Namandier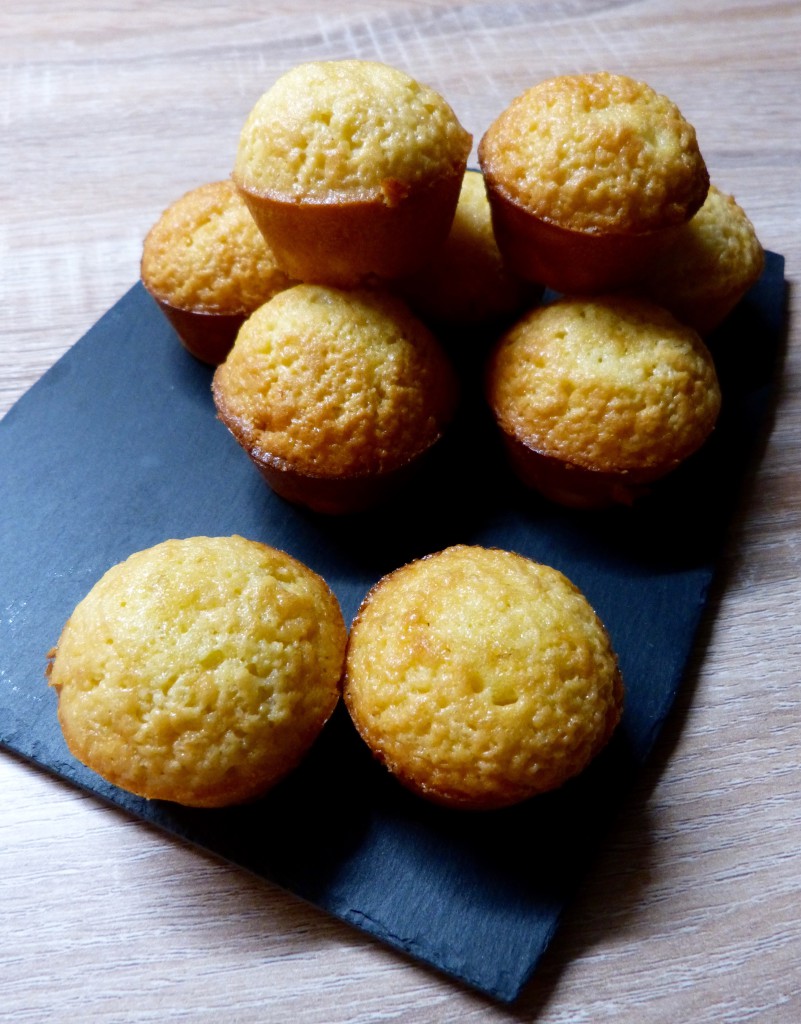 l Switch language for recipe in French l
The namandier is a famous french cake with almonds very tasty and so soft! It's really very easy to make and there is no flour inside, so it's perfect for people intolerant to gluten. You can bake this namandier in a cake pan. I preferred to use a small muffin tins to have small bites for the tea time!
Namandiers
For 8 servings or 40 bites
Ingredients
200g almond powder
200g sugar (I used only 140g)
100g melted butter
4 eggs
1 drop of bitter almond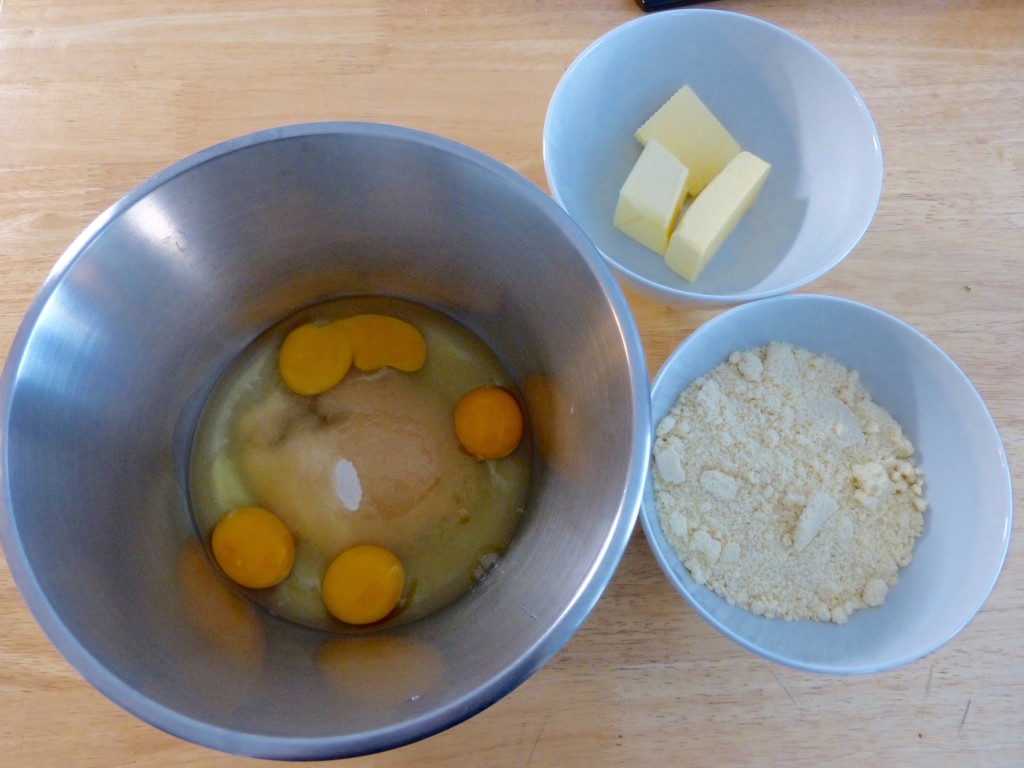 PREPARATION
Preheat oven to 200°C
In a bowl, whisk the eggs with sugar until a homogeneous mixture.
Add melted butter and almond powder.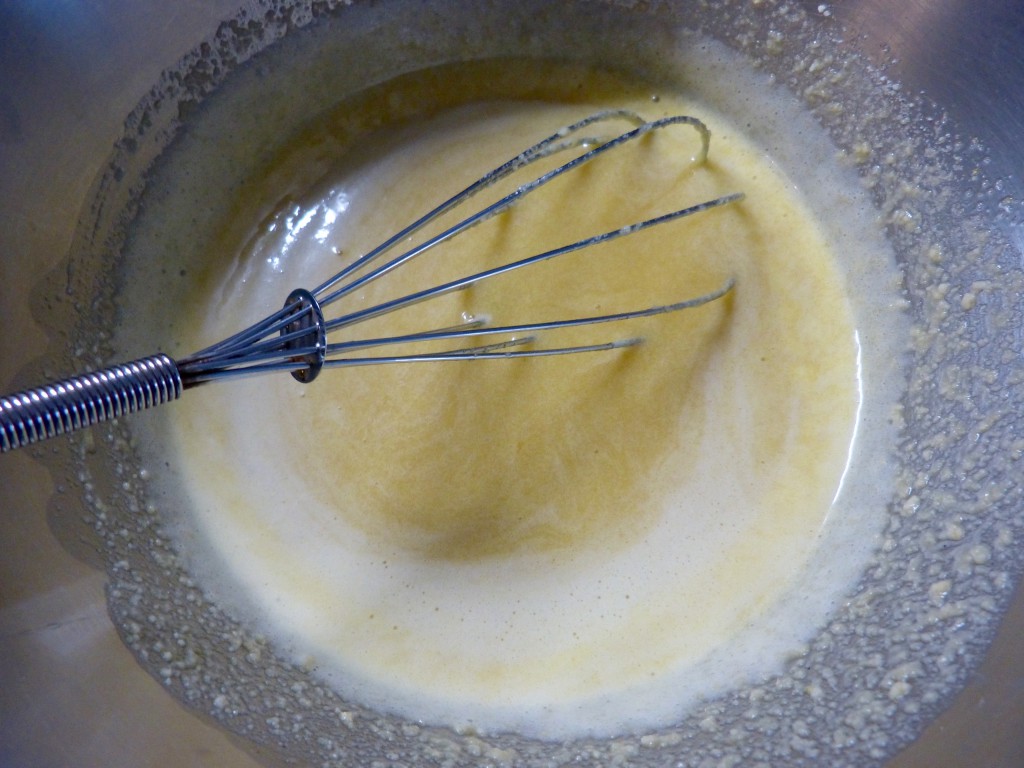 Pour into a buttered cake pan or a muffin tin.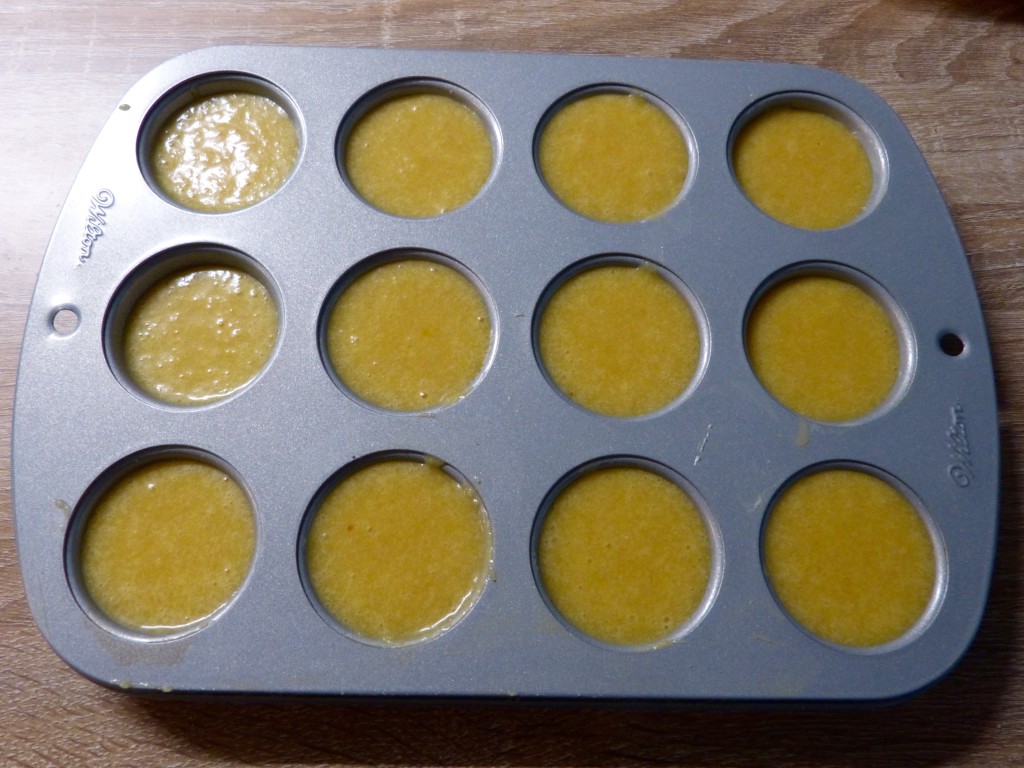 Let cool. Enjoy!