Goat cheese Quiche with cherry tomatoes and pumpkin seeds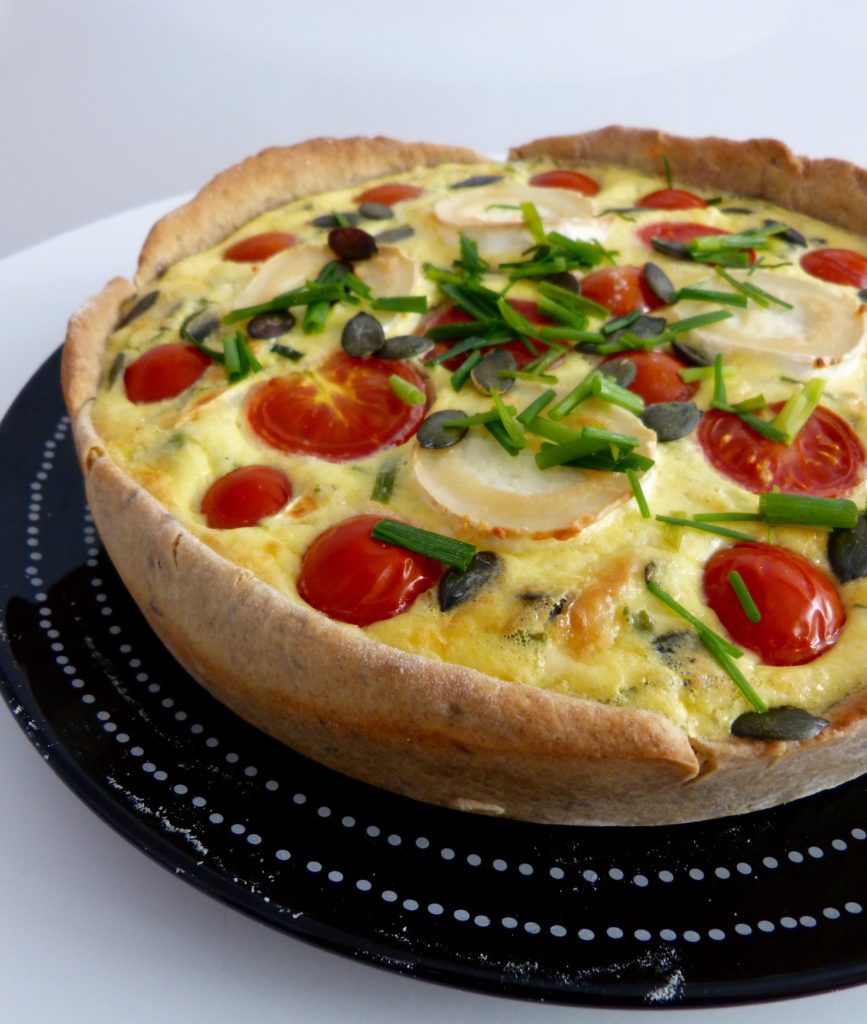 l Switch language for recipe in French l
Goat cheese Quiche with cherry tomatoes and pumpkin seeds
For 6 servings
Preparation time : 30 min, cooking time: 45 min, Time to rest: 30 min
Light crust
Ingredients
150g whole wheat flour
100g white flour
150g light greek yogourt
1 egg
1 tsp salt
1 tsp flax seeds
Topping
Ingredients
4 eggs
1 goat cheese
250g cherry tomatoes
20cl light sour cream
1 bunch of chives
1 tbsp pumpkin seeds
salt and pepper
PREPARATION
In a bowl, combine flours with salt and flax seeds.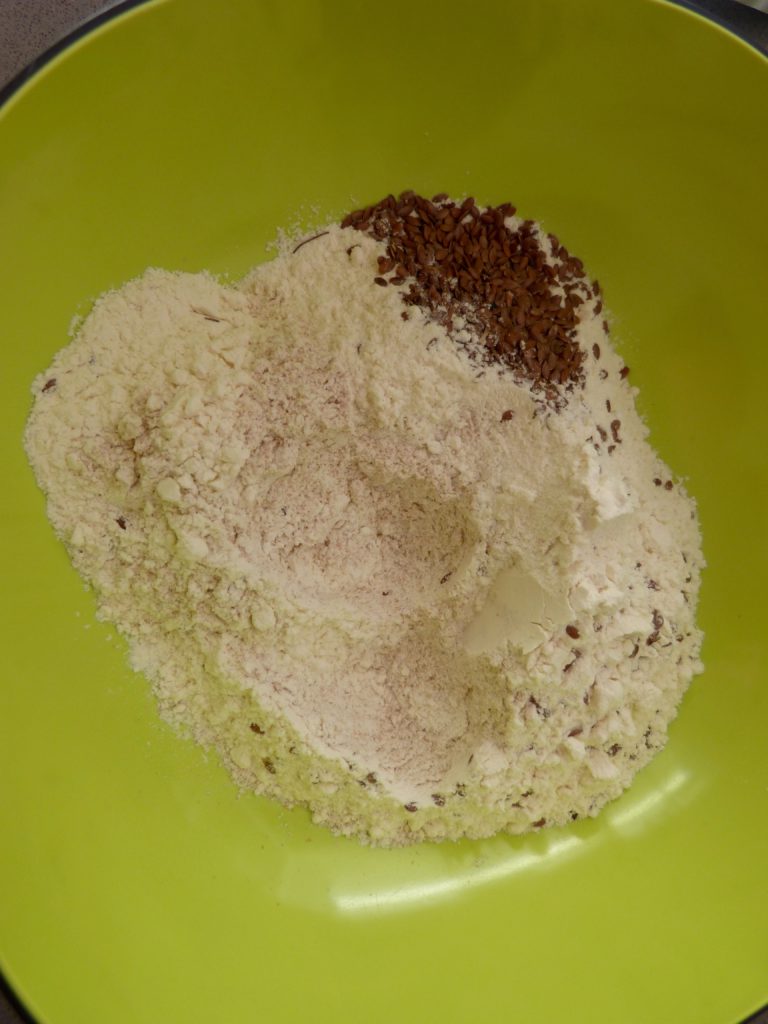 Add the yogurt, whisked egg and olive oil and combine homogeneoulsy with your fingers.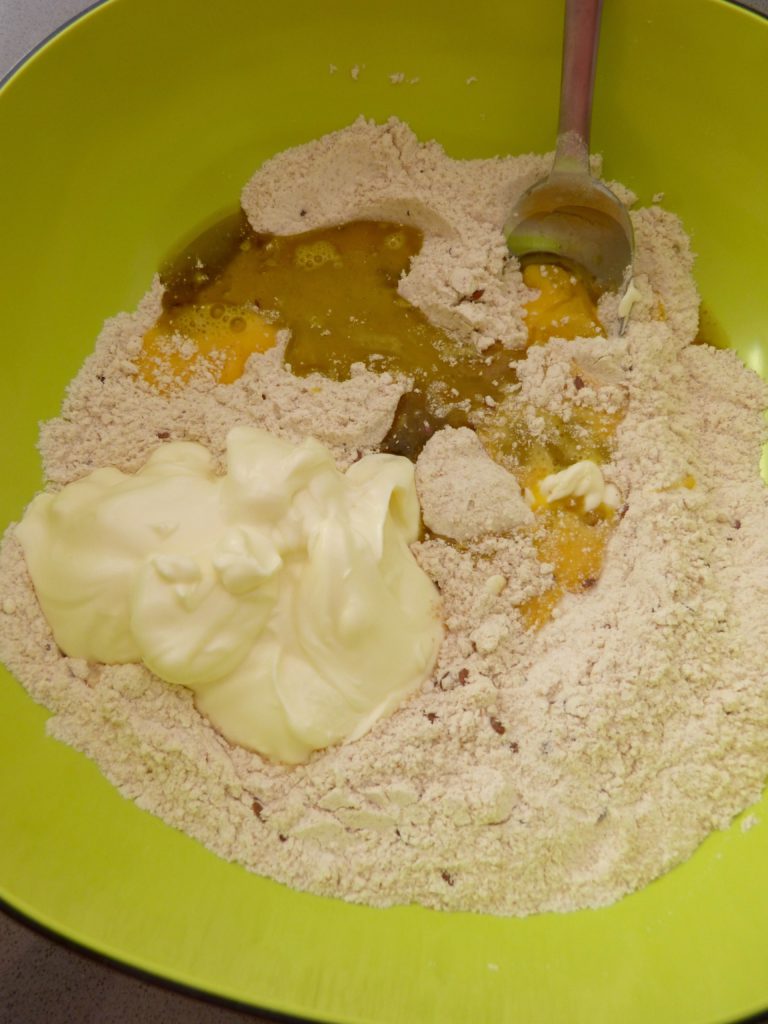 Form a ball and wrap in a plastic wrap. Reserve in the fridge for 30 minutes.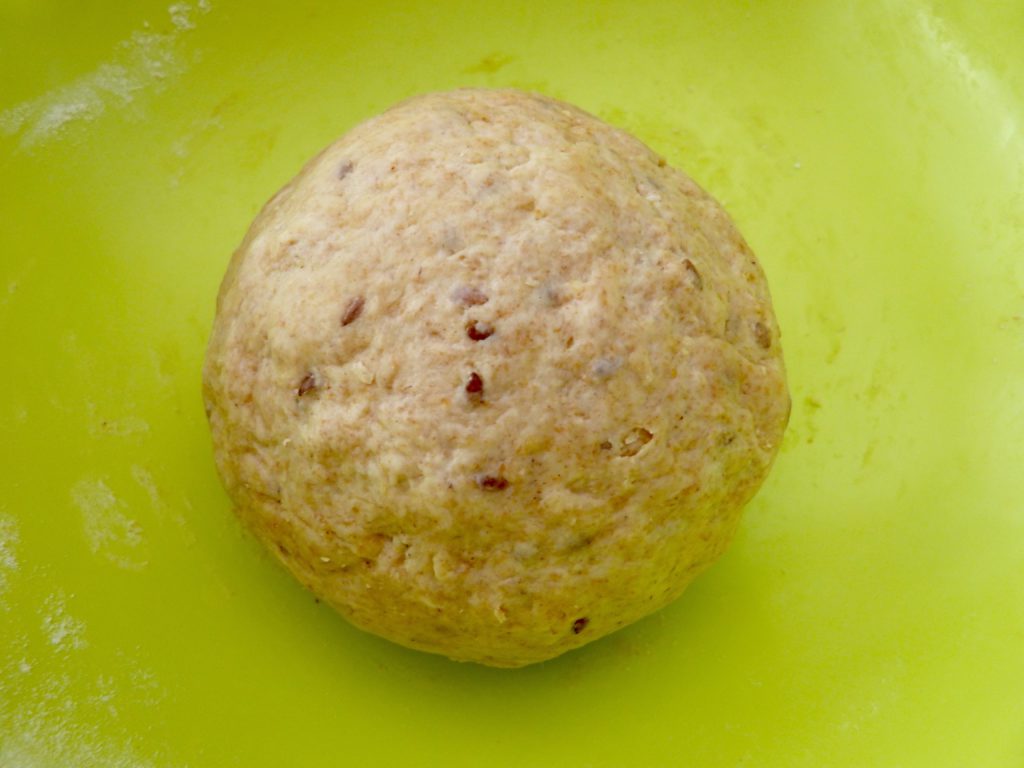 Preheat the oven on 180°C.
Spread the dough on a floured table.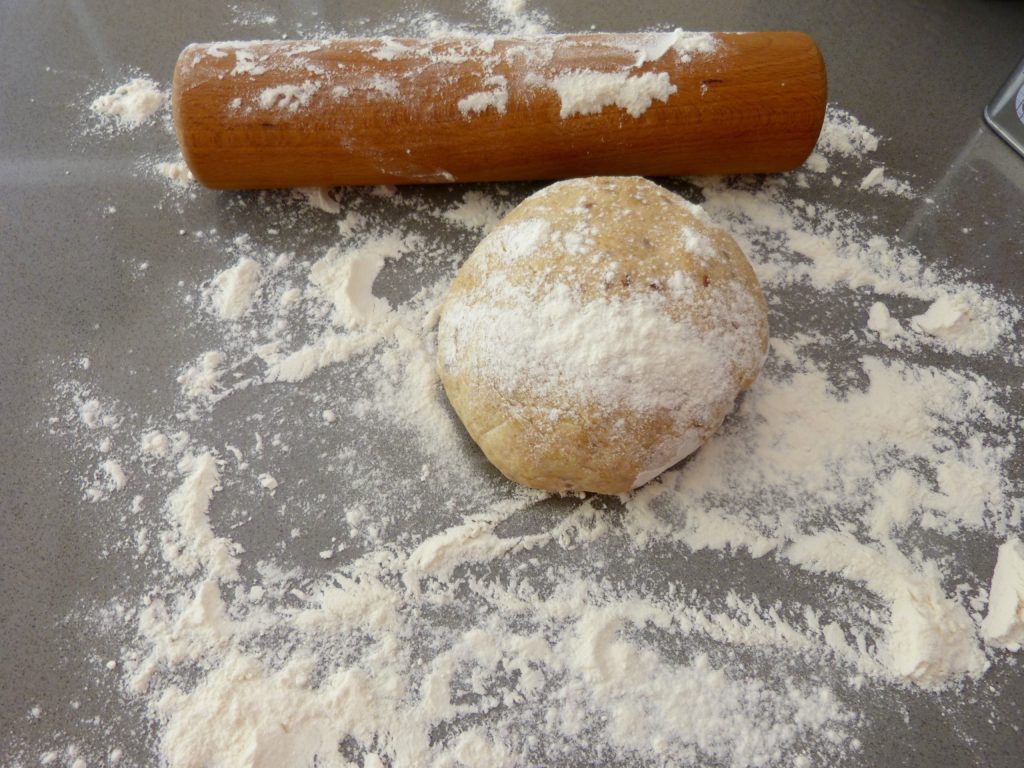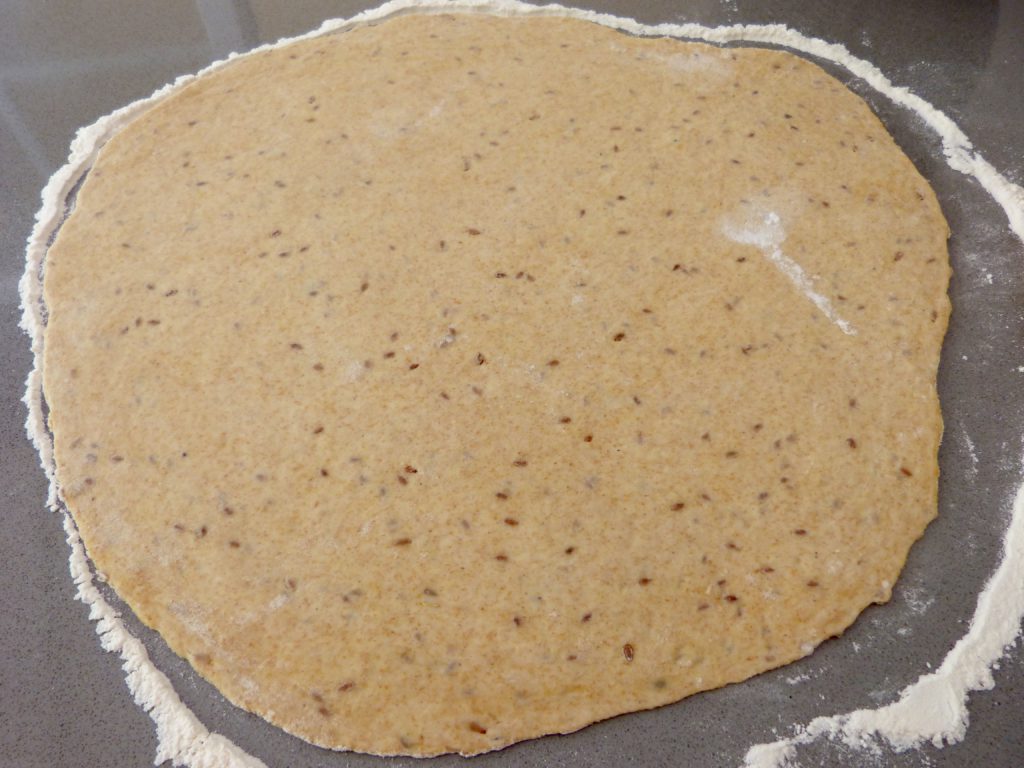 Place the dough in a mould and bake for 15 minutes in order to pre-cook the dough.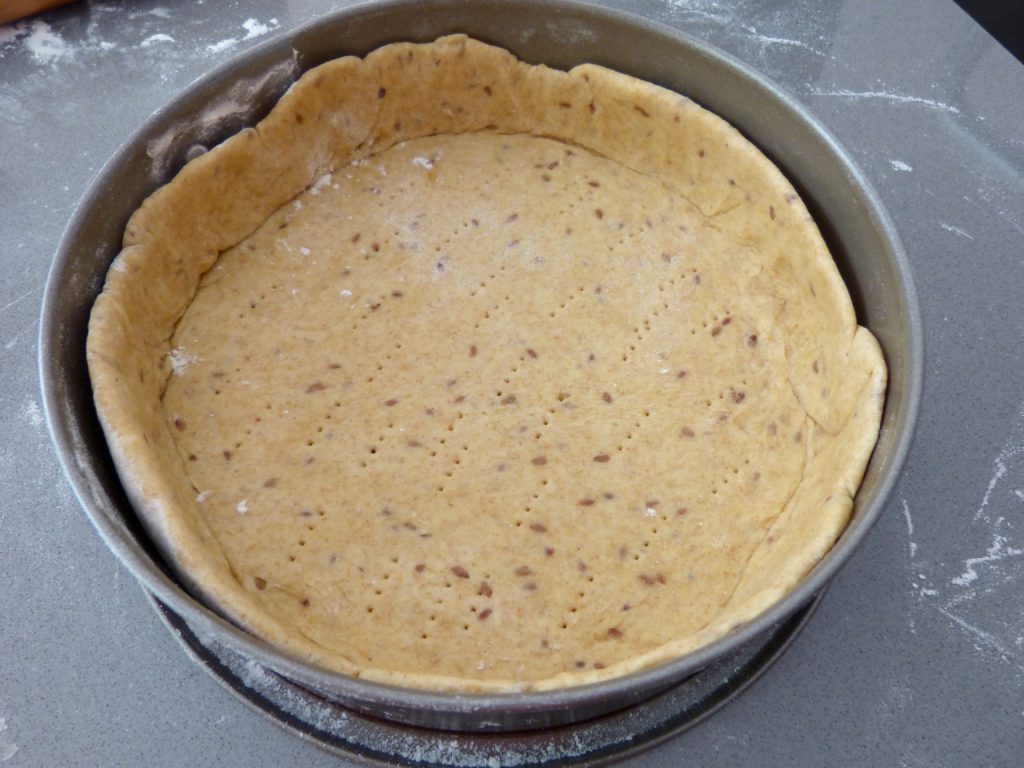 Cut 4 slices of goat cheese and reserve.
In a bowl whisk the eggs with the cream. Add salt and pepper.
Add the chives and the remaining crumbled goat cheese.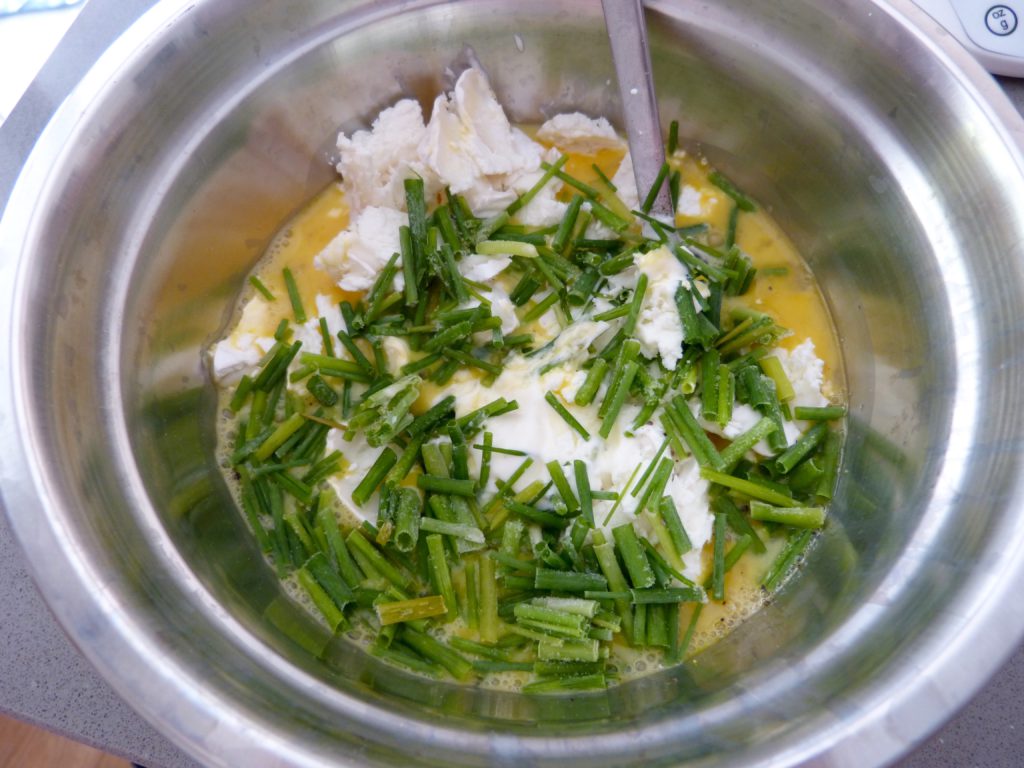 Add the pumpkin seeds and combine.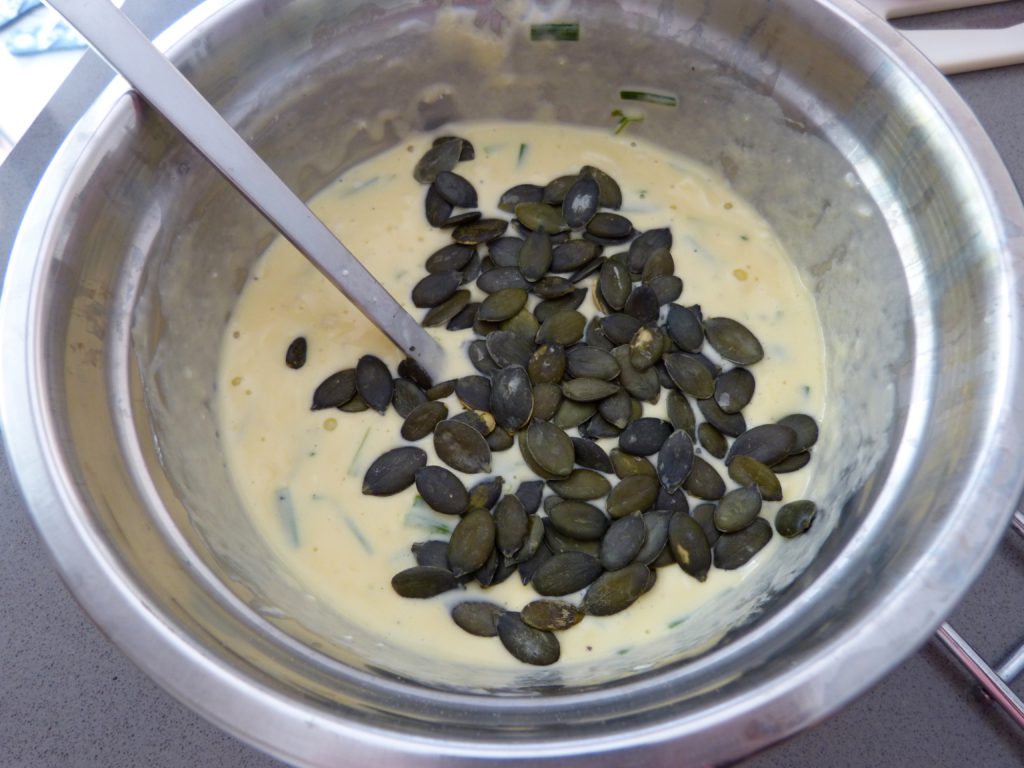 Take out the dough from the oven and fill with cherry tomatoes. Reserve some cherry tomatoes sliced in two for the dressing.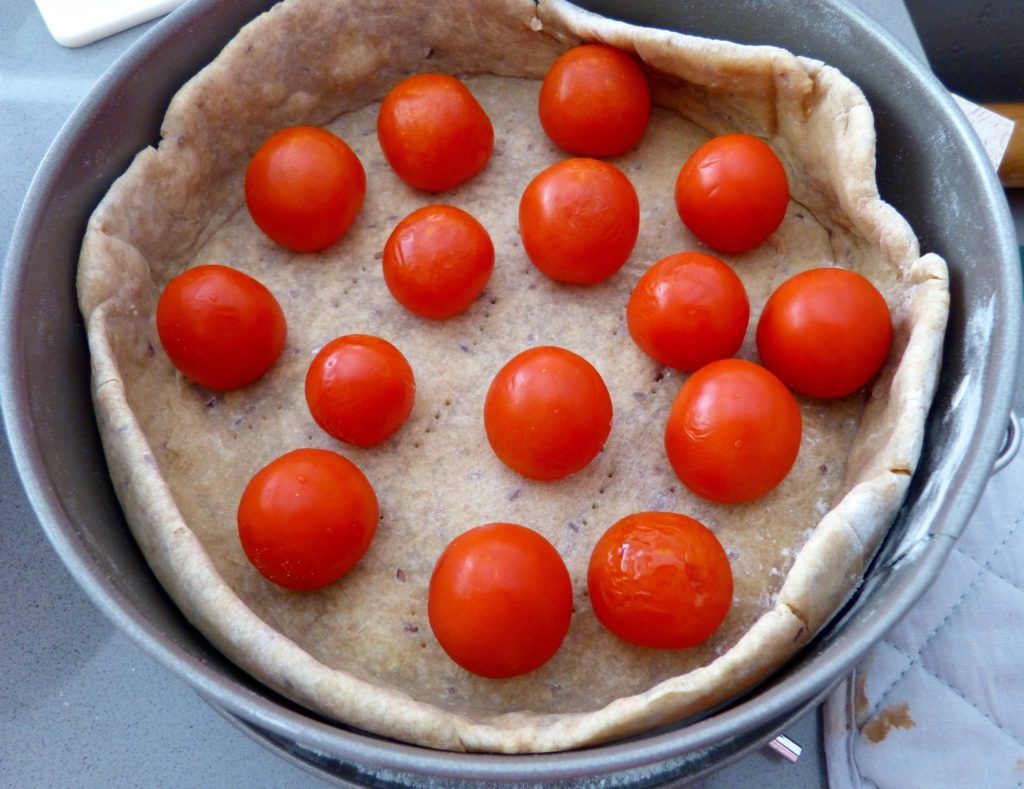 Pour the goat cheese preparation and on the top of the quiche, add the 4 slices of goat cheese and the cherry tomatoes sliced in 2.
Sprinkle with pumpkin seeds.
Bake for 30 minutes and serve warm with some chives on the top.