Chocolate, banana and berries smoothie bowl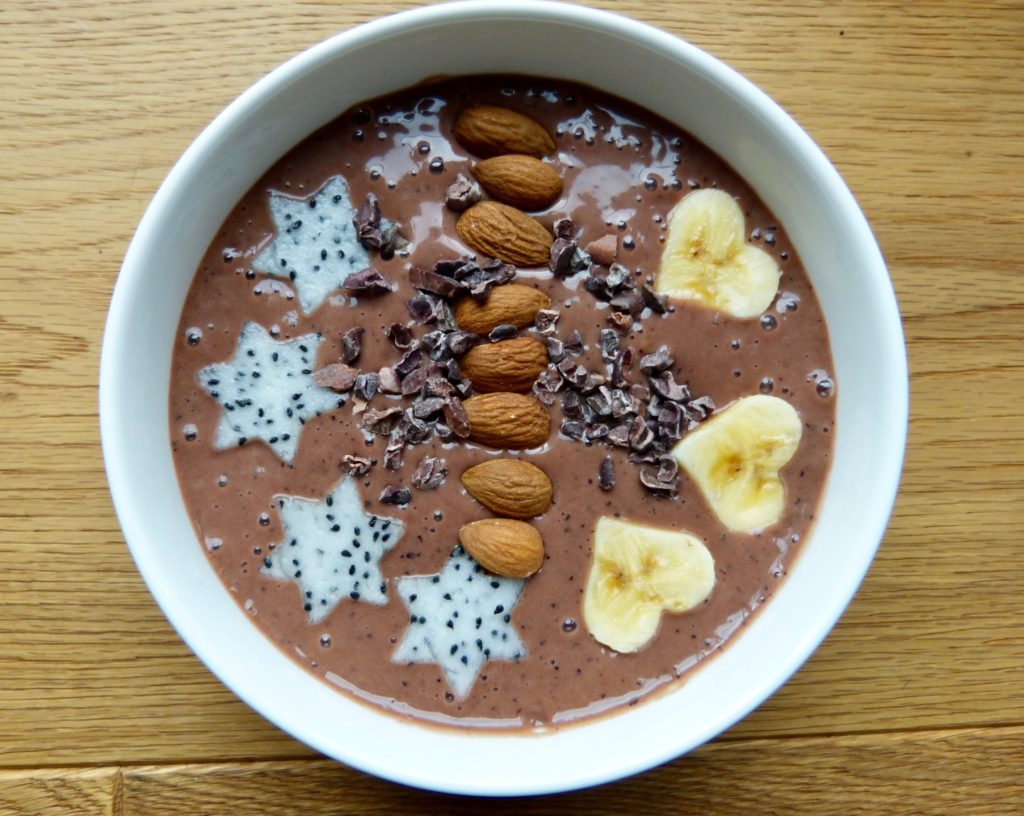 l Switch language for recipe in French l
Chocolate, banana and berries smoothie bowl
For 2 smoothie bowls
Temps de préparation: 10 min
Ingredients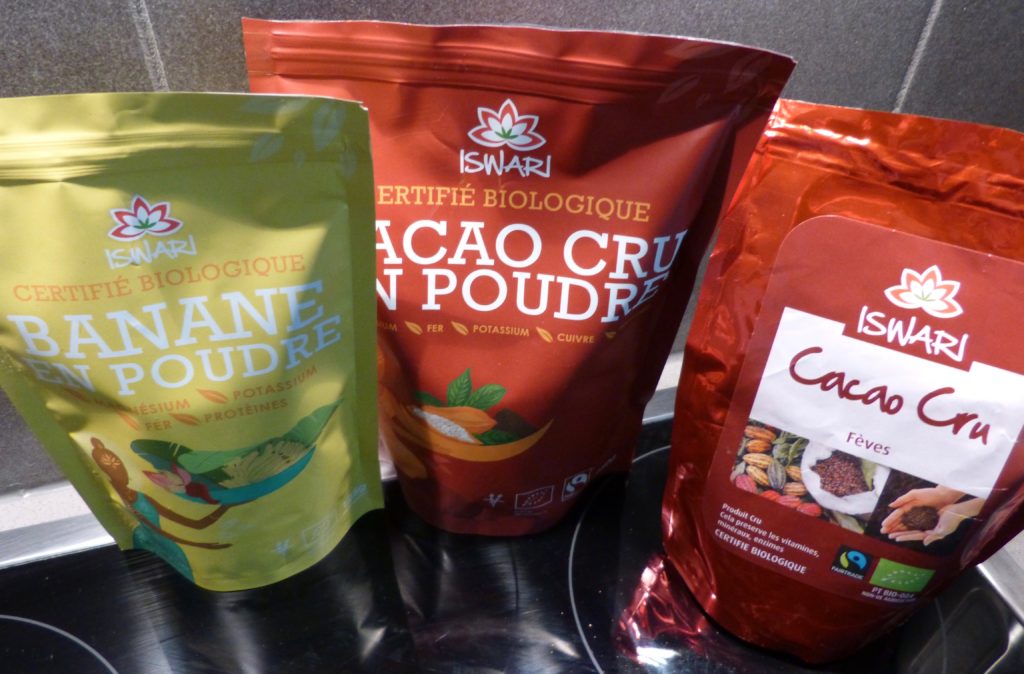 PREPARATION
Prepare the ingredients for the topping by cutting the fruits with a cookie-cutter.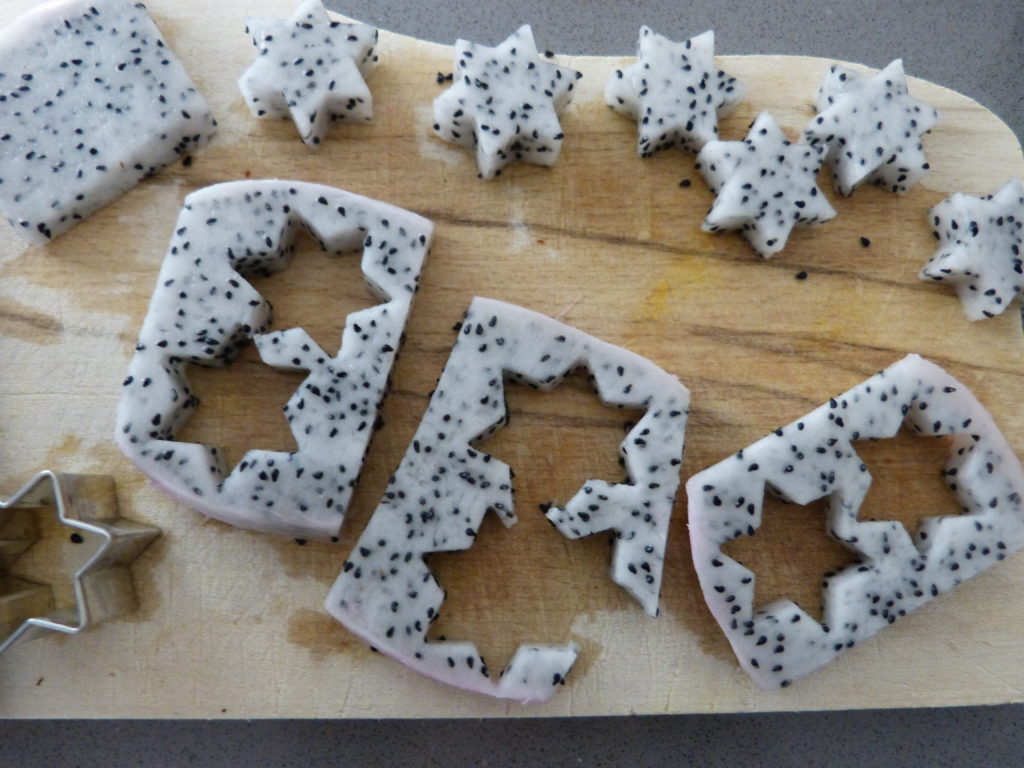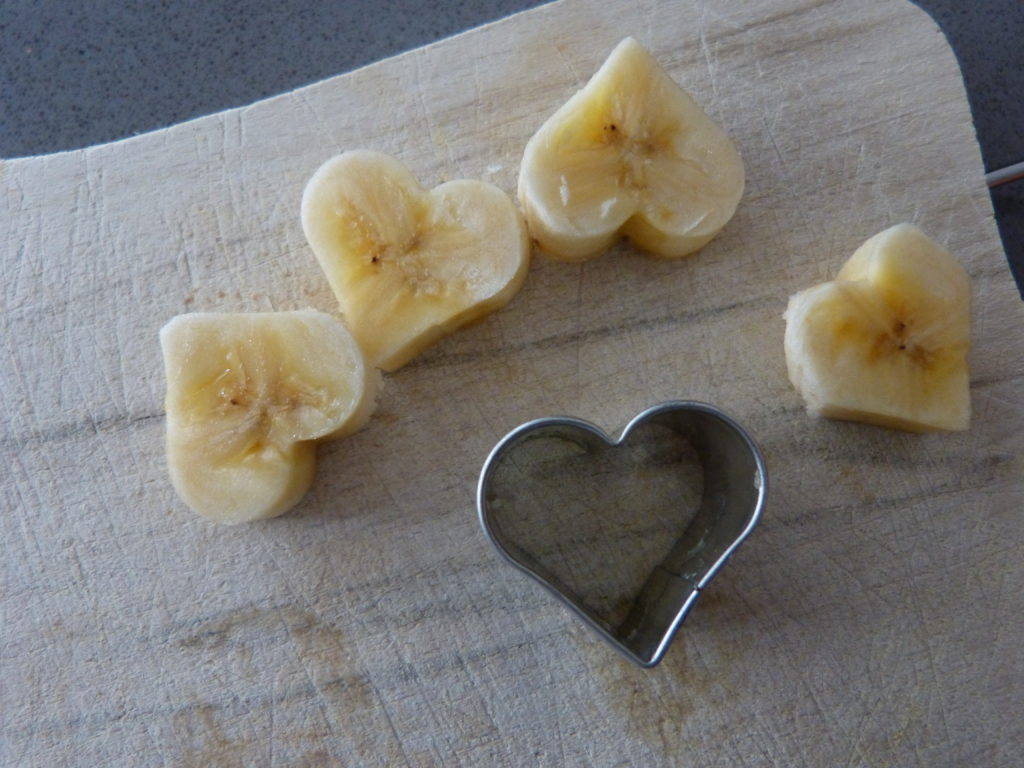 In a blender, add al the ingredients except the ones for the topping.
Mix together by increasing the speed and mix 30 secondes at maximal speed.
The texture should be smooth, heavy and creamy.
Pour in a bowl and add the toppings on the chocolate smoothie.