Short crust pastry
l Switch language for recipe in French l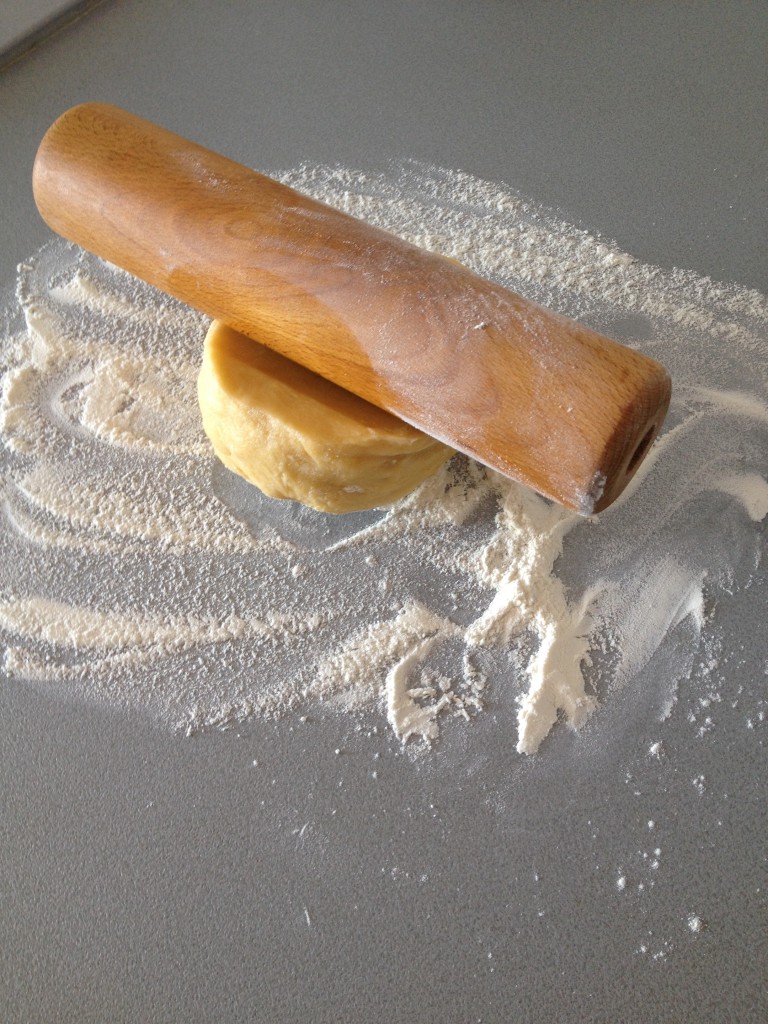 Nothing better than a pie made with homemade pastry. Briefly, you will find here the recipe for a short crust pastry you can used for savory or sweet pies.
Some suggestions: Quiche Lorraine, Tarte aux prunes, Tarte aux mirabelles, Tarte mascarpone/fraises…
For a pastry case
Preparation time: 10 min, Cooking time: 50 min, Refrigeration time: 2h
Ingredients
250g flour
125g butter
pinch of salt
1 egg
water
PREPARATION
In a bowl, mix with your fingers, the flour with the diced butter, the egg and the salt. Add a bit of water just to moisten the dough.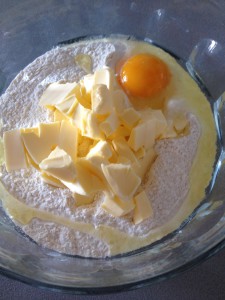 Form a ball with the dough,wrap it in a plastic wrap and refrigerate 1-2 hours before use.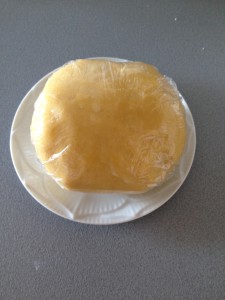 Preheat the oven to 200°C.
Roll out the dough to 4 to 5 mm layer. Butter a pie dish and garnish with the dough.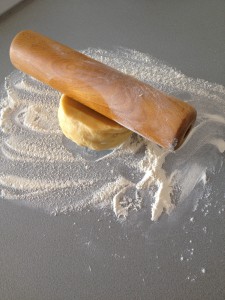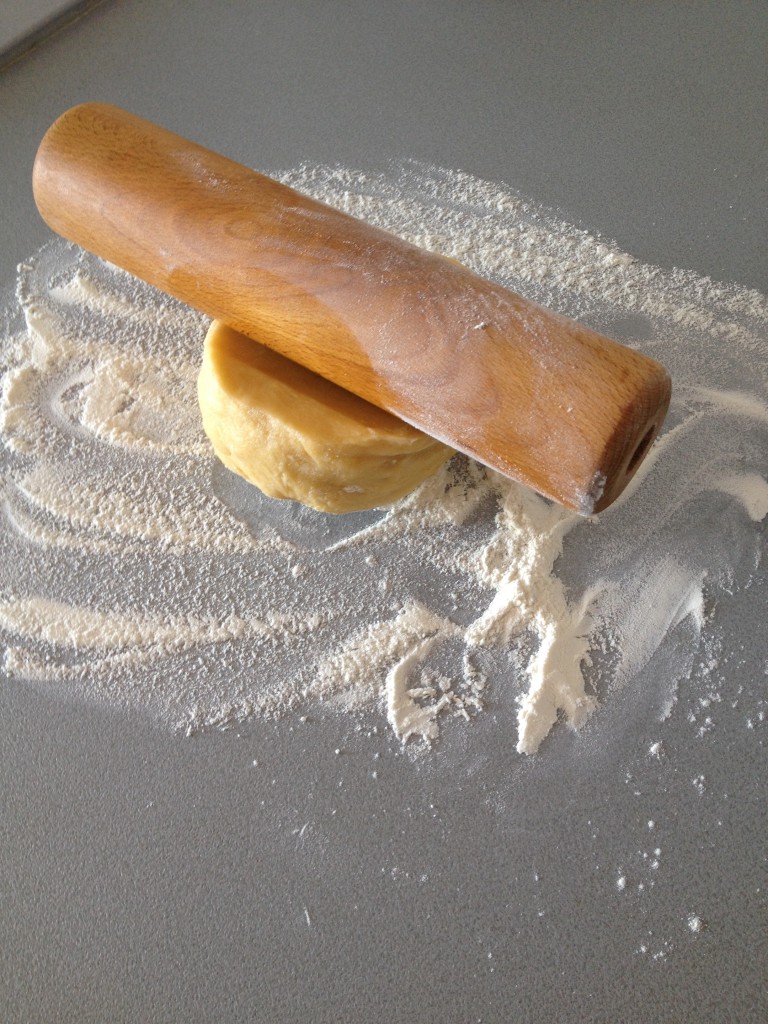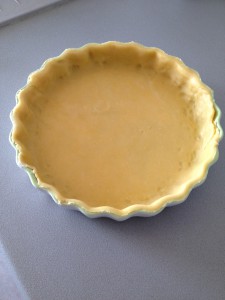 Bake the dough for 15 to 20 minutes after having placed dried beans on a parchment paper.
Remove the dough from the oven and remove the beans.
Sprinkle the dough as desired. For non cooked toppings such as mascarpone & strawberries, completely cook the dough for 20 to 30 minutes without toppings. Otherwise cook 30 minutes with toppings .
---
Références :