Avocados and salmon appetizer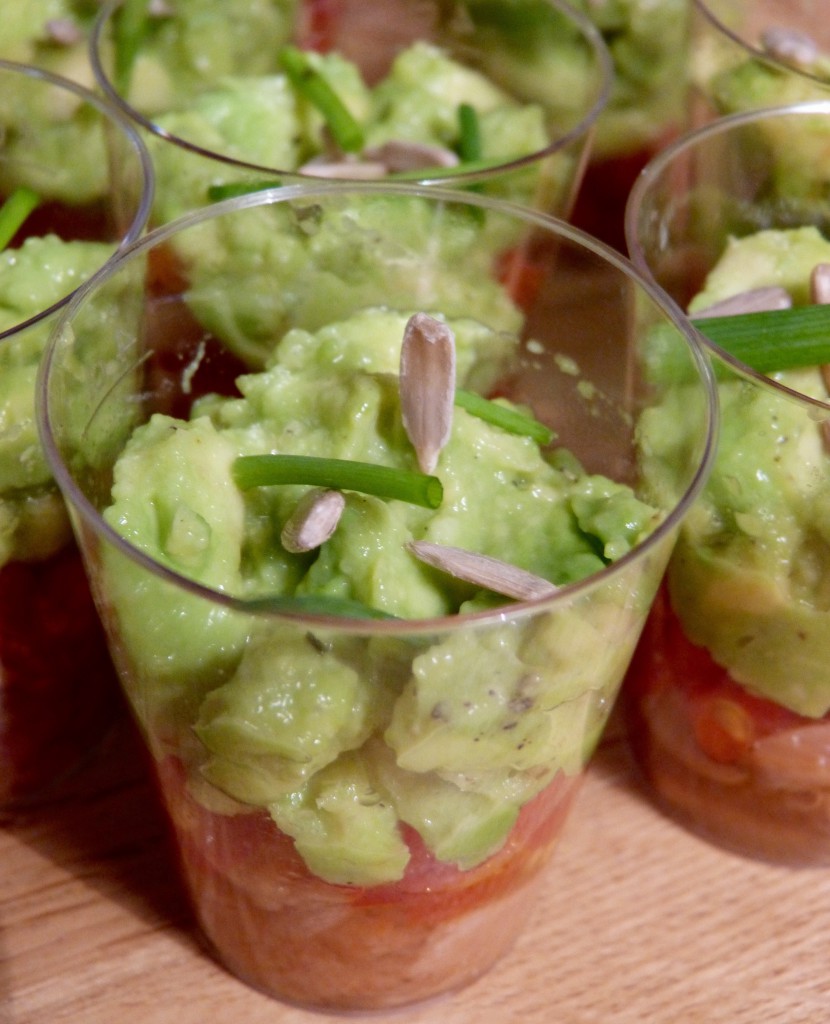 l Switch language for recipe in French l
What do you think of making small avocados and salmon verrines for christmas or NYE's? A fresh touch as an appetizer before beginning a festive dinner. Choose ripe avocados. They must be soft but not too much. Use lemon to « cook » the salmon but also to avoid that avos become black by oxydation with the air. Use fresh, organic and local food!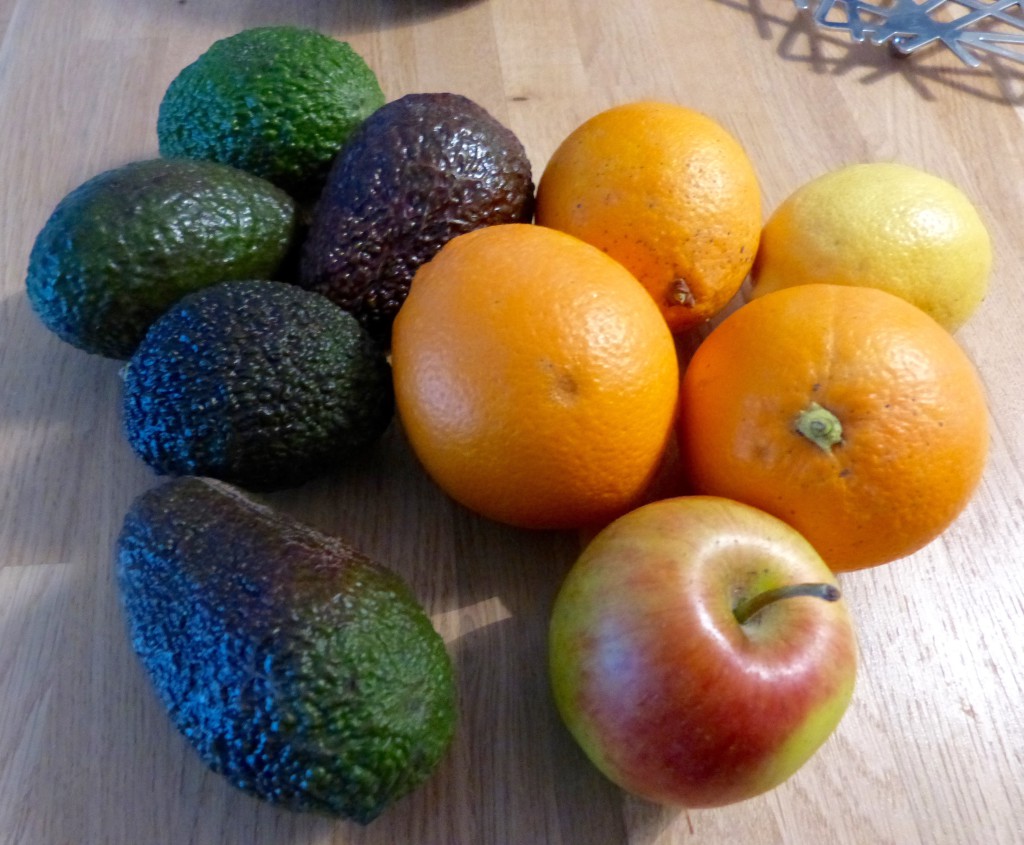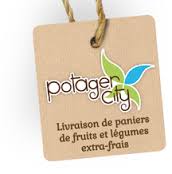 Bon appétit and happy holidays!
Avocados and salmon appetizer
Preparation time: 10 min, Time to rest: 1h
For 18 small verrines
Ingredients
4 smoked salmon slices
2 lemons
3 ripe avocados
10 large cherry tomatoes
1 shallot
1 tsp cream of balsamic vinegar
Salt
Pepper
1 tbsp olive oil
PREPARATION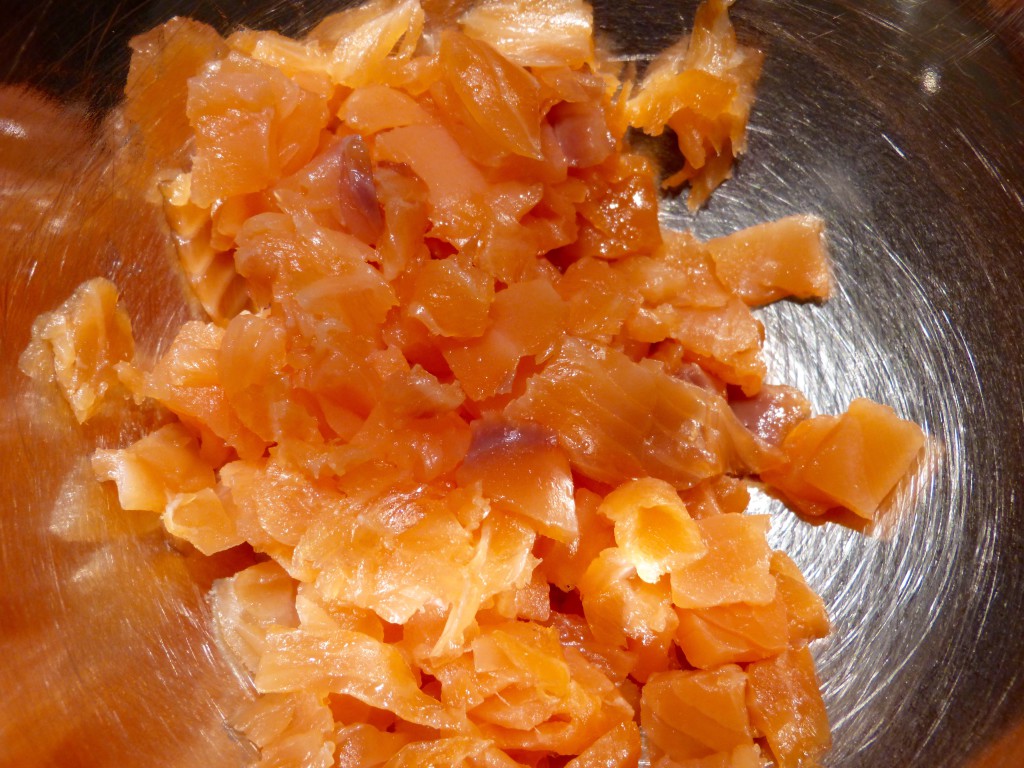 Mince the shallot.
Put the salmon in a bowl.
Baste with the juice of one lemon. Add salt and pepper.
Add the minced shallot and the cream of balsamic vinegar and mix. Put aside.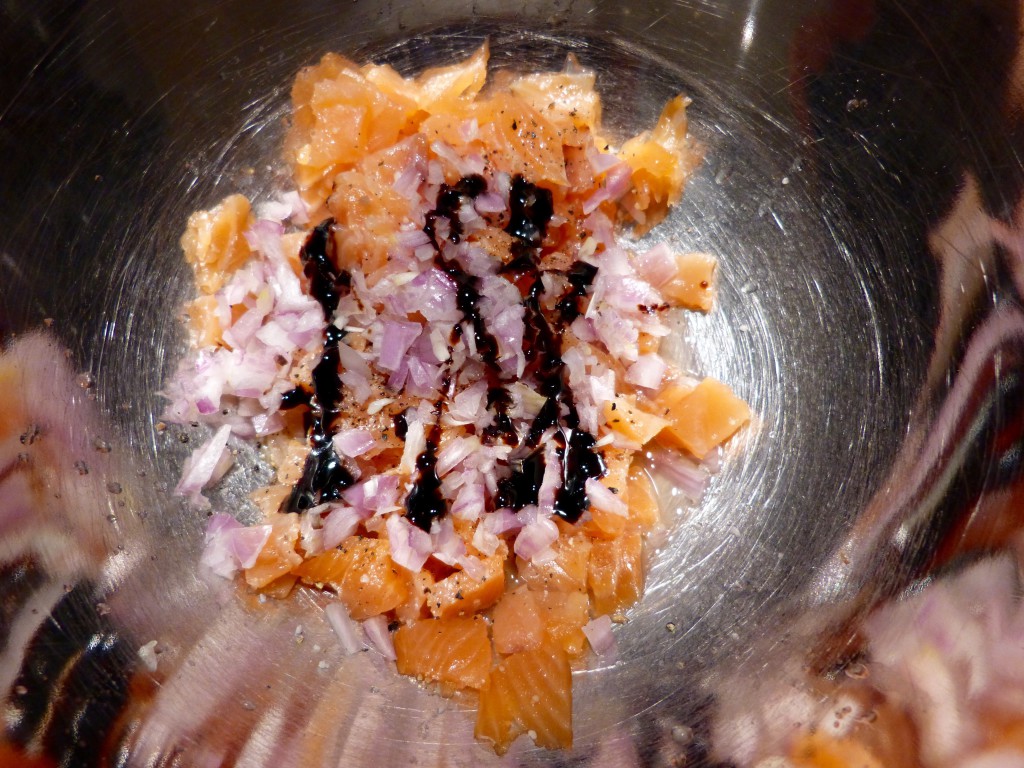 Dice the tomatoes and place in a bowl. Add salt and pepper and olive oil. Mix and put aside.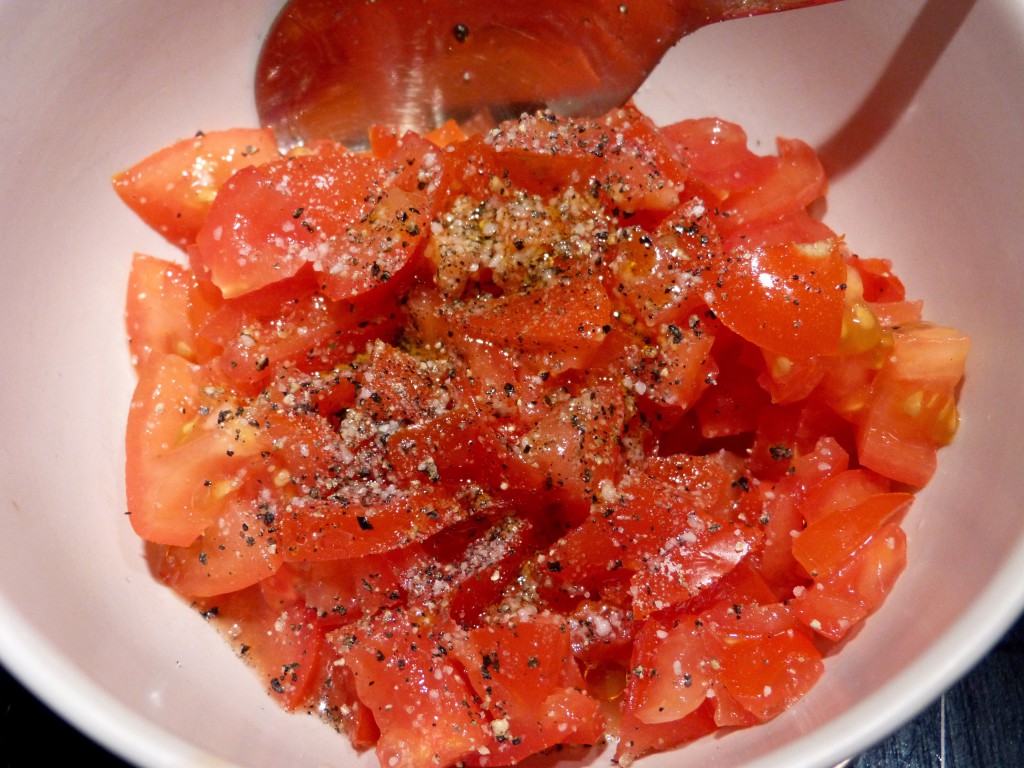 In a bowl, place the diced avocados. Add salt, pepper and the juice of a lemon. Mix and put aside.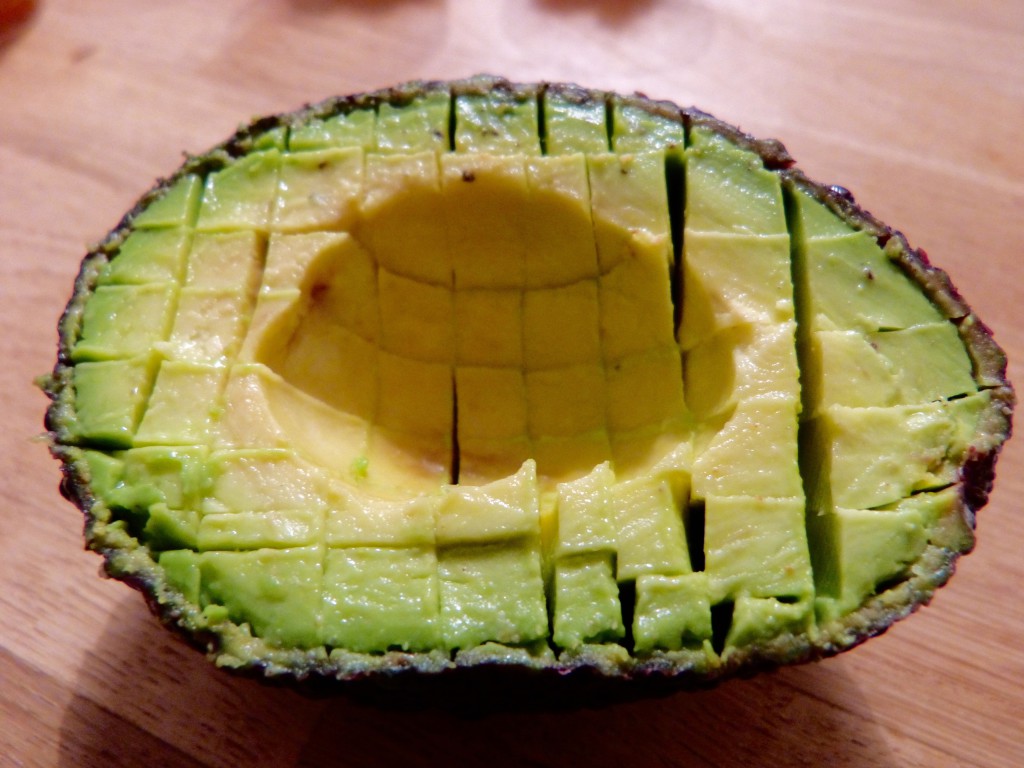 In the bottom of a verrine, put a layer of salmon (1 tsp), a layer of tomatoes (1 tsp) and a layer of avocados (1 tsp).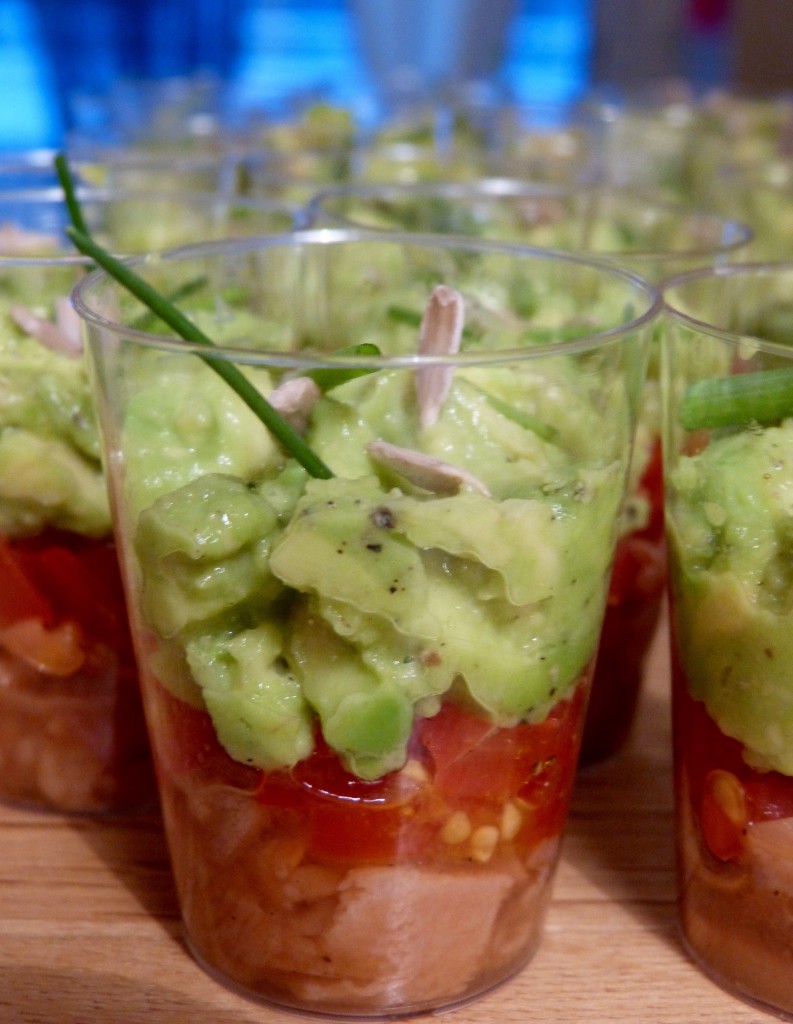 Decorate with some chives and sunflower seeds.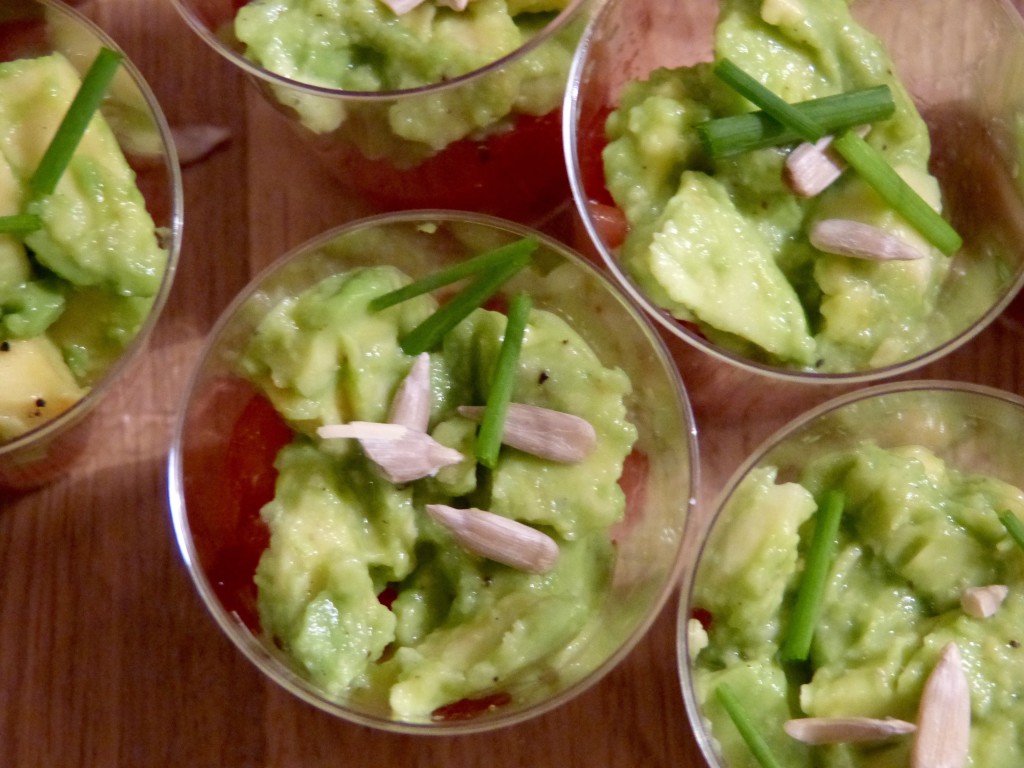 Place in the refrigerator for 1 hour before serving.