Mascarpone chocolate fudge cake
l Switch language for recipe in French l
Perhaps, you've already heard about this chocolate fudge cake. It's different from the other chocolate fudge cakes as it doesn't contain butter ! Make no mistake , if a chocolate cake without fat existed, we'd know it! In this recipe, instead of having butter we can find mascarpone, which is still less calories than butter : 412 kcal for mascarpone against 717 kcal for butter for 100g of product ! 
Be careful to control the cooking and cool completely before turning out the cake. The cake is heavy and fragile!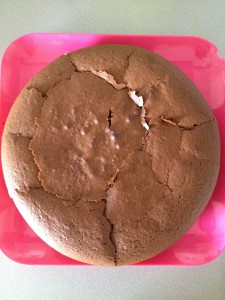 Enjoy this new recipe !
Mascarpone chocolate fudge cake
Serves: 8
Preparation time: 10 min, Cooking time: 35 min
Ingredients
250g dark chocolate
250g mascarpone
5 eggs
130g caster sugar (160g in the good recipe)
70g flour
PREPARATION
Preheat oven to 180 ° C. 

Melt the chocolate in the microwave . 

Remove , stir and add the mascarpone . 

Mix until smooth.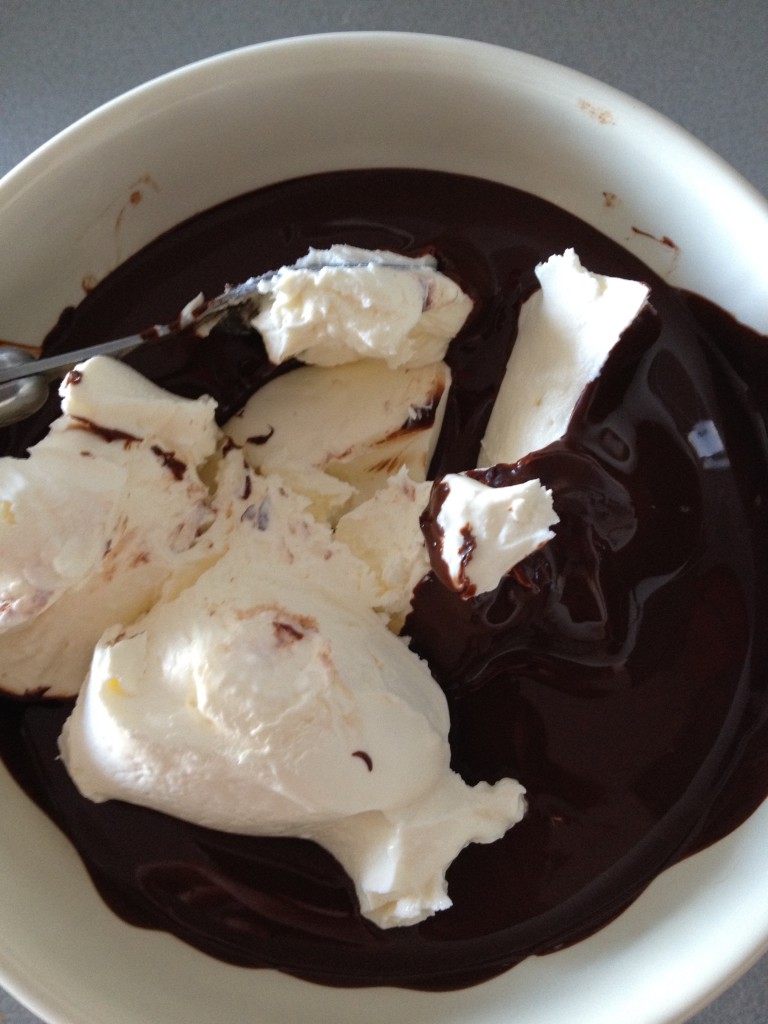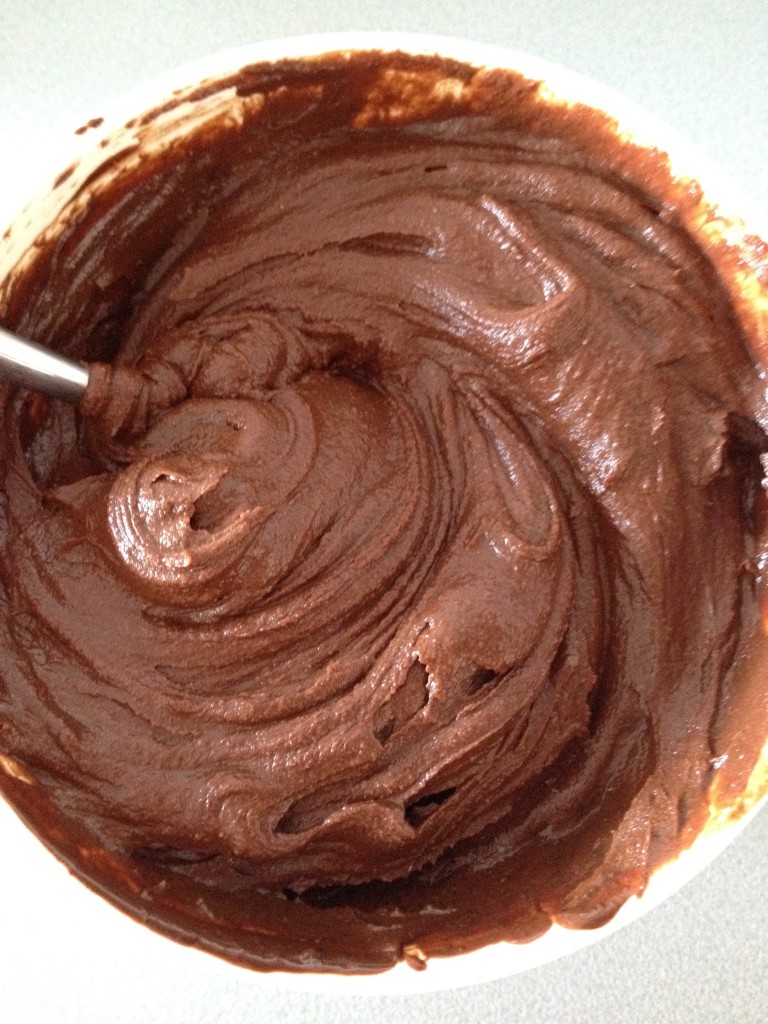 Beat eggs with sugar. 

Add flour, mix chocolate / mascarpone and stir. 

Butter a loaf pan or a deep cake pan and pour the preparation. 

Bake for 35 minutes. Be sure to watch the cooking during the last 10 minutes . The top of a knife should come out almost dry . 

Turn out when the cake has cooled completely . 

Treat yourself !
---
---
---
Références :
https://www.google.fr/#q=calorie+dans+beurre
http://www.les-calories.com/calorie-2352-mascarpone-galbani-santa-lucia.html