Sweet Potato Kale Pizza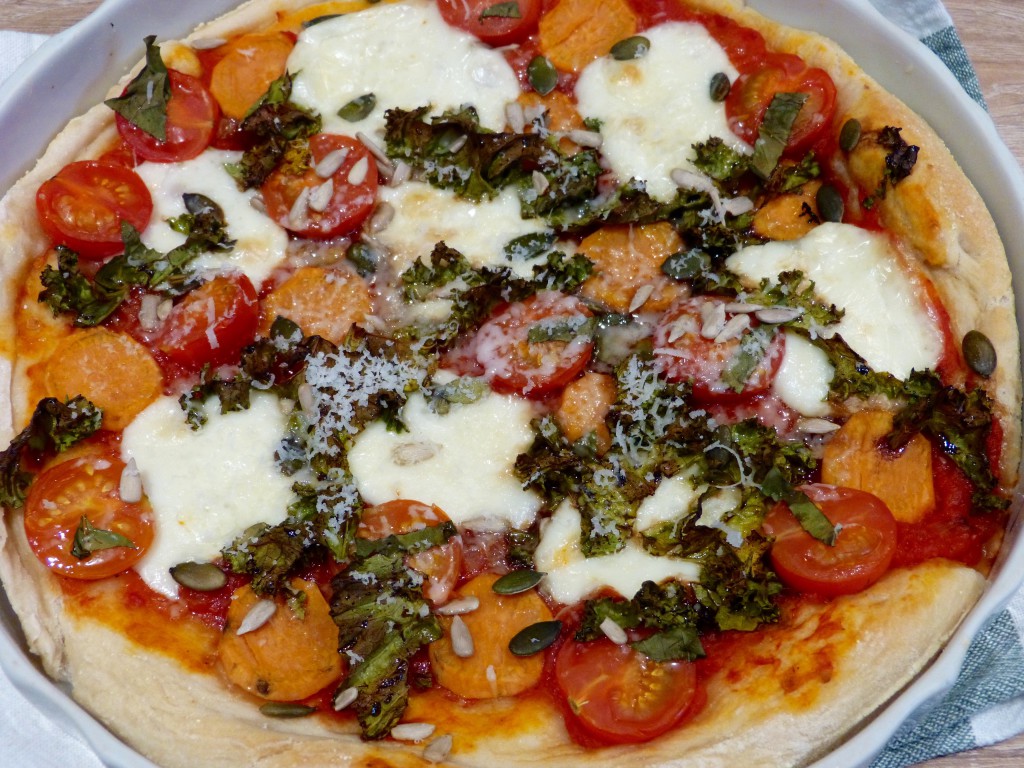 l Switch language for recipe in French l
Do you know kale ? This is a variety of cabbage that you will easily find in organic store. It drives crazy Americans and Australians and begins to be quite active in France . It is an ancient variety of cabbage that you can find in large leaves and had been somewhat neglected. It came back in force to our stalls thanks to its nutritional properties . Kale contains more vitamin C than an orange and more calcium than a glass of milk! The Anglo-Saxons integrated the kale in many of their preparation: salads, soups but also in extra vitamin smoothies !
I discovered the kale in Australia, in salads and on « healthy  » pizza ! So I decided to reproduce these pizzas when  » Oh happiness, » I found this in my organic shop! I do not specify in the list of ingredients below but all products are obviously organic 😉
Sweet potato kale pizza
Preparation time: 30 min, Time to rest: 1h, Cooking time: 1h (tomato sauce) + 15 min (pizza)
Pizza dough
For 4 pizza balls
Ingredients
1 pinch of sugar
25cl warm water
7g dry baker's yeast
2 tbsp olive oil
350g wheat flour
1,5 tsp salt
Tomato sauce
Ingredients
1 small diced onion
1 can of tomato pulp
1 tbsp olive oil
1 sugar lump
Salt and pepper
Filling
Ingredients
4 cherry tomatoes cut in half
1 small sweet potato
2 kale leaves
8 slices of mozzarella
1 handful of pumpkin and sunflower seeds
some chopped basil leaves
grated Pecorino
PREPARATION
Pizza dough
Mix the sugar and half of water in a bowl.
Sprinkle the yeast on the top and let rest for 8 minutes until the yeast is swollen.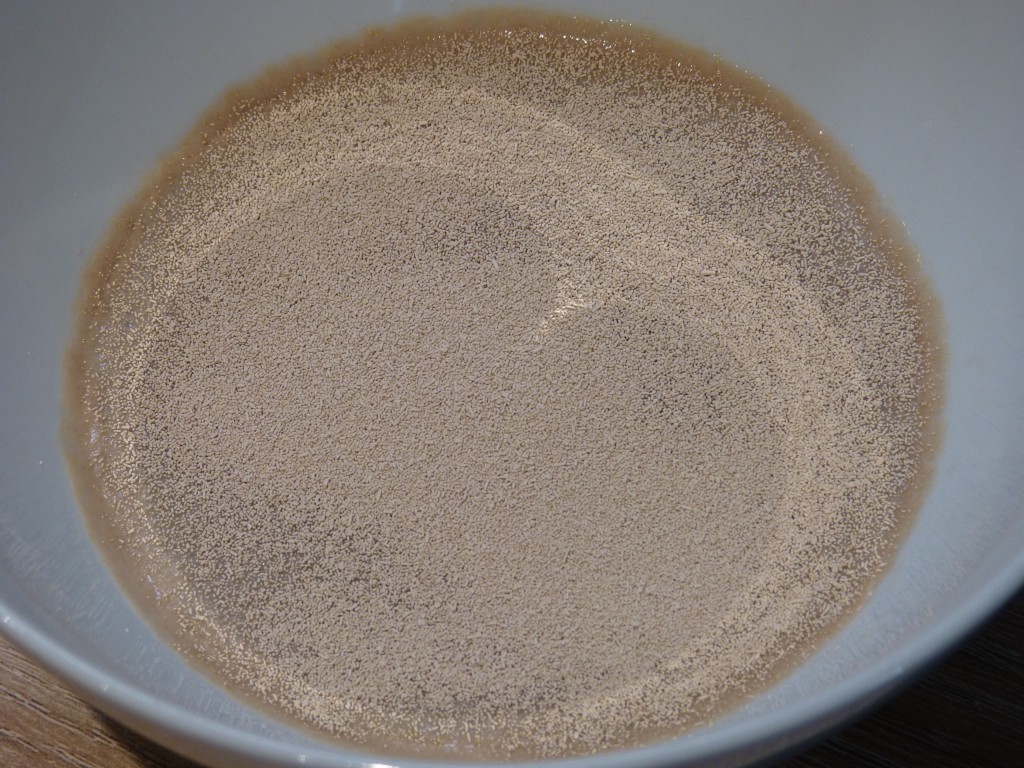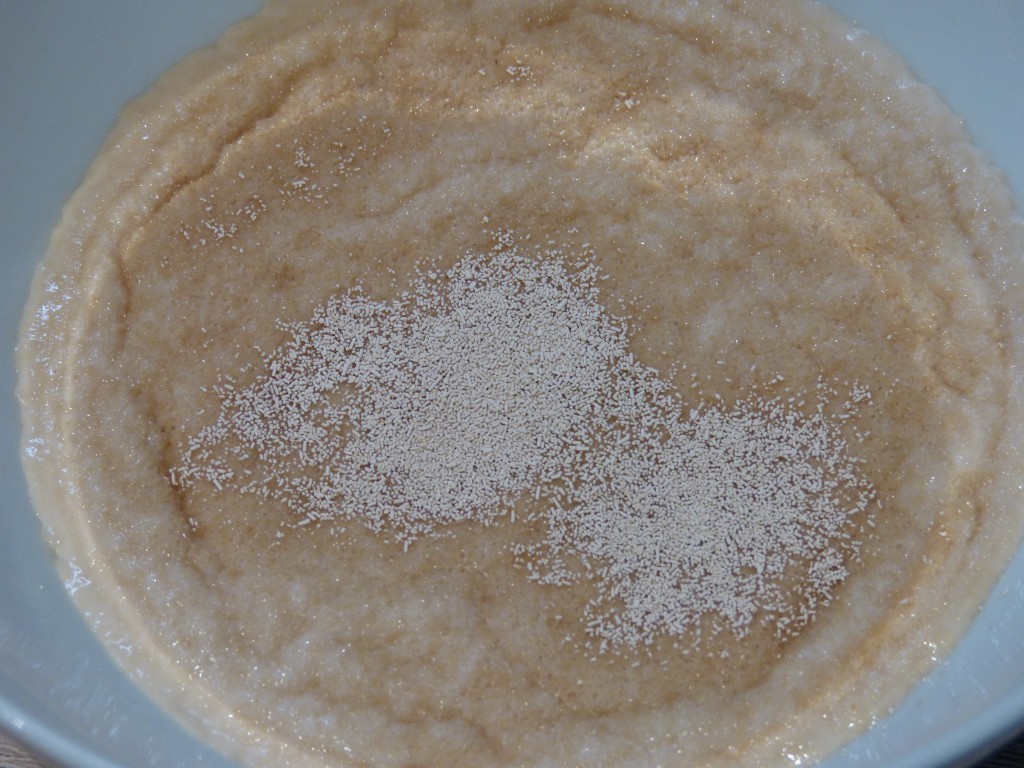 Add oil and remaining water, flour and salt.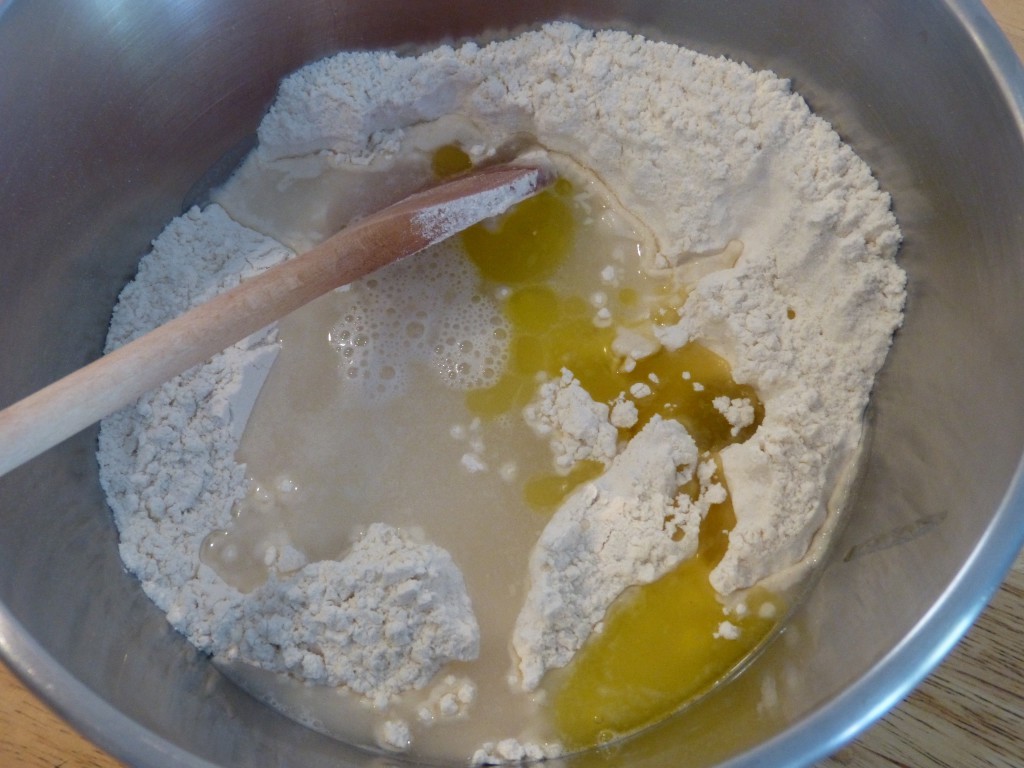 Mix with your hands to form a ball.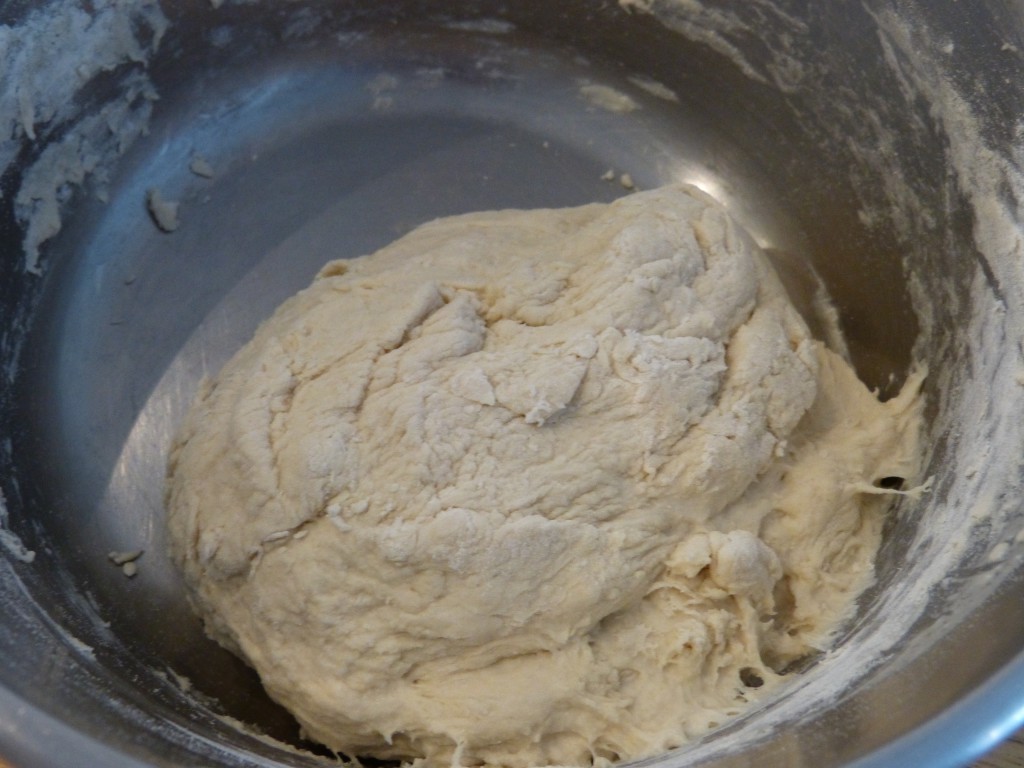 Lay on a floured surface and knead for 8 minutes until the dough is supple and elastic.
Place the dough in an oiled bowl.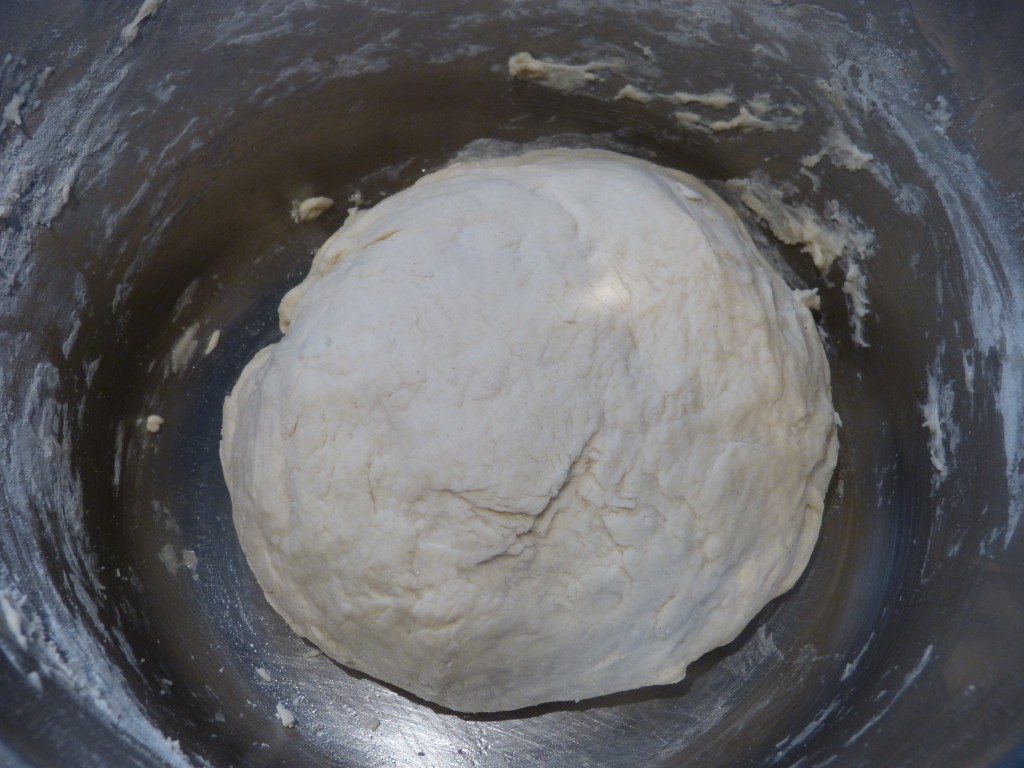 Cover with a  clean towel and let stand for 1 hour until the dough has doubled.
Tomato sauce
Meanwhile, prepare the tomato sauce.
In a pan, fry the chopped onion in a tablespoon of olive oil until lightly coloured .
Add the tomato pulp , sugar, add salt and pepper.
Stir and bring to boil.
Reduce heat and cook, covered, over time the pizza dough rises .
Adjust seasoning if necessary.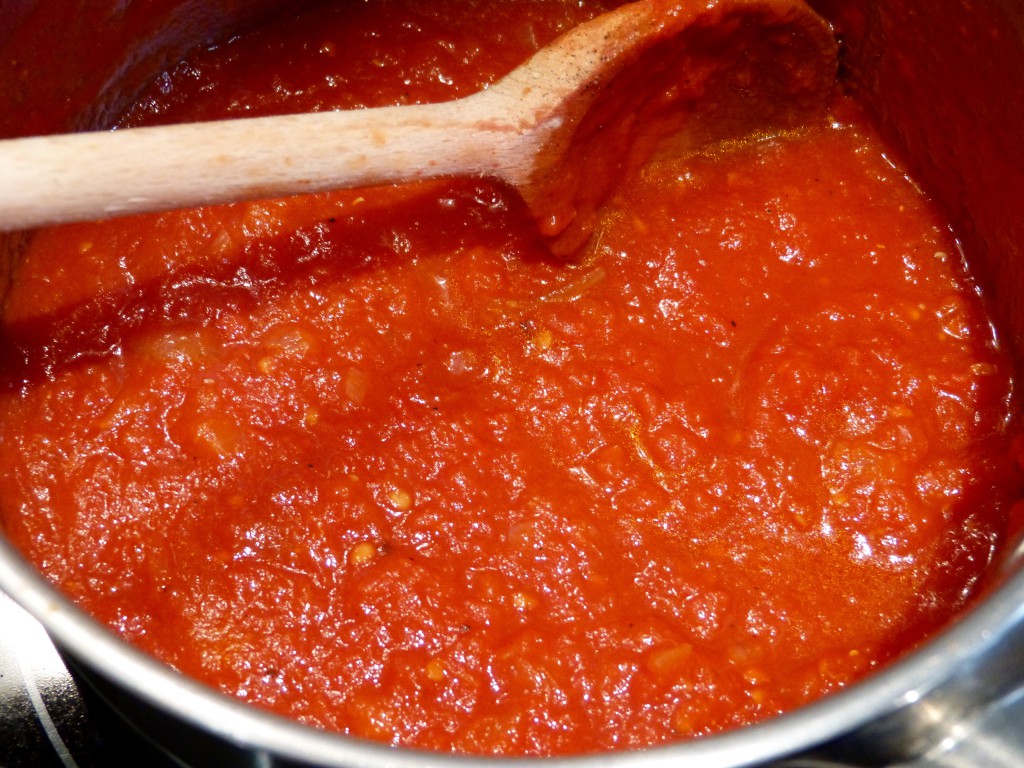 Pizza preparation
Preheat oven to 240 ° C.
Cut the leaves of kale along the coast and keep the leaves. Chop the leaves of kale .
Peel sweet potatoes and cut into very thin slices .
Hit the dough with your fist to expel the air and then put the dough on a lightly floured surface.
Divide the dough into four and form balls .
Spread one pizza ball into a 22cm diameter disc.
Arrange on a plate or in a greased and floured pan.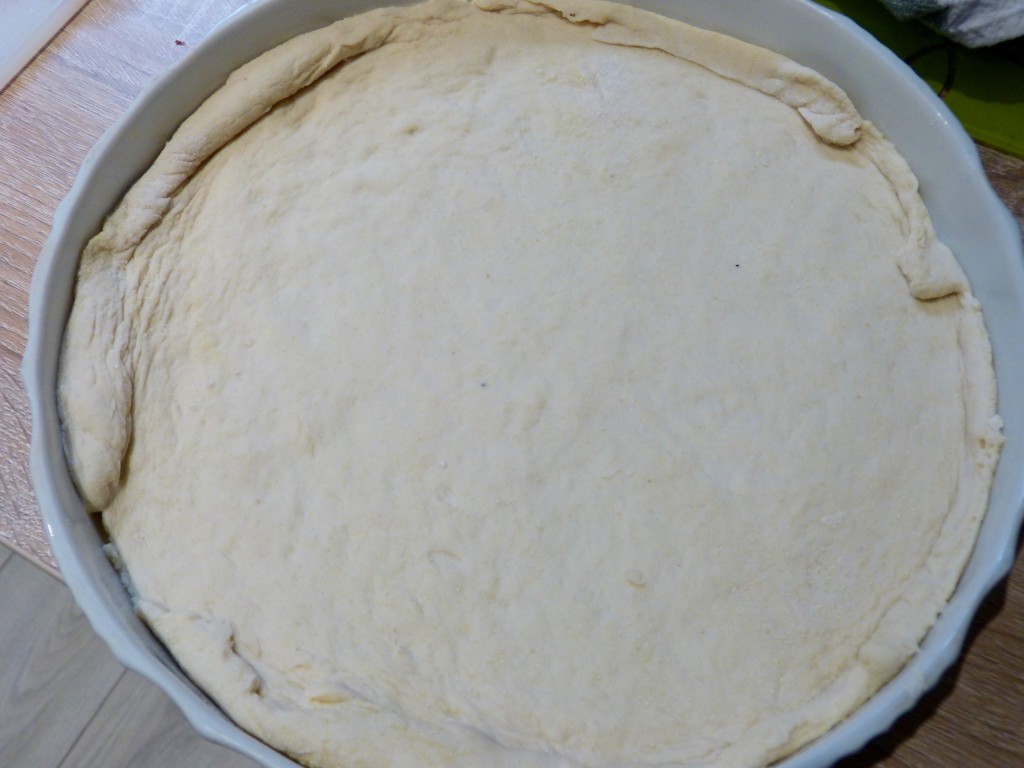 Spread the tomato sauce on the dough et put mozzarella slices over the tomato paste.
Place the cherry tomatoes cut in half and sweet potato slices.
Sprinkle kale leaves, basil and sunflower and pumpkin seeds.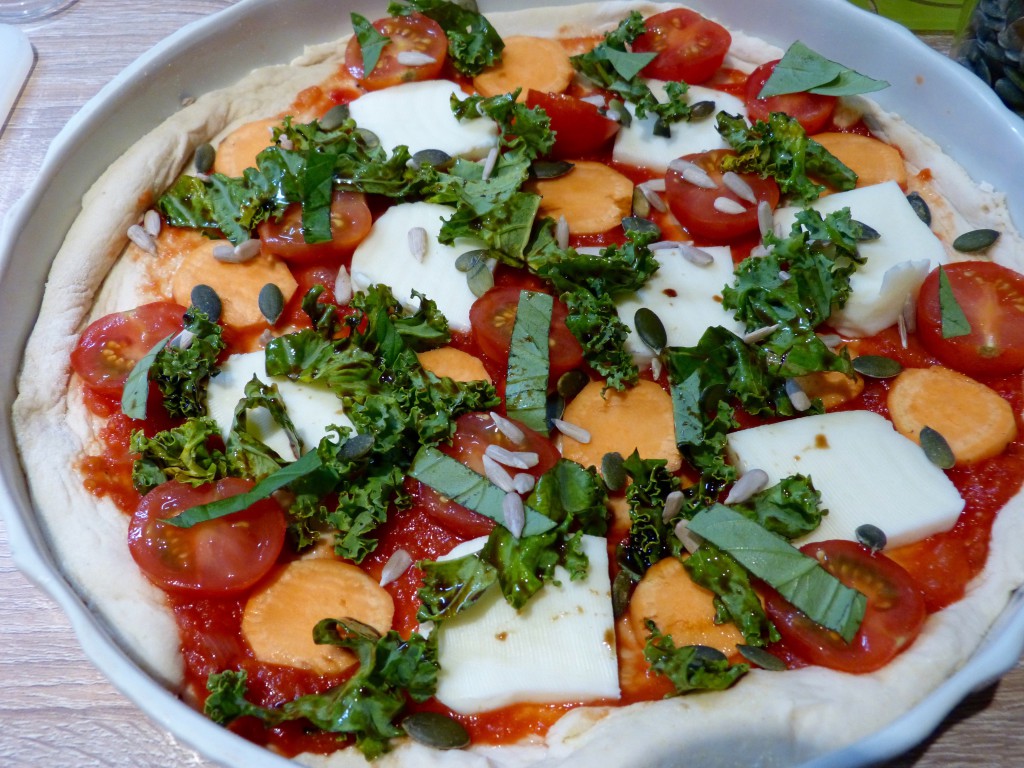 Bake for 15 minutes until the mozzarella is melted.
Sprinkle with grated Pecorino.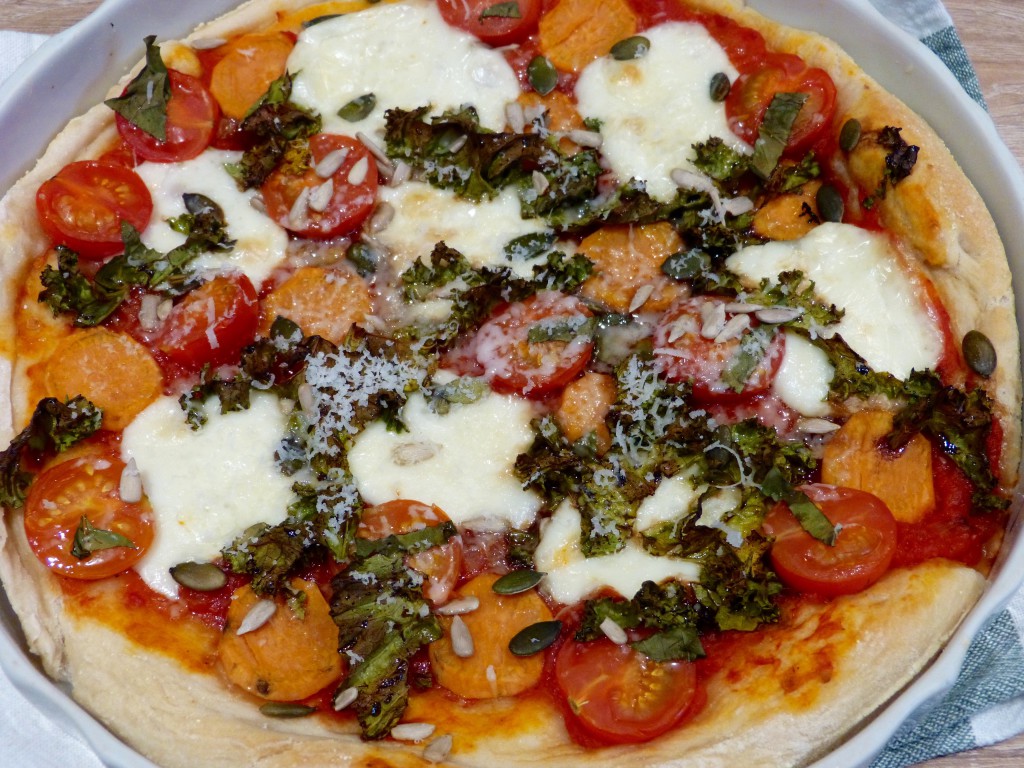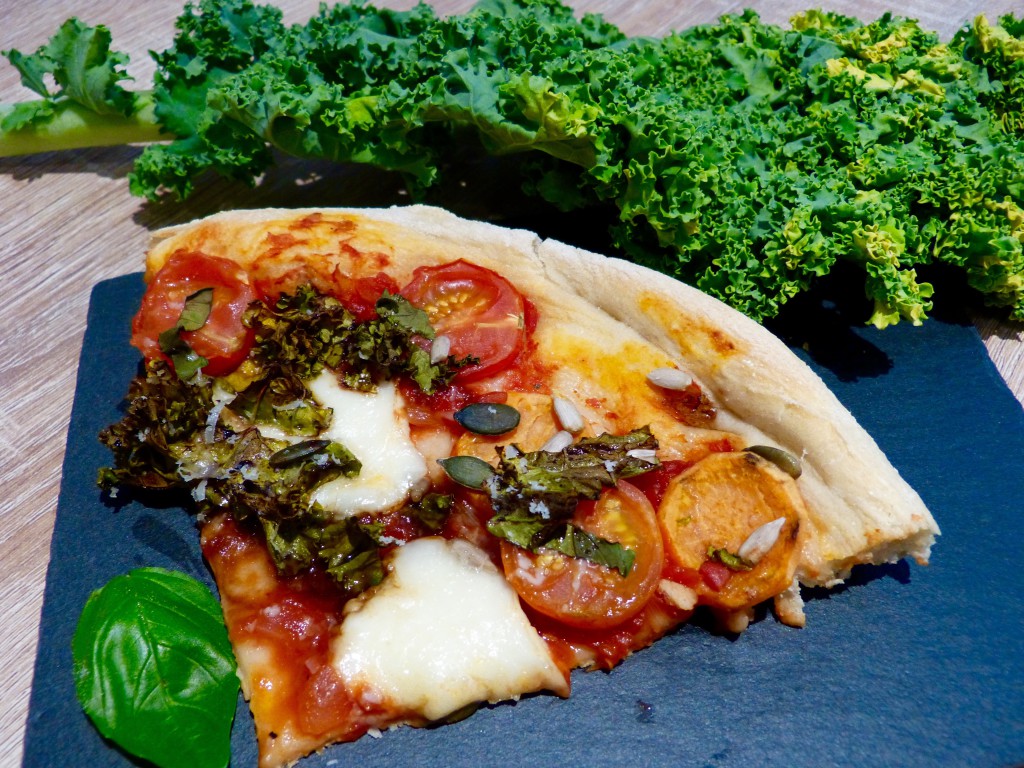 http://www.huffingtonpost.fr/2013/08/31/kale-chou-rendu-fous-americains_n_3834556.html