Pizza dough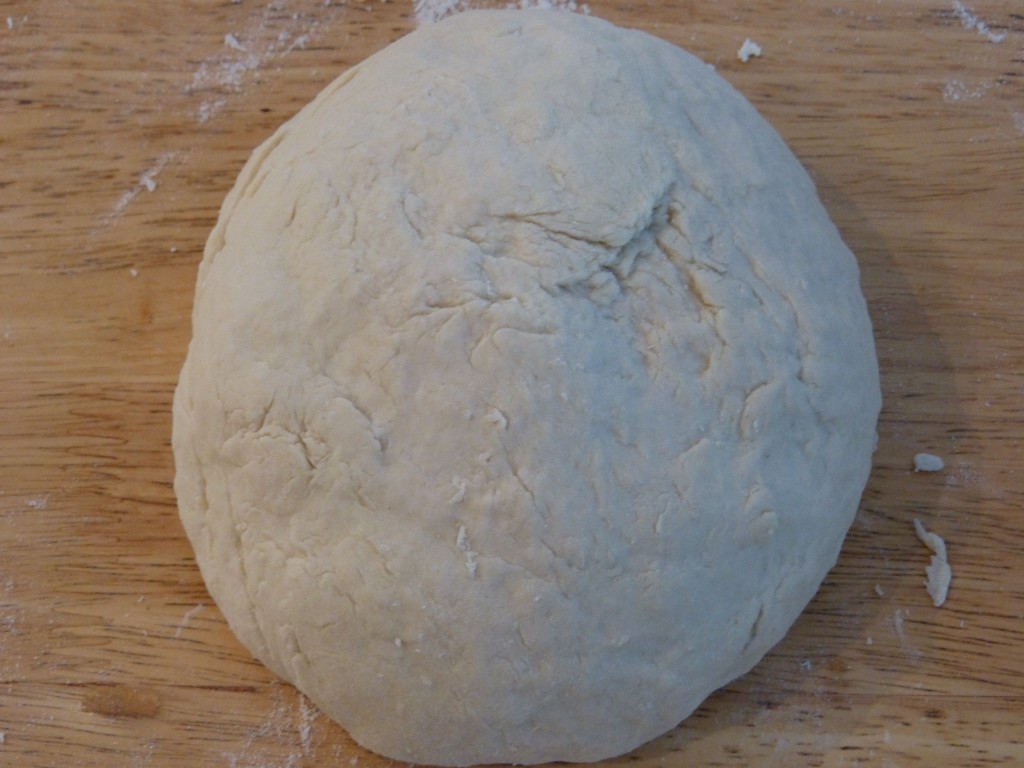 l Switch language for recipe in French l
Pizza dough
Preparation time: 5 min, Time to rest: 1h, Cooking time: 15 min
For 4 pizza balls
Ingredients
1 pinch of sugar
25cl warm water
7g yeast
2 tbsp olive oil
350g wheat flour
1,5 tsp salt
PREPARATION
Mix the sugar and half of water in a bowl.
Sprinkle the yeast on the top and let rest for 8 minutes until the yeast is swollen.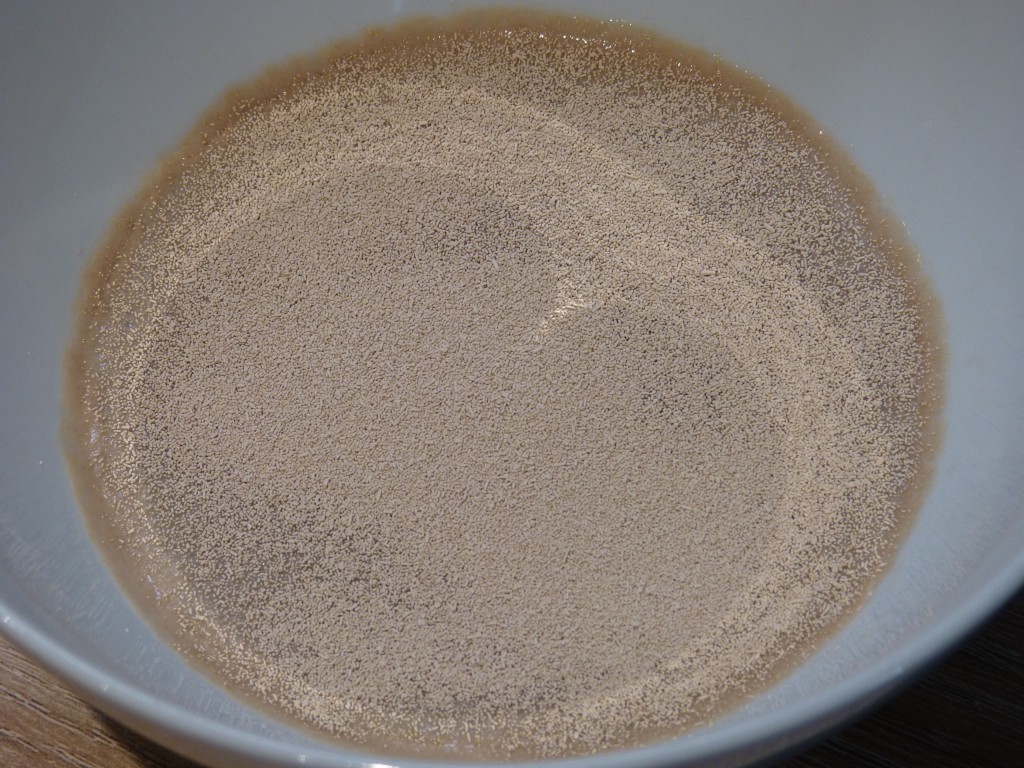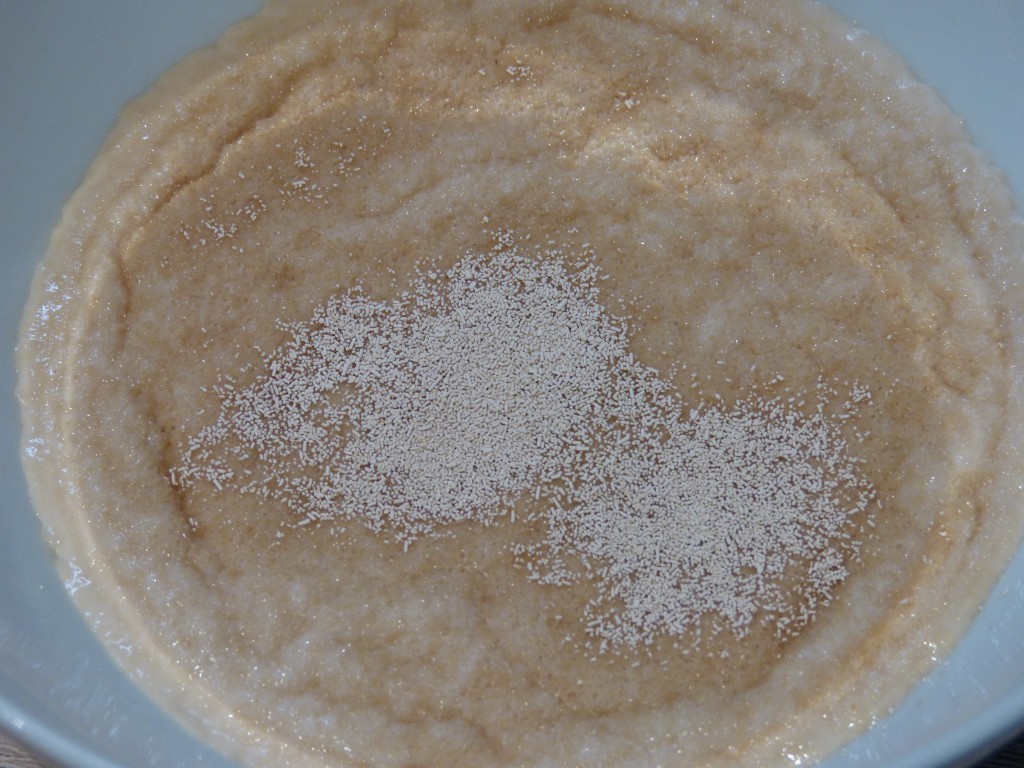 Add oil and remaining water, flour and salt.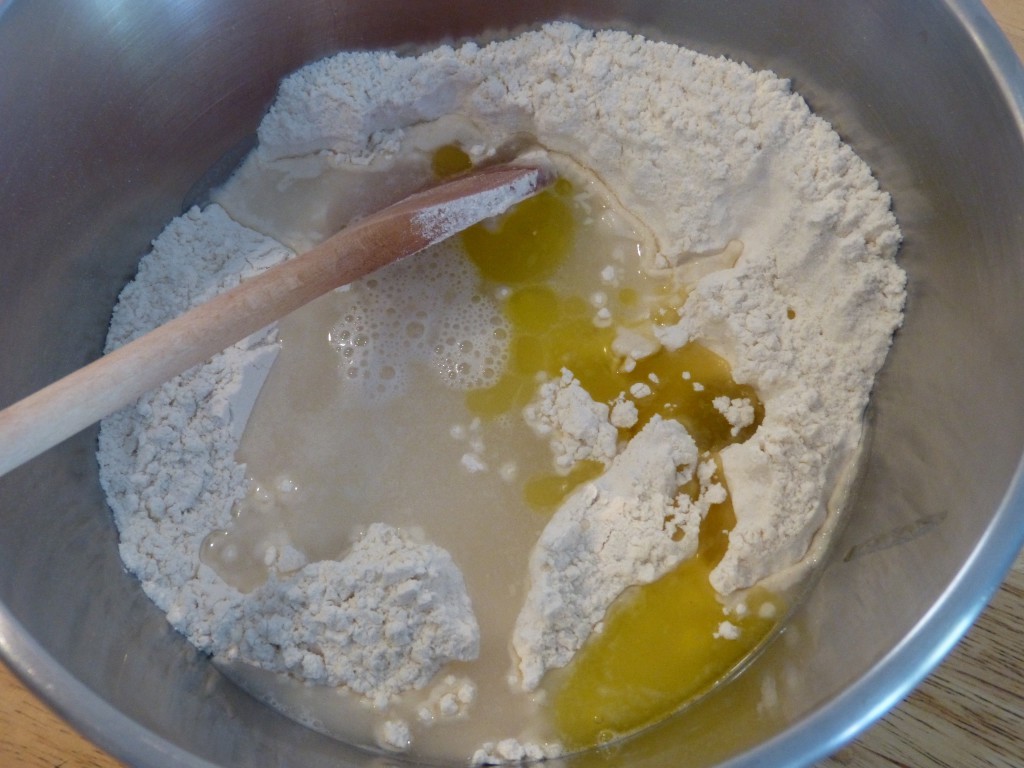 Mix with your hands to form a ball.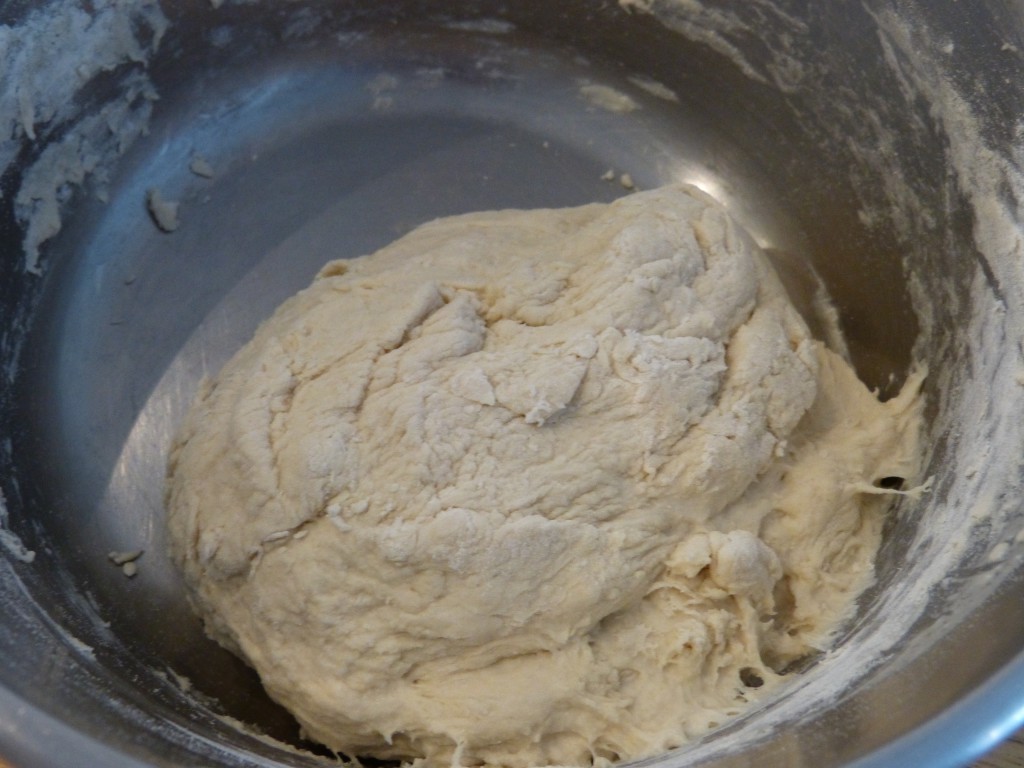 Lay on a floured surface and knead for 8 minutes until the dough is supple and elastic.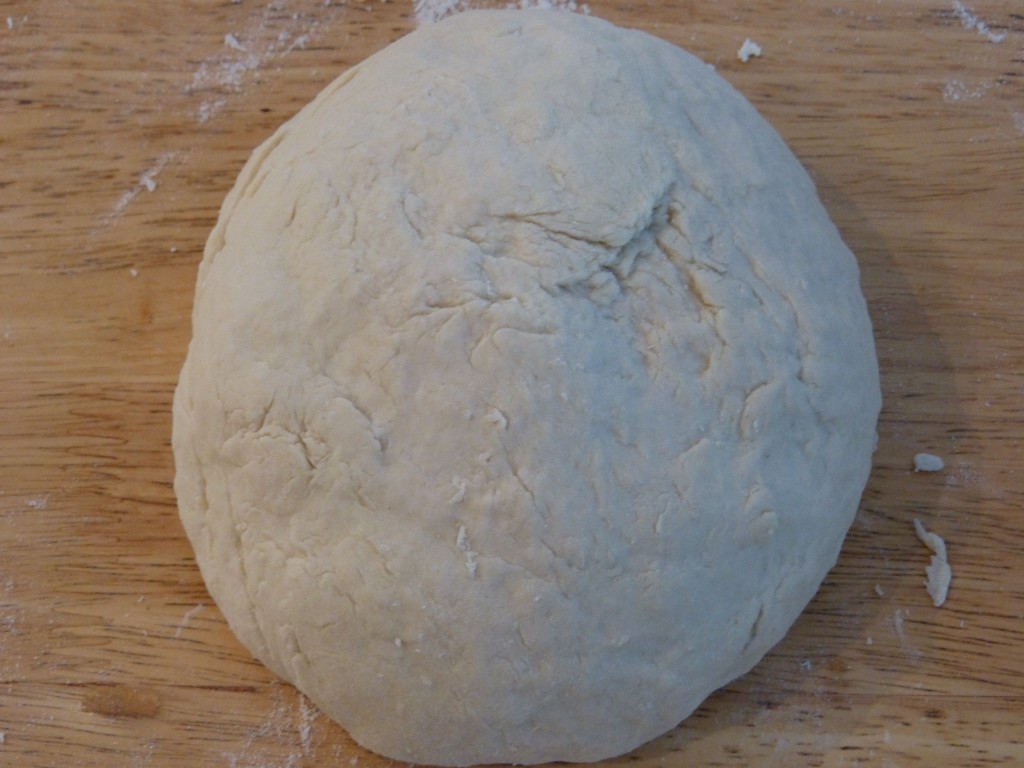 Place the dough in an oiled bowl.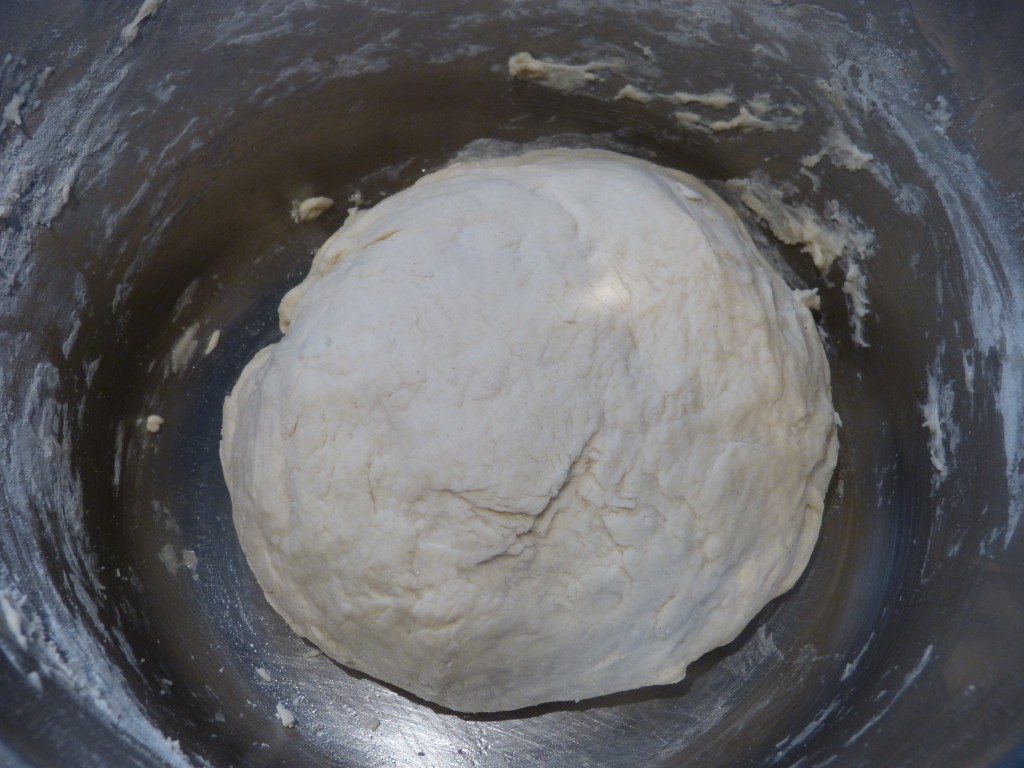 Cover with a  clean towel and let stand for 1 hour until the dough has doubled.
Preheat oven to 240 ° C.
Hit the dough with your fist to expel the air and then put the dough on a lightly floured surface.
Divide the dough into four and form balls .
Spread one pizza ball into a 22cm diameter disc.
Arrange on a plate or in a greased and floured pan.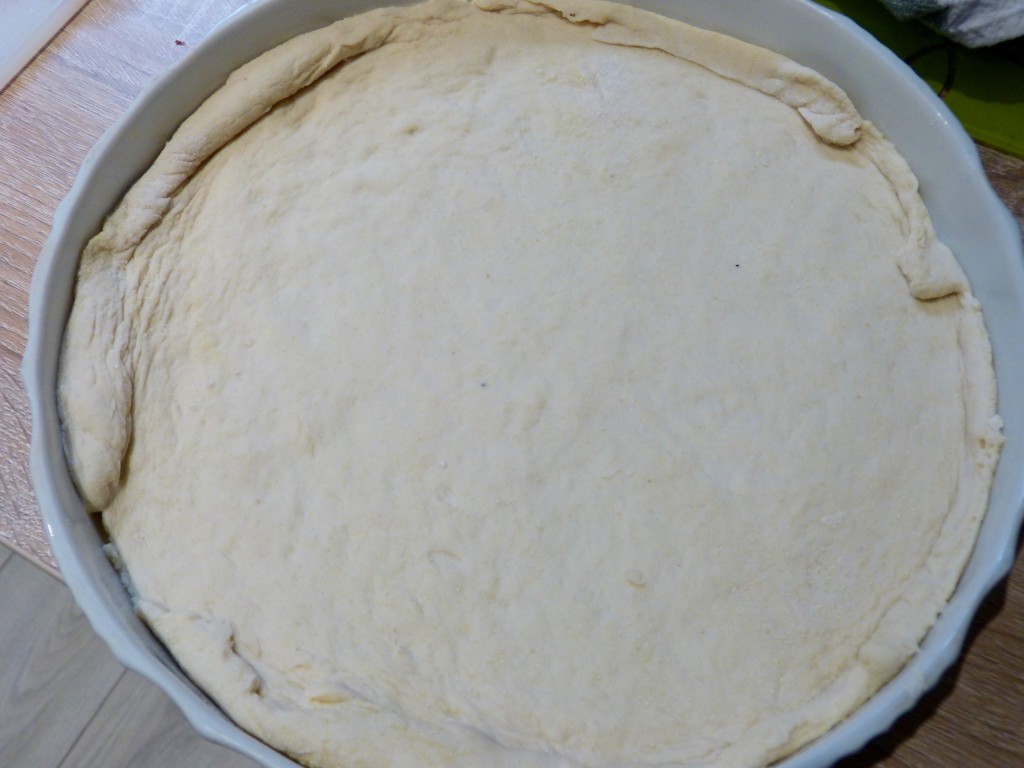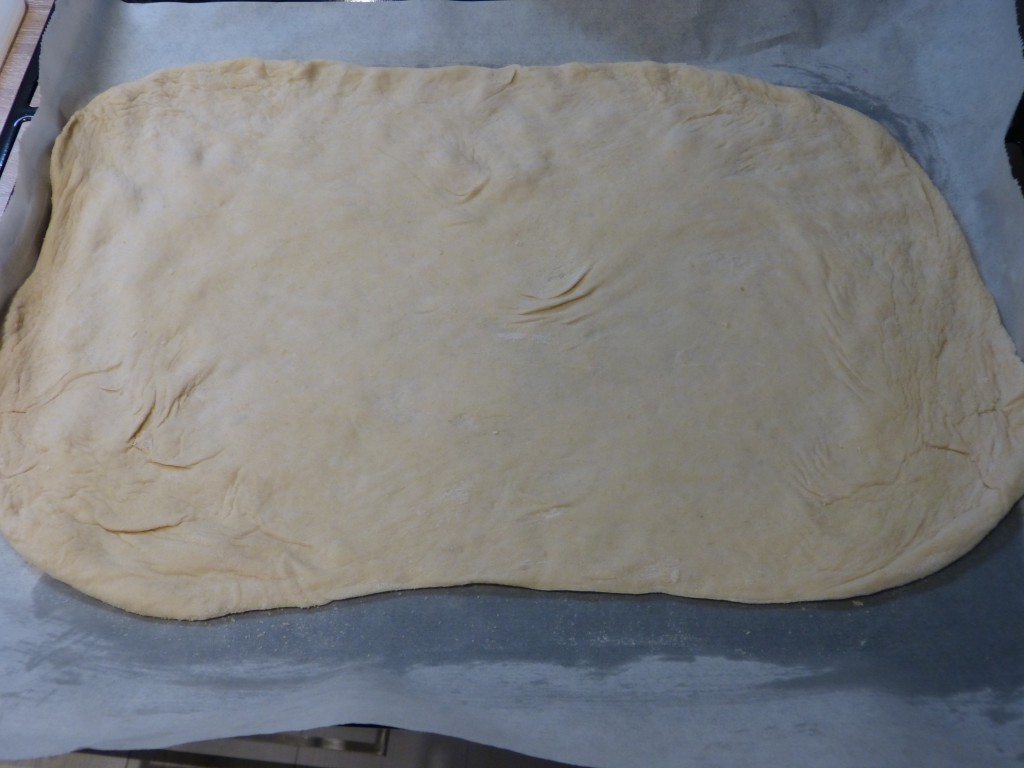 Garnish and bake for 15 minutes