Homemade french baguette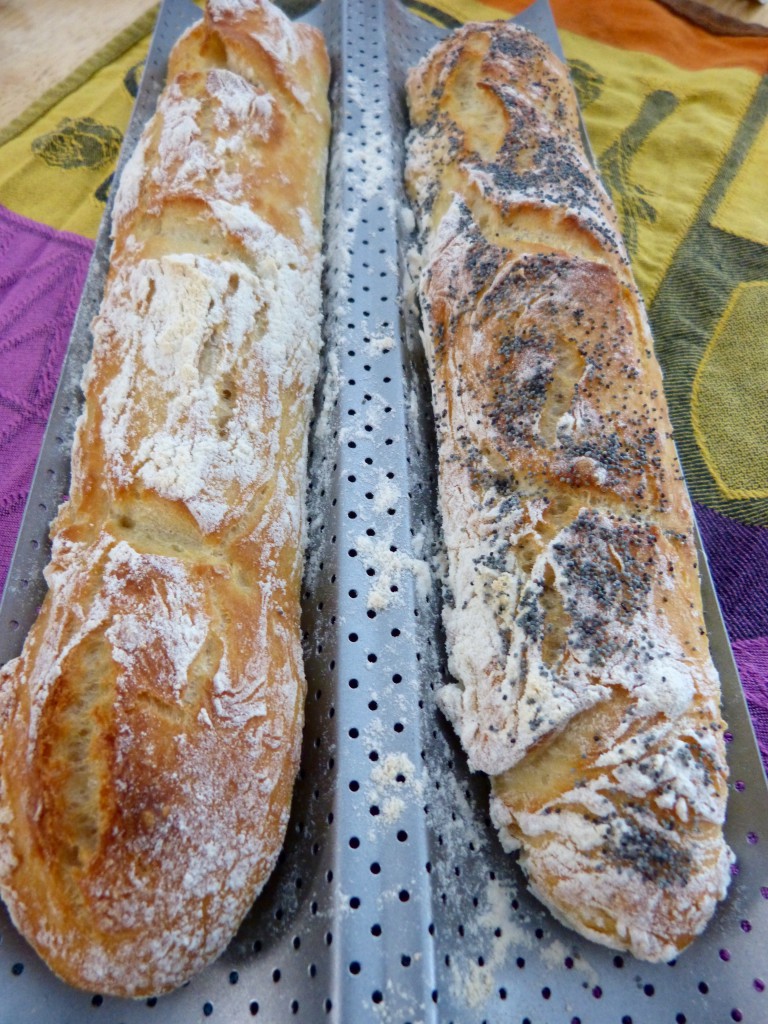 l Switch language for recipe in French l
Today I'll tell you the secret recipe of the homemade french baguette! A recipe very easy to make. I also slipped you a little video in the recipe in order to show you the professional method for kneading bread. I knead my dough by hand but you can of course use a food processor. This is the first time I tried this recipe and I was thrilled by the result. The only problem is that people won't believe you when you'll say that you made ​​them !
Homemade french baguette
For 2 baguettes
Preparation time: 10 min, Time to rest: 1h30, Cooking time: 30min
Ingredients
375g organic plain flour type 65
8 g salt
12g fresh baker's yeast
300 ml warm water
PREPARATION
In a bowl, dilute the yeast with a bit of warm water and add the remaining water.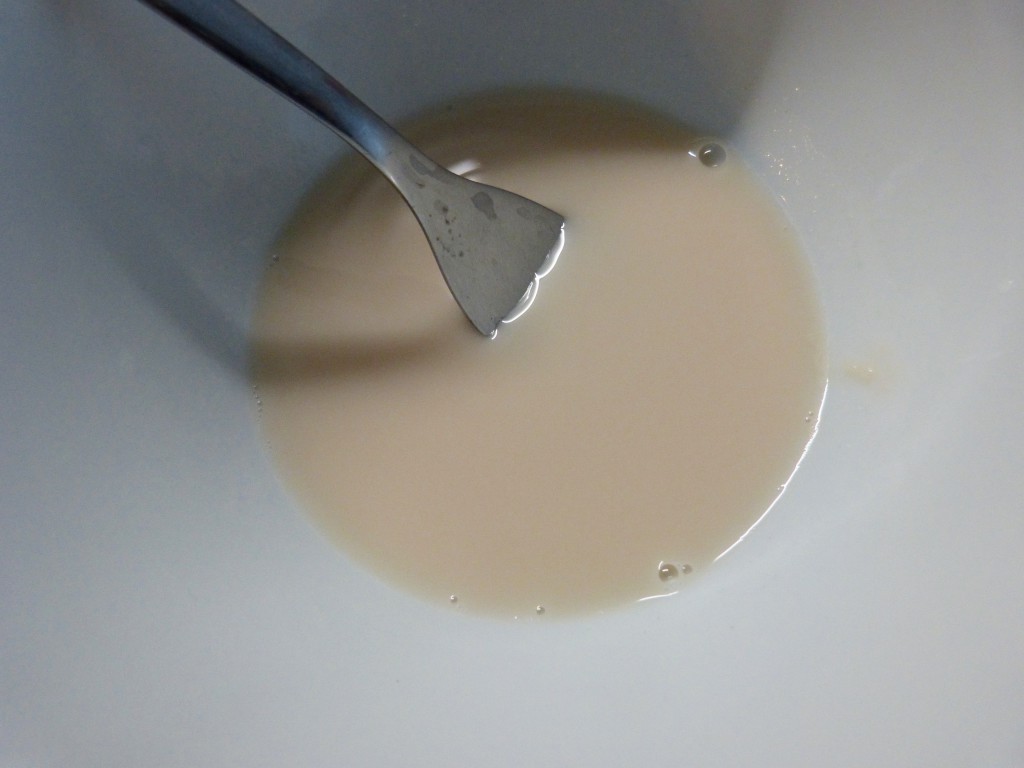 Add the flour, salt and mix roughly with a wooden spatula.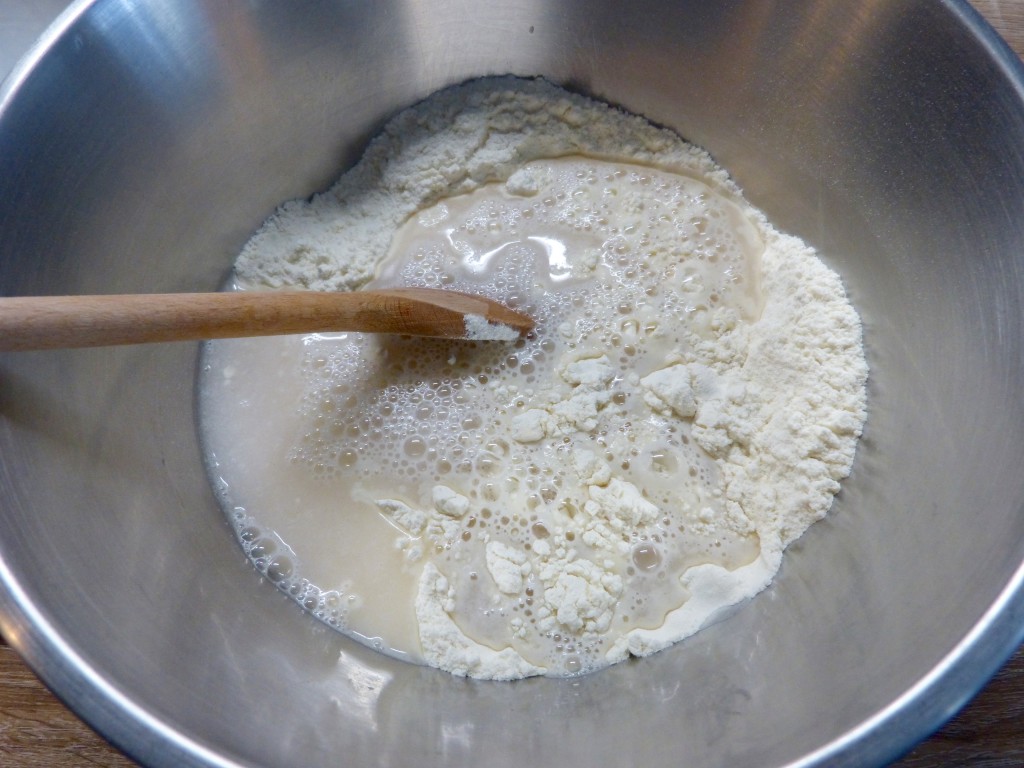 Cover with a cloth and let dough rise in a warm place for about 1h30, or until it has at least doubled in size.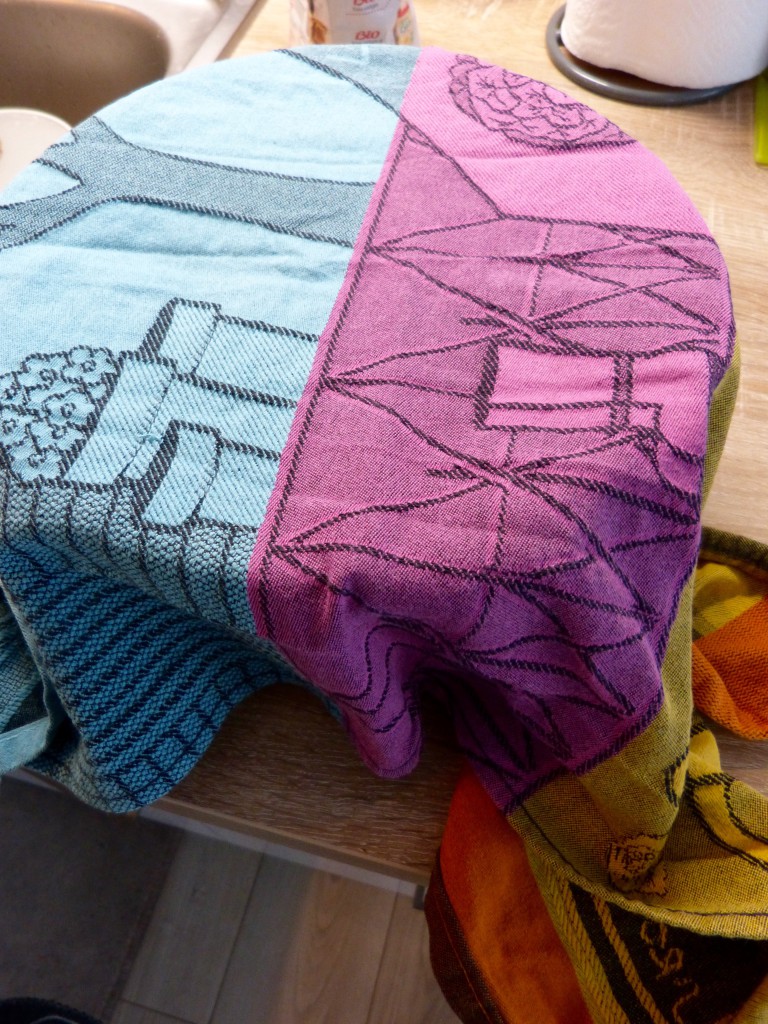 Once the dough risen, place the dough on a well floured surface .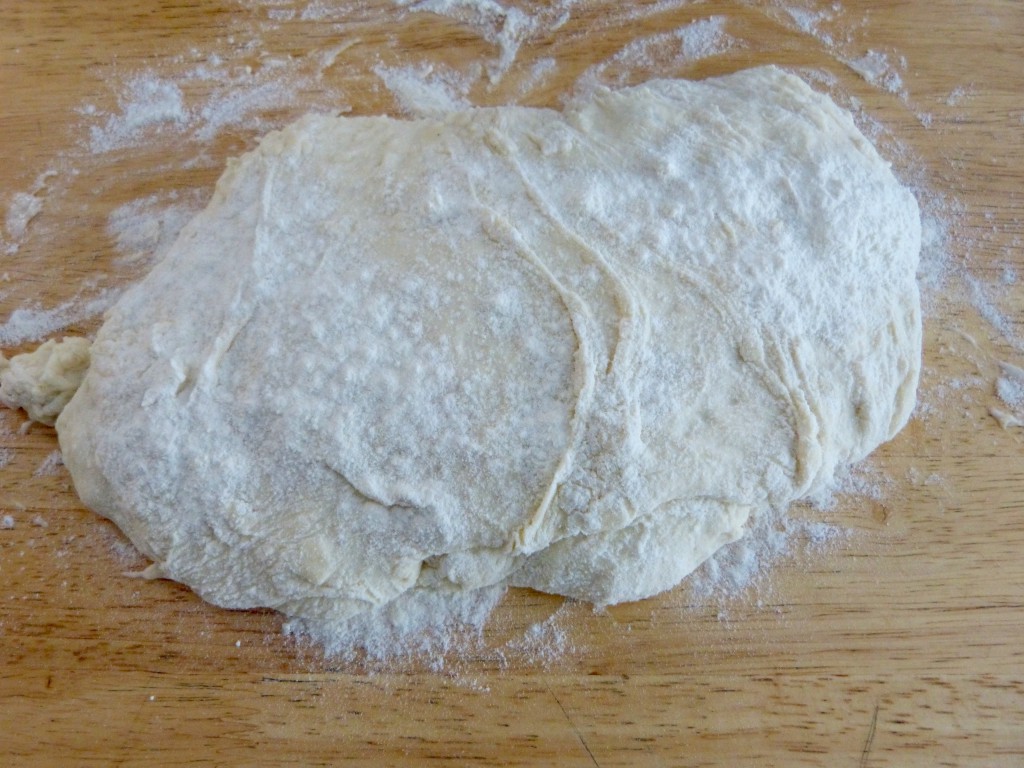 Knead the dough and add flour.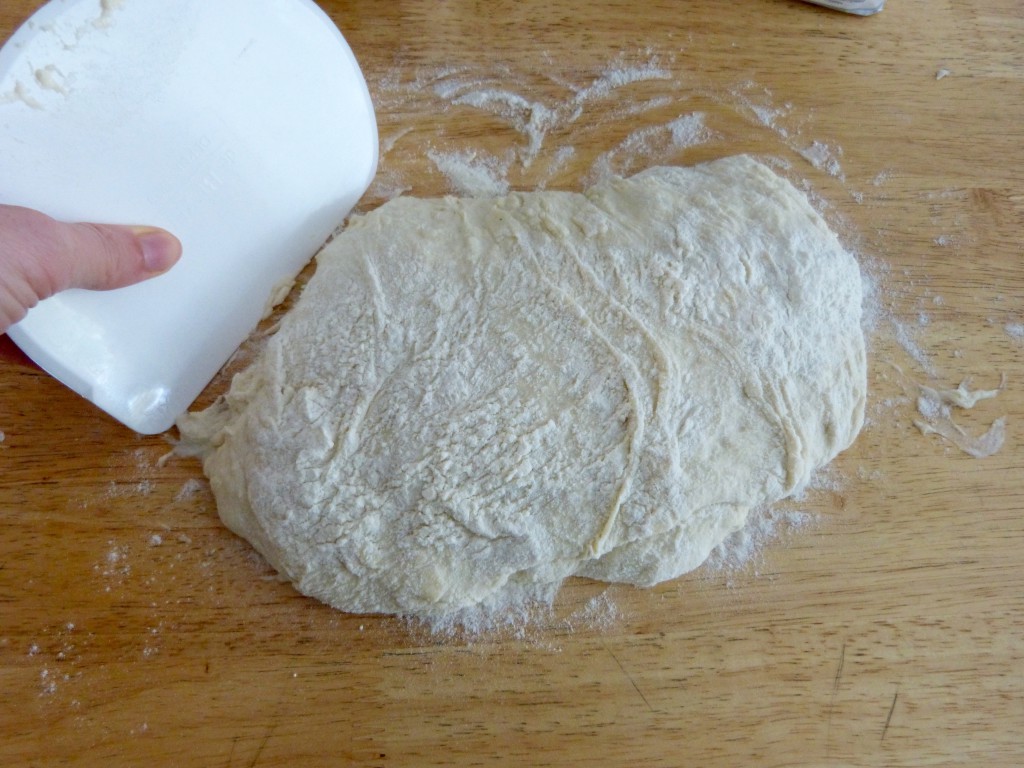 Divide the dough into 2 parts and knead again.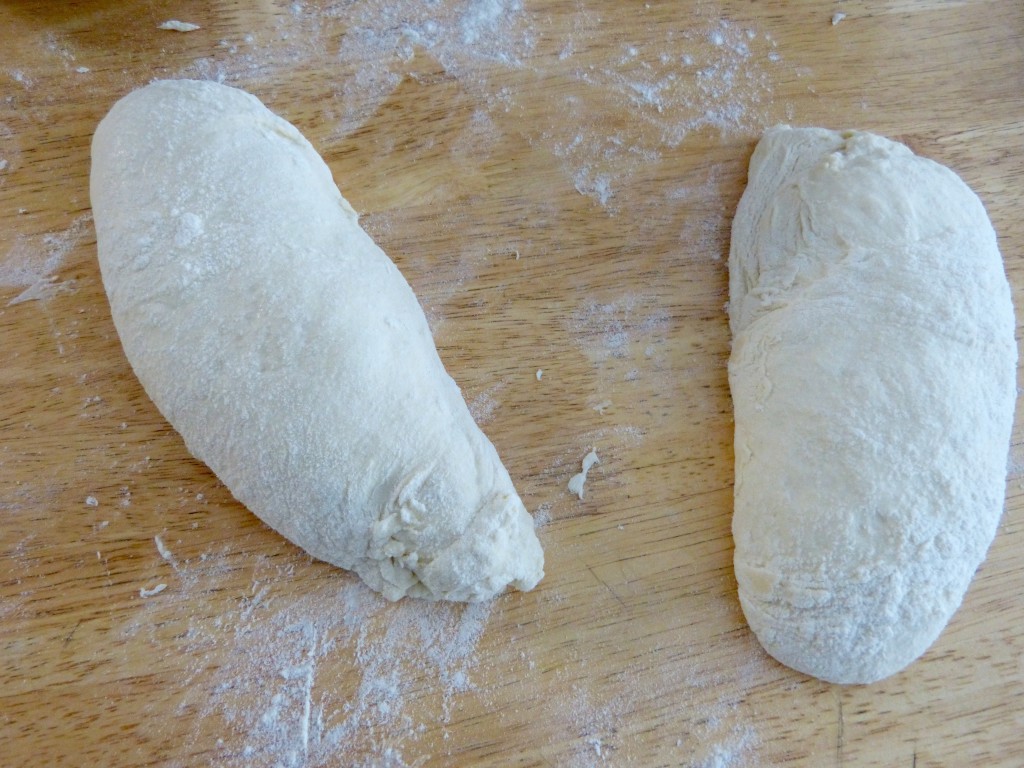 Flatten dough and fold in 2. Turn the dough and flatten again. Fold in 2 and flatten . Roll the dough into a baguette and place in a lightly oiled and / or floured pan sticks . Here are the images technique : https://www.youtube.com/watch?v=qIh_e9ArQ5o  https://www.youtube.com/watch?v=qIh_e9ArQ5o
Using scissors, cut the baguette 2 or 3 times.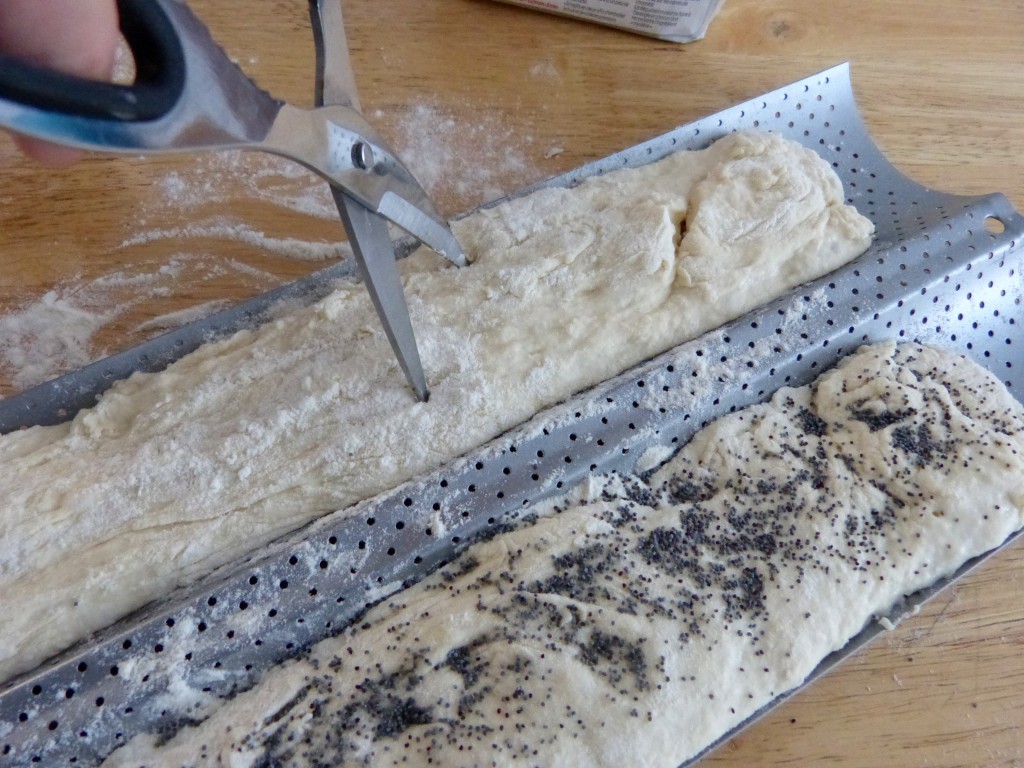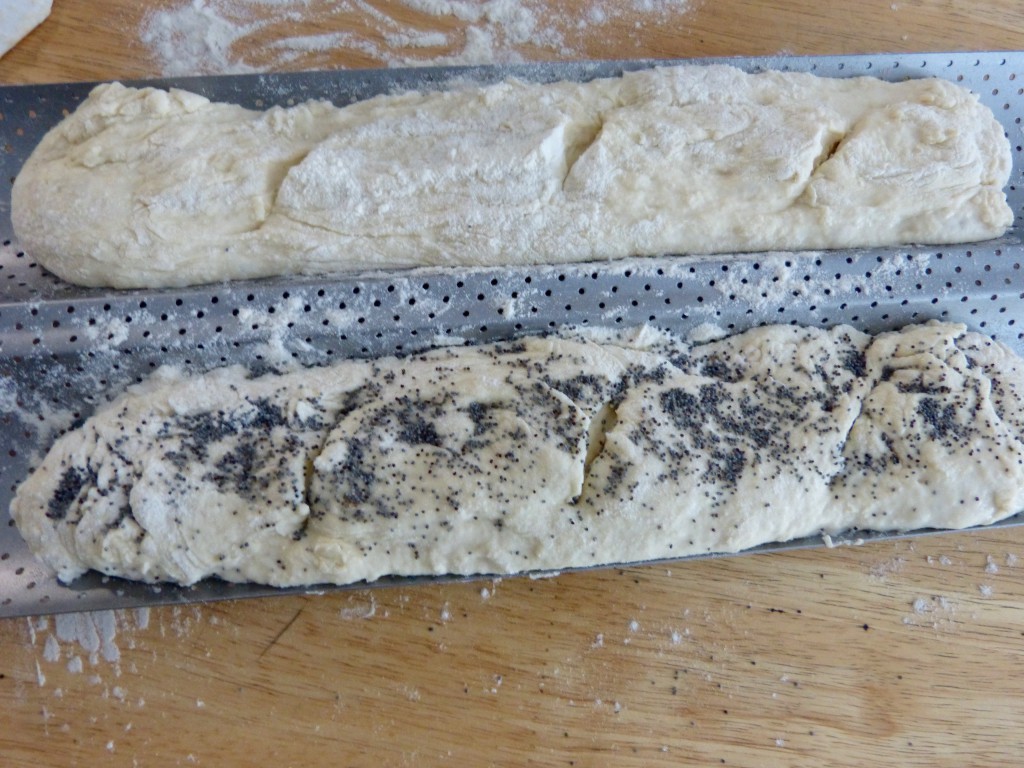 Preheat oven to 240° with a plate filled with water in the bottom of the oven.
Bake the bread for 30min.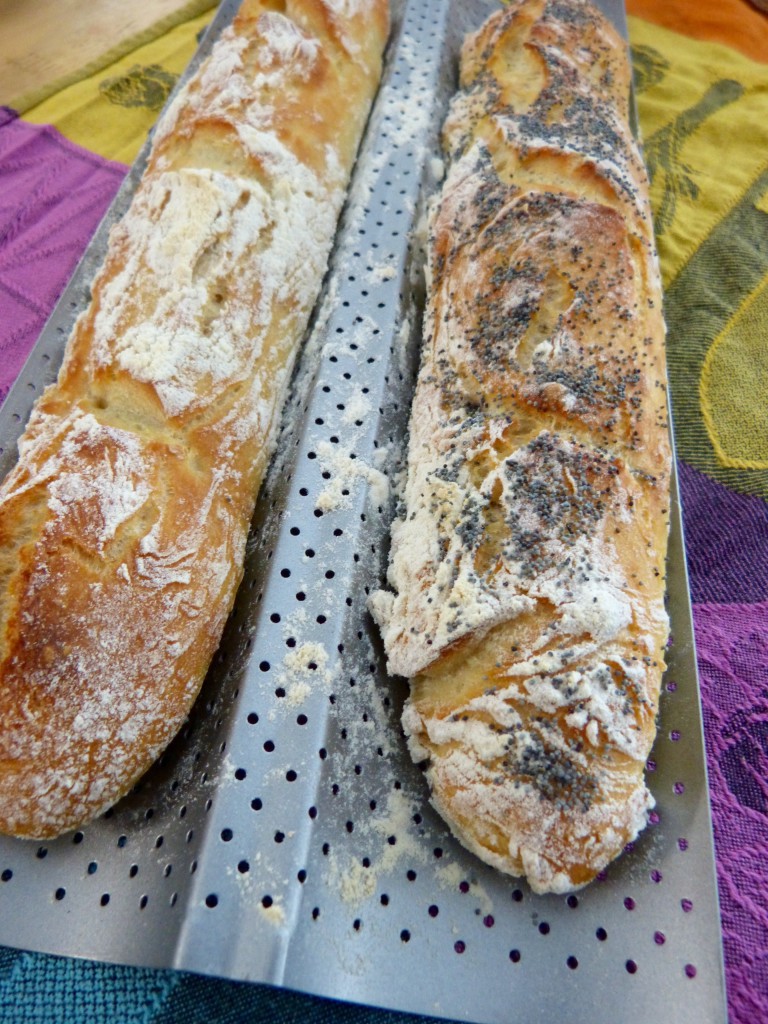 You can also make semi-whole bread with 200g wholemeal flour and 100g plain flour . You can sprinkle poppy seeds or a mixture of pumpkin and sunflower seeds before baking .