Croque monsieur
l Switch language for recipe in French l
The croque monsieur is a famous hot sandwich made ​​of bread , ham and Emmental . There are many variants and I have decided today to make it with creme fraiche to bring smoothness . The recipe is fast, easy to make and perfect for a lunch with a green salad or why not with a vegetable soup.
Croque monsieur
For 4 servings
Preparation time: 5 min, Cooking time: 20 min
Ingredients
8 sandwich bread slices
100 ml crème fraiche
60g swiss cheese
2 large slices of ham
Salt and pepper
PREPARATION
Preheat the oven at 200°C.
Place 8 sandwich bread slices on a plate.
Spread crème fraiche on each slice.
Sprinkle Swiss cheese on 1 slice out of 2.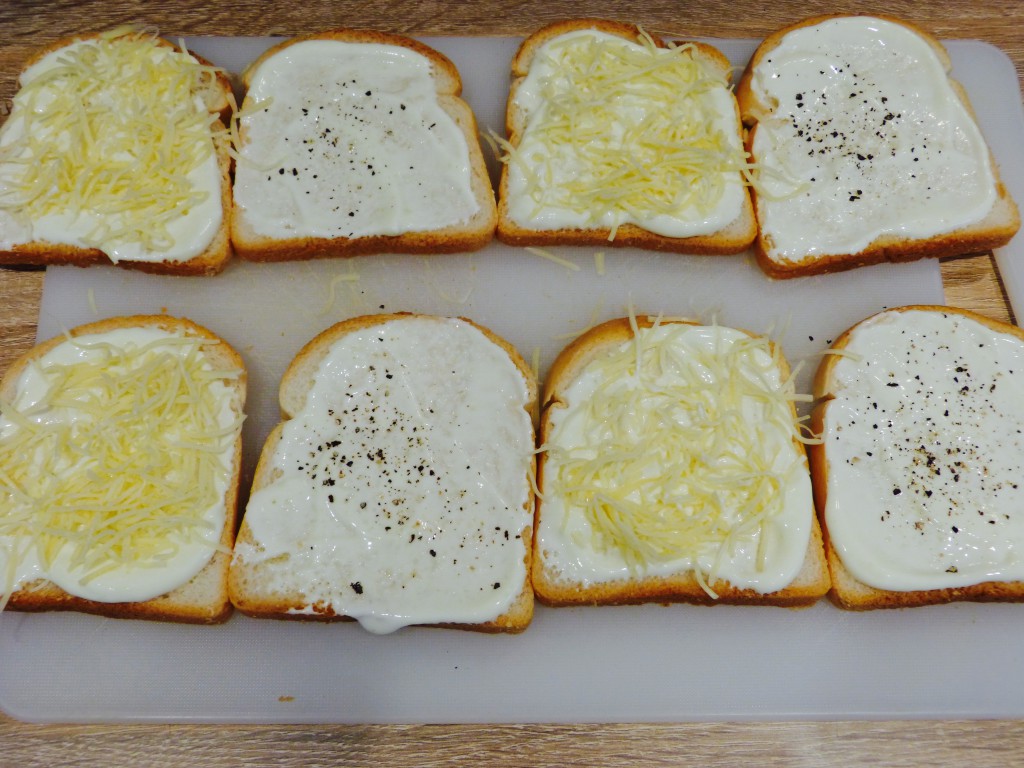 Add salt and pepper on the slices without cheese.
On the slices without cheese, add a half of ham slice, cheese and a bit of cream.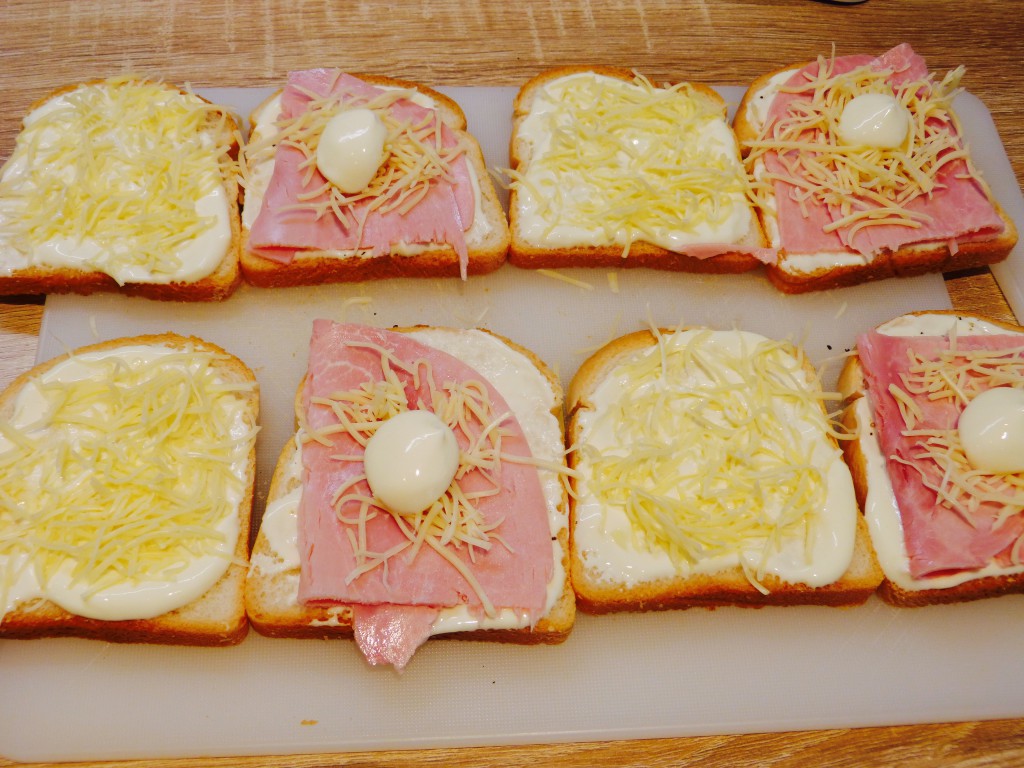 Cover each slice of bread with ham with a slice of bread with cheese & cream, cheese on the top.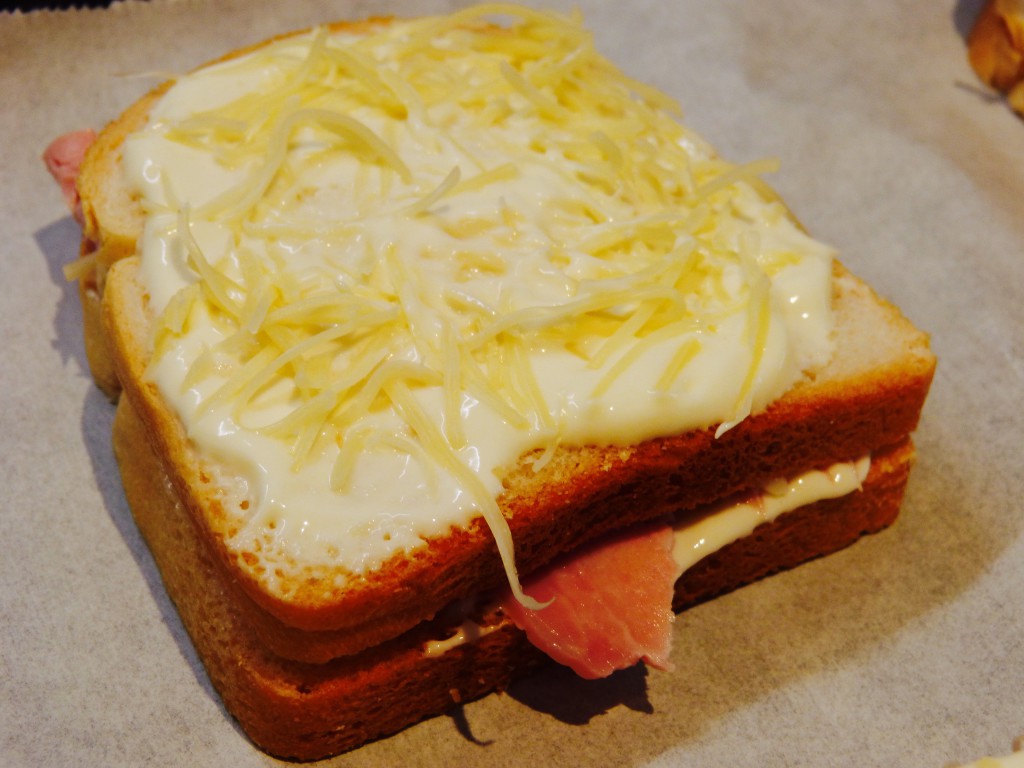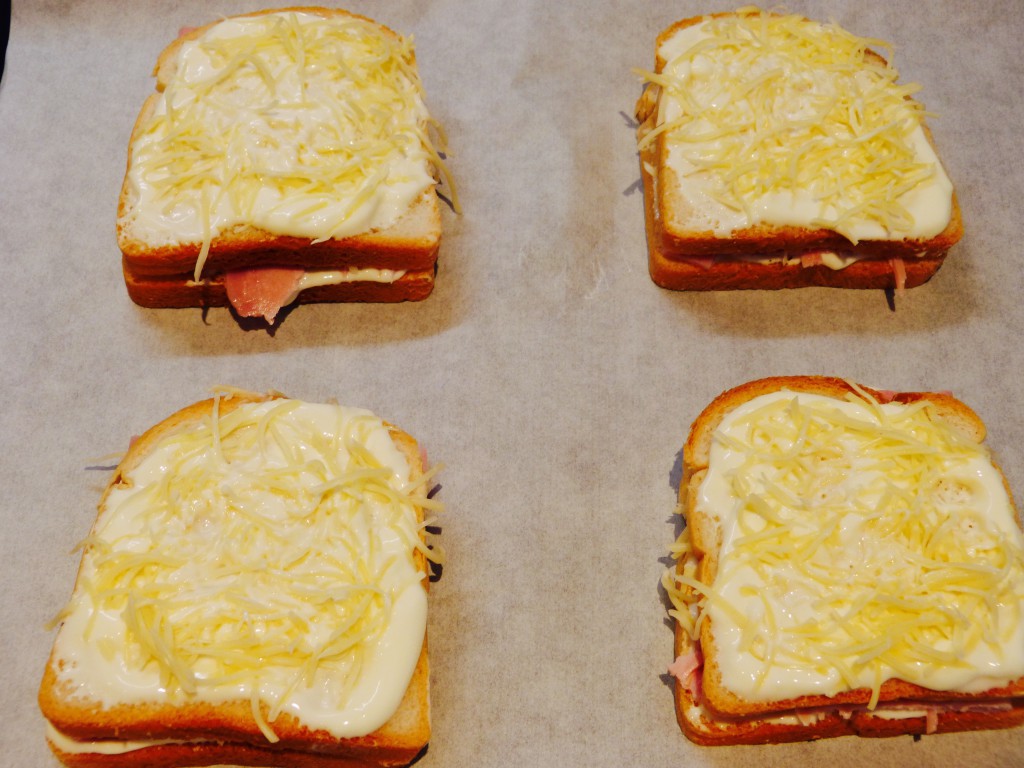 Bake for 15 to 20 minutes or until cheese is golden brown.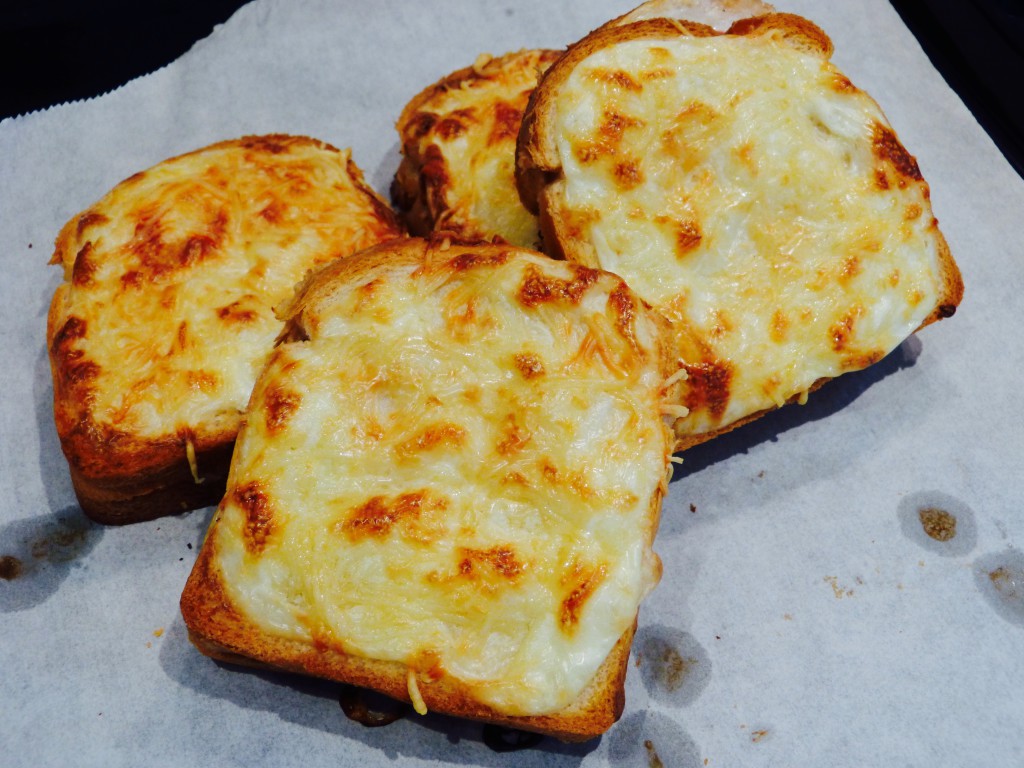 You can serve these croque monsieur with a green salad with strawberries, avocado, seeds and a strawberry dressing.
https://www.unpetitoiseaudanslacuisine.com/en/vinaigre-de-fraise/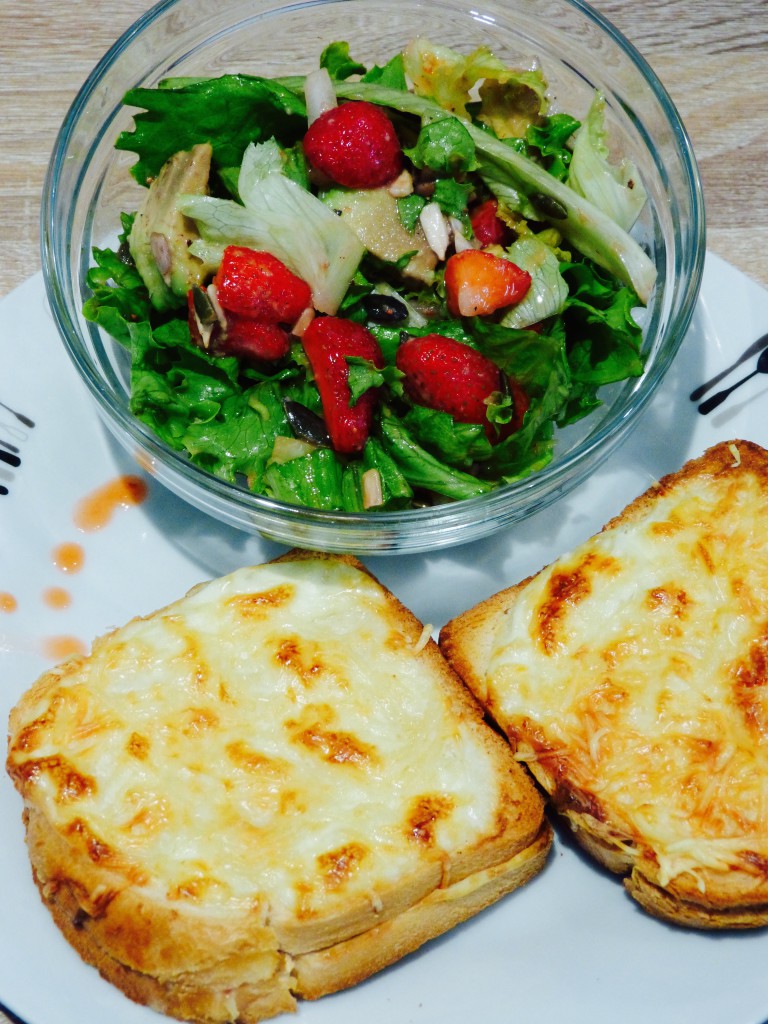 Bon appétit!