Cocotte bread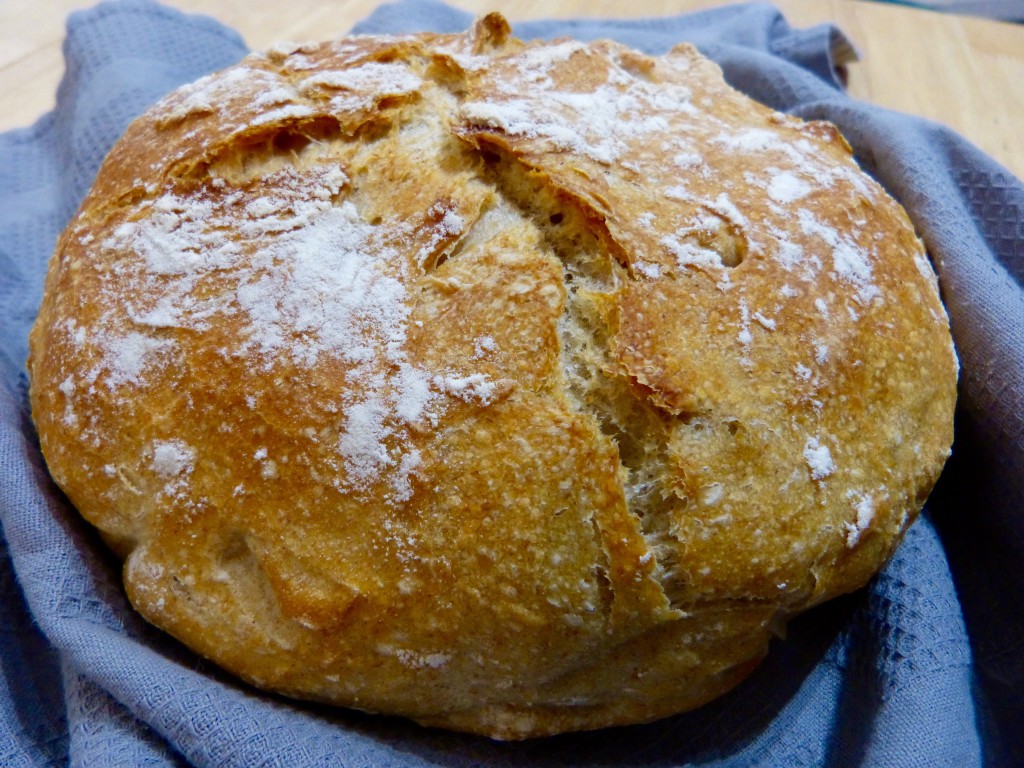 l Switch language for recipe in French l
Cocotte bread is a bread baked in a cocotte (casserole dish). The white is very soft, the crust is lovely golden brown, a bread just perfect such as the one coming from the baker!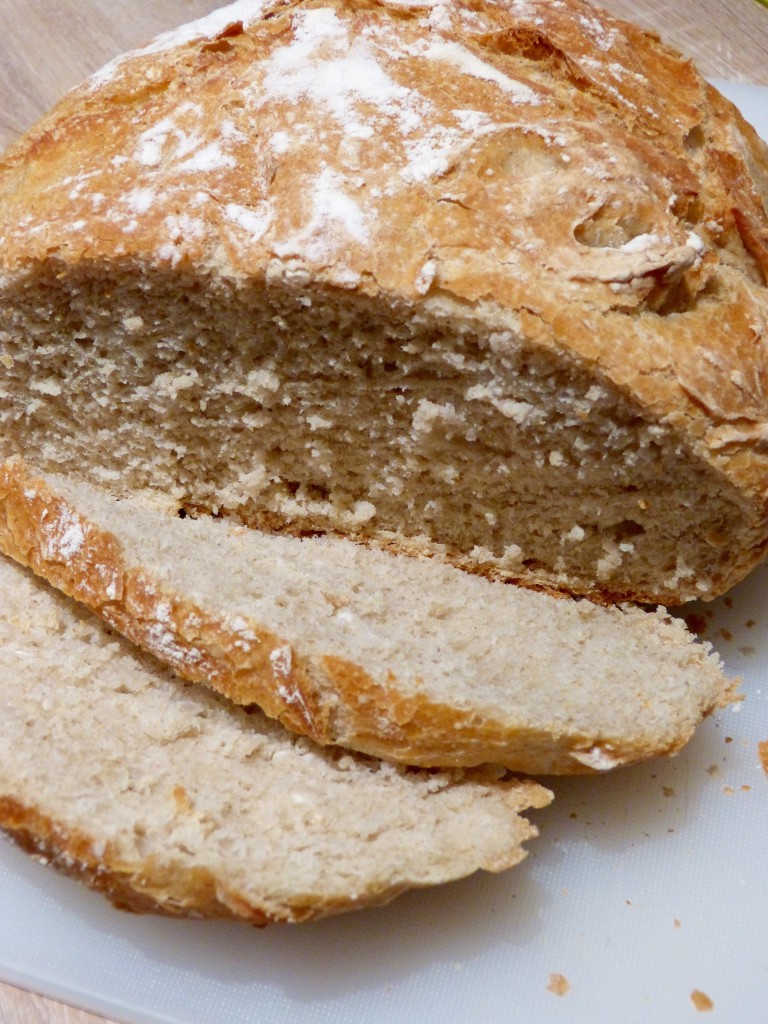 Cocotte bread
Ingredients
500g organic plain flour or a mix of 300g plain flour and 200g whole flour
350ml warm water
1,5 tsp coarse salt
1 tsp sugar
20g fresh yeast
PREPARATION
Mix baker's yeast in 50 ml of warm water (from the 350ml) . Let stand 10 to 15 minutes until bubbles appear .
In a bowl mix the flour, salt and sugar. Make a well in center and pour the yeast and the remaining water .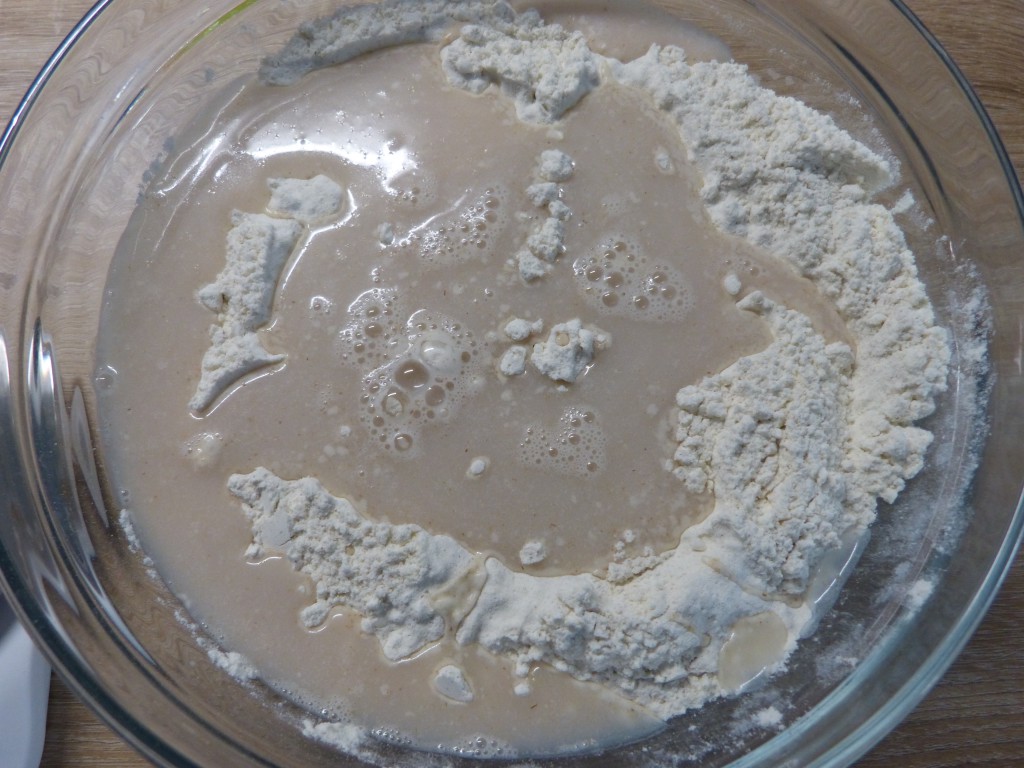 Mix quickly with a wooden spoon. The dough should be sticking and lumpy.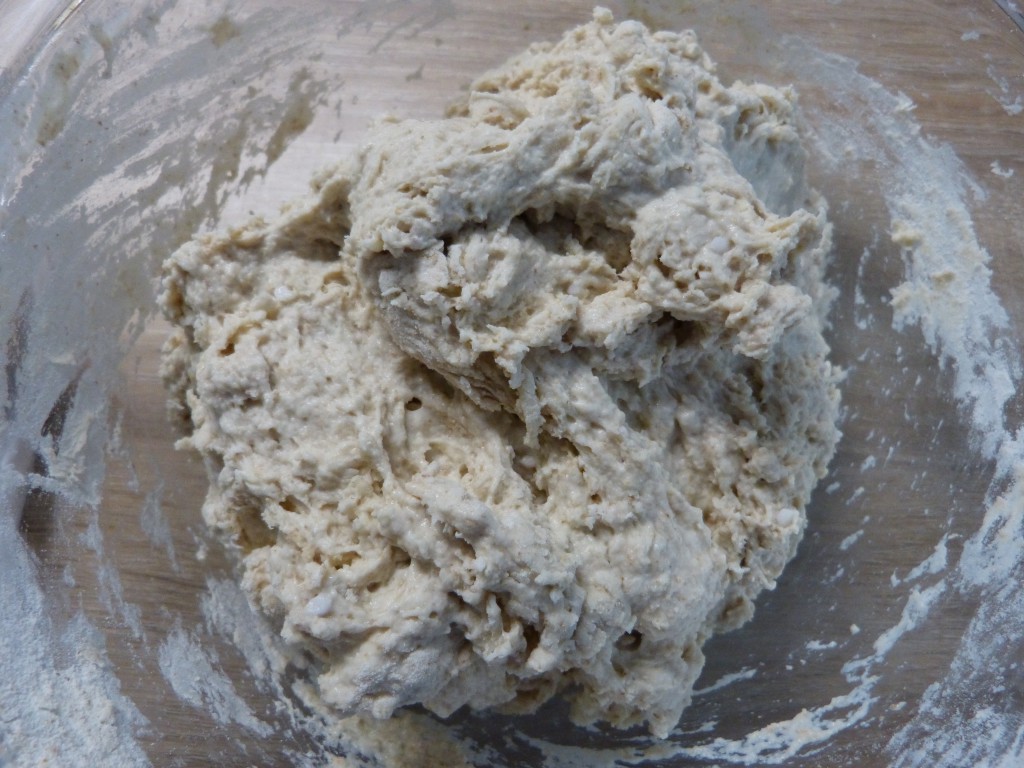 Sprinkle with flour and cover with a cloth and let it grow for 1h30 .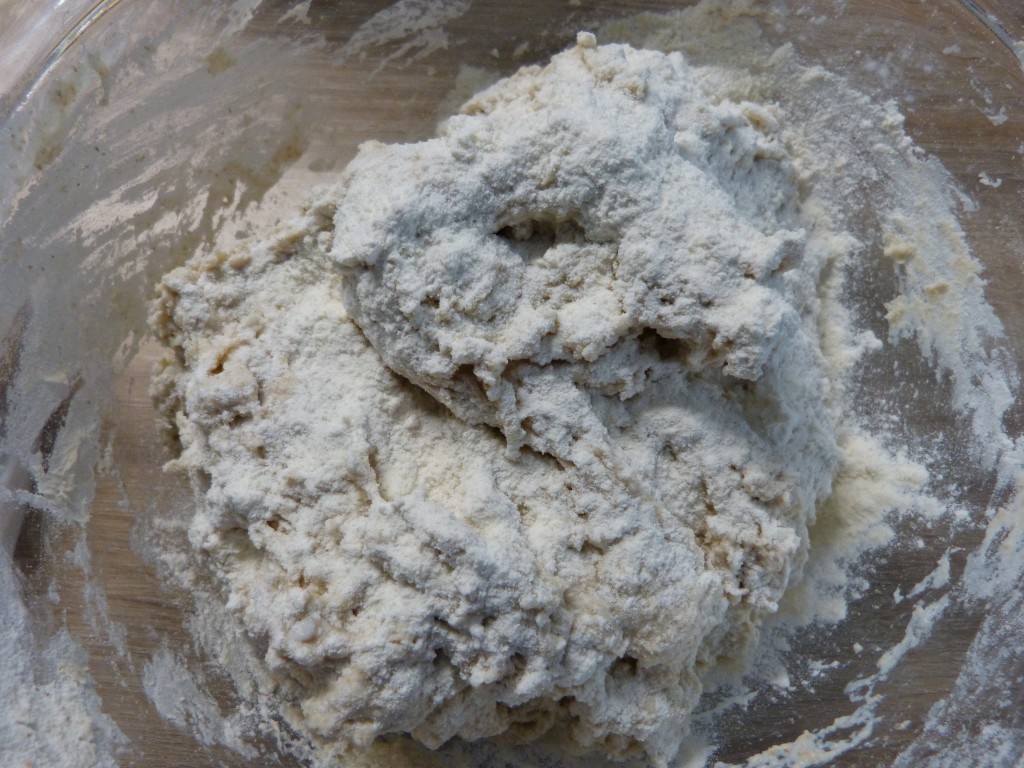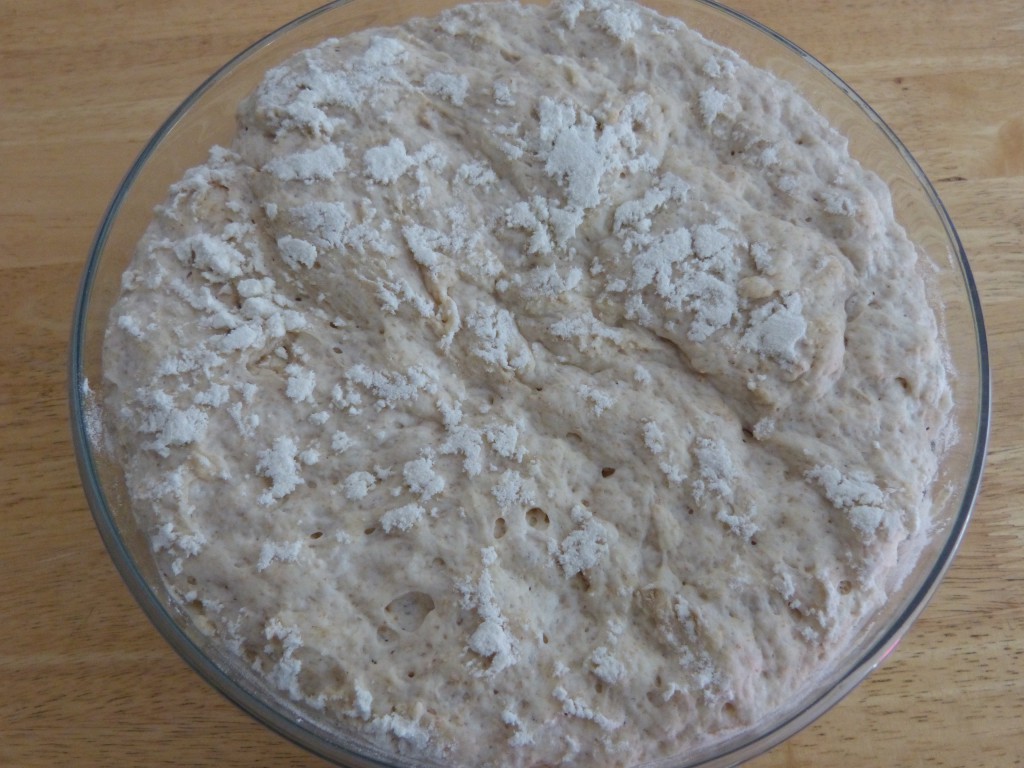 After this time, flour a work surface and knead the bread quickly. Round the dough.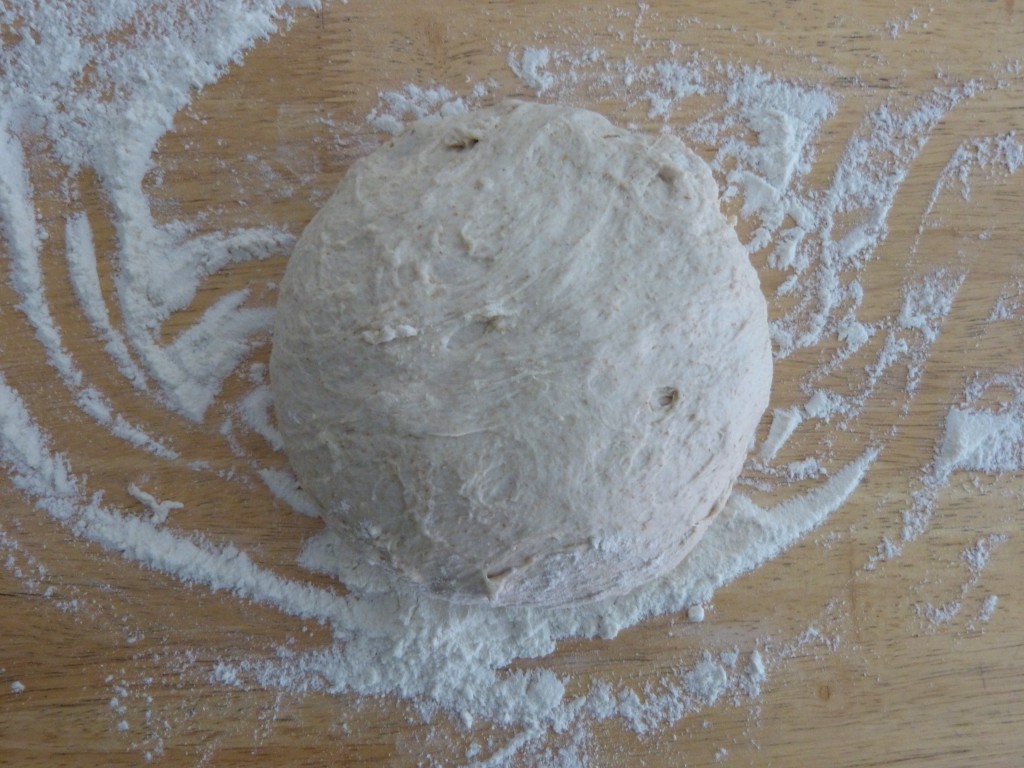 Place the dough in a cocotte (casserole dish) covered with parchment paper.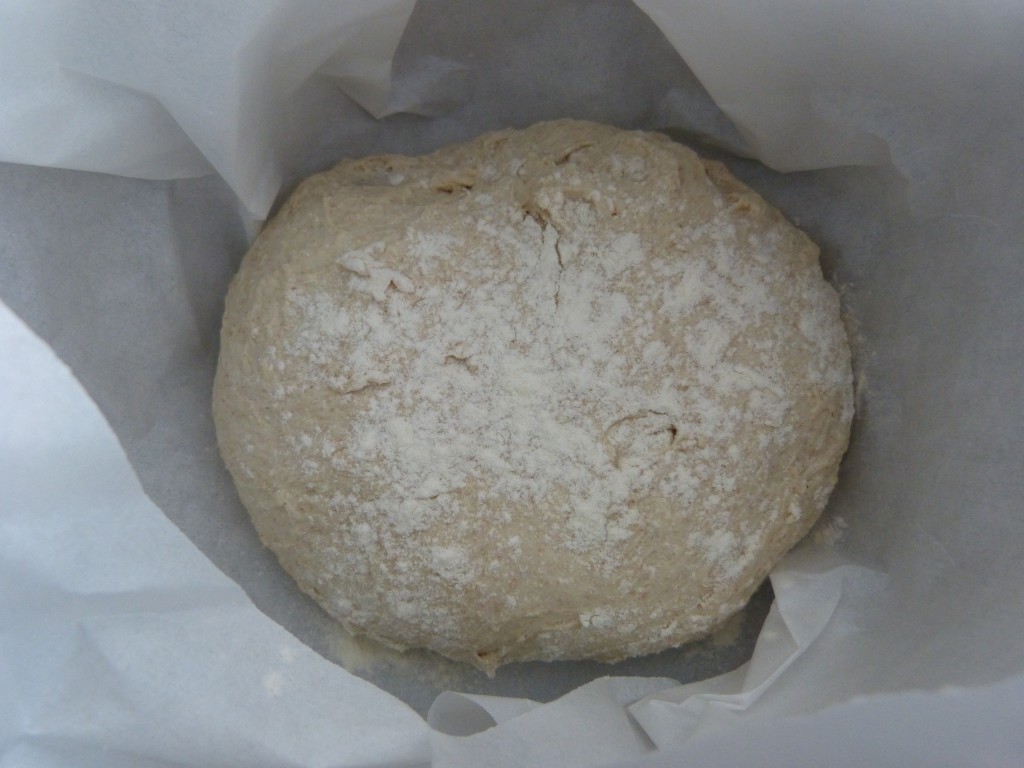 Let grow 35 minutes more with the cover before to put into a cold oven for 1h at 250°. When cooked, let cool the bread on a grill.
You can take out the bread from the cocotte 5 minutes before the end and continue to bake it for the last 5 minutes on a grill. The bread will be crusty.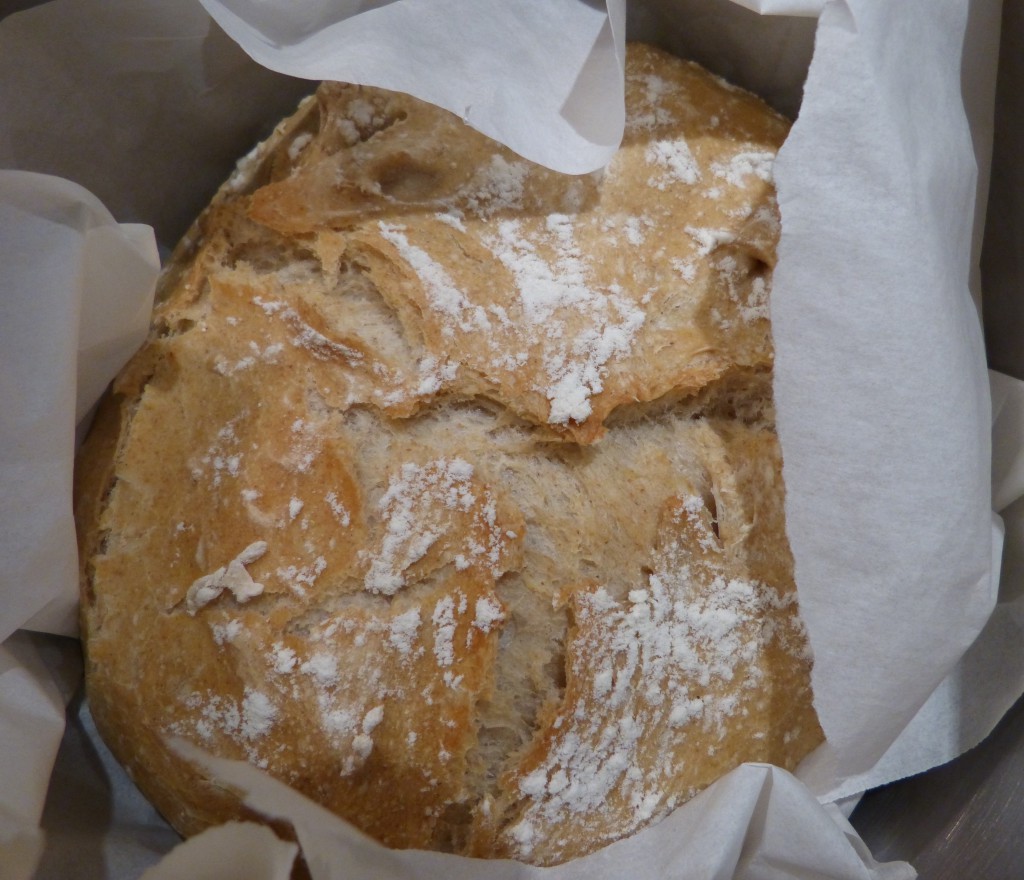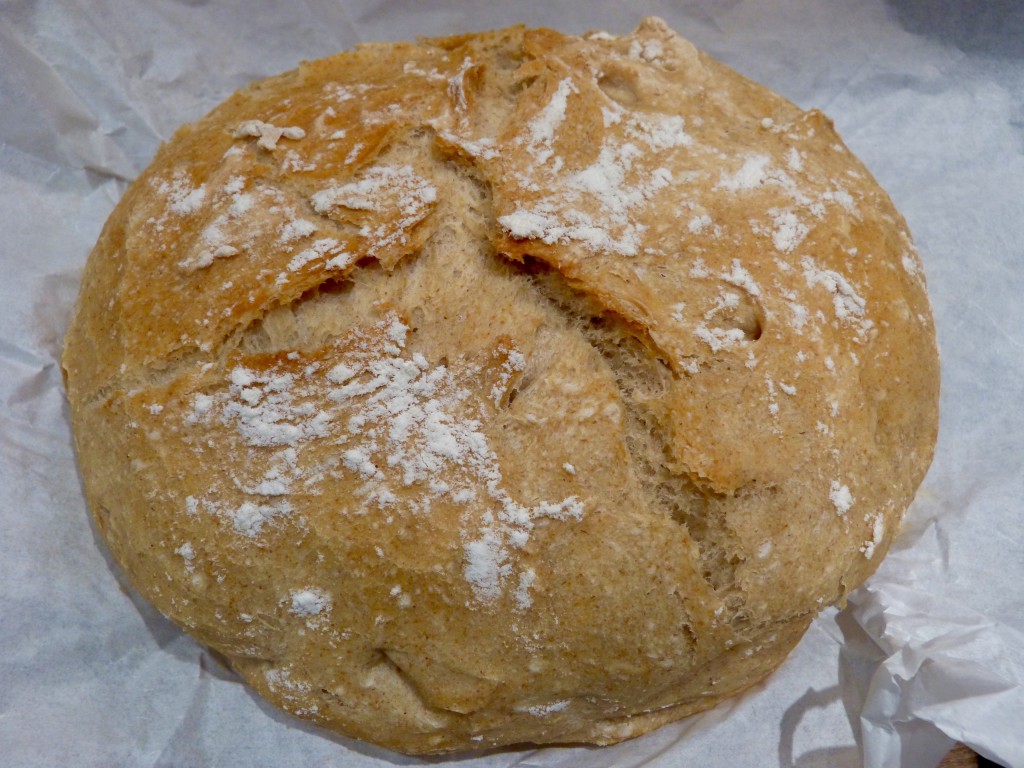 You can add some seeds: sunflower, pumpkin seeds, poppy seeds, linseeds… during the first mix.