Homemade tortillas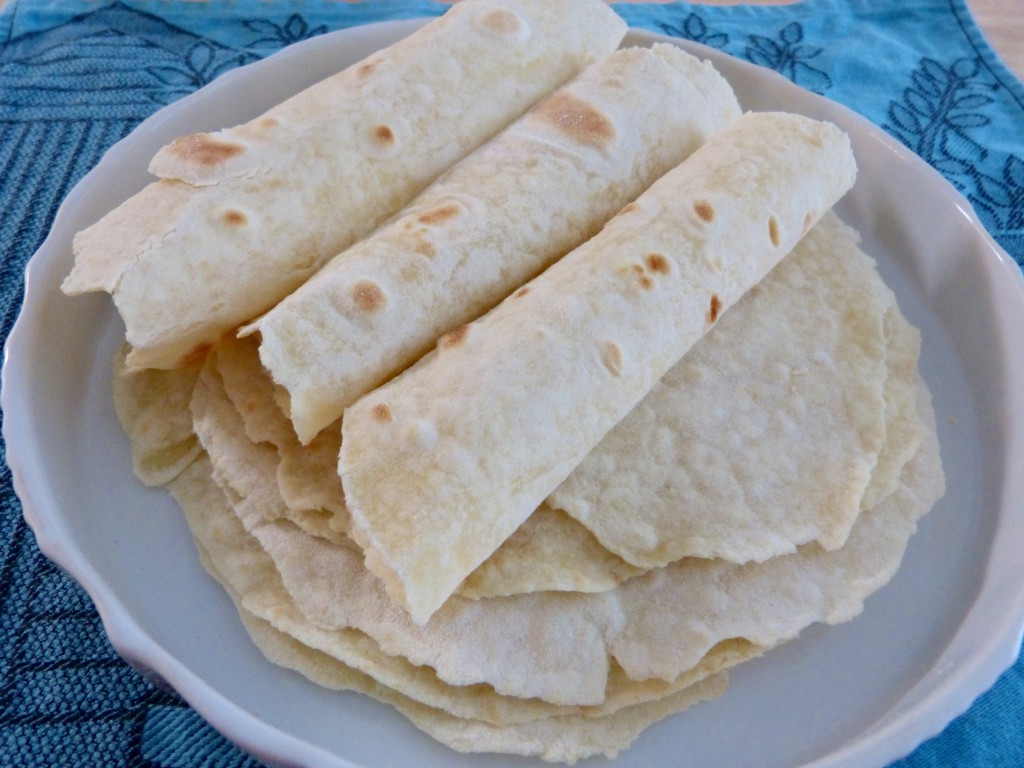 l Switch language for recipe in French l
Craving Mexican food? Tortillas are a type of soft, thin flatbread made from corn in the Mexican and Central America . In northern Mexico and the Tex-Mex food the corn flour is replaced with wheat flour . Currently , Mexicans consume an average of about 90 kilograms of tortillas a year, that is to say about 250 grams per day. Tortillas are eaten as an accompanying starchy , somewhat like bread, here, in France !
The recipe is quite easy. I propose a serving suggestion at the end of recipe.
Homemade Tortillas
For 10 tortillas
Preparation time: 15 min, Cooking time: 10min
Ingredients
3 cups white flour
¼ cup olive oil
¾ cup cold water
1 tsp salt
¼ cup extra flour, to use when rolling out
PREPARATION
Combine all ingredients well except the extra flour.
Make small balls from the dough.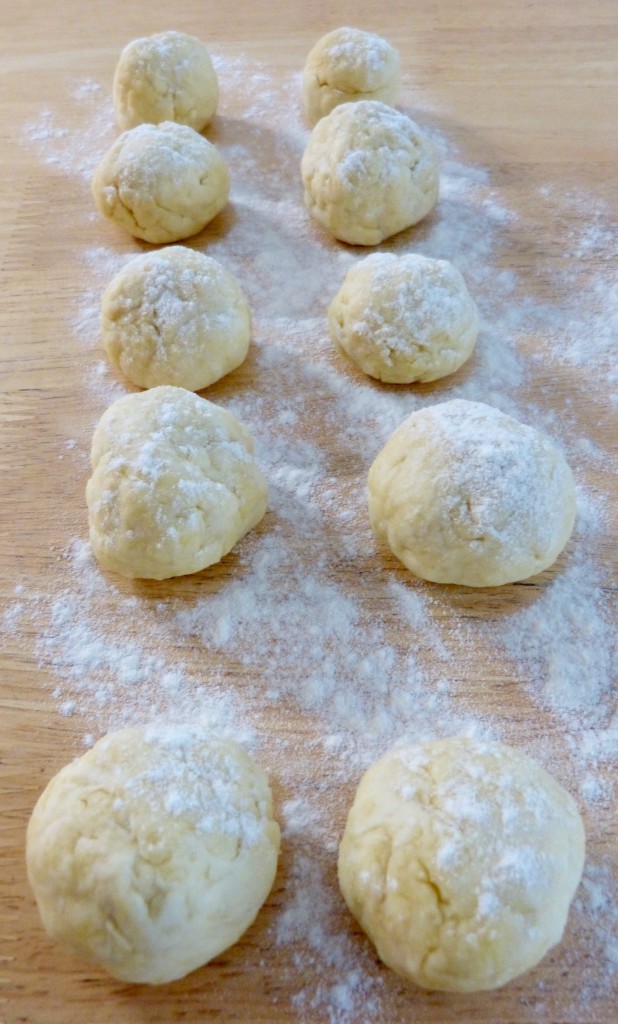 Sprinkle a little flour on each.
Roll them out one by one on the floured counter. Sprinkle a little flour when it gets sticky.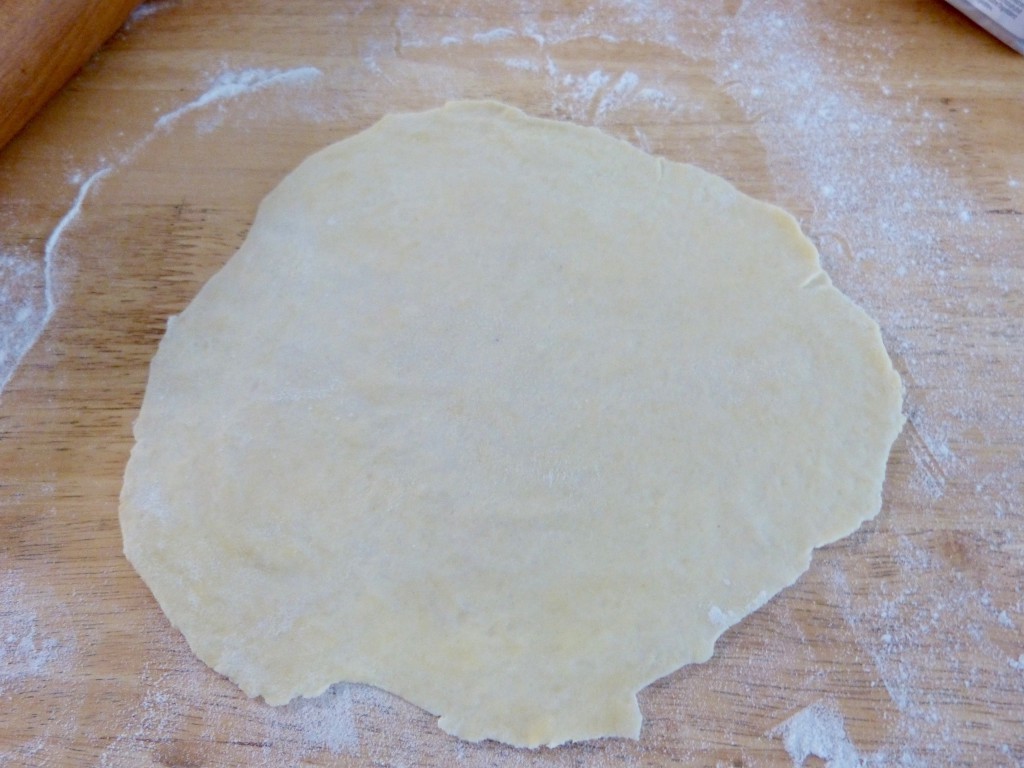 Cook in a non-stick pan every time you finish one.
Cook one tortilla at a time for about 30 seconds each side.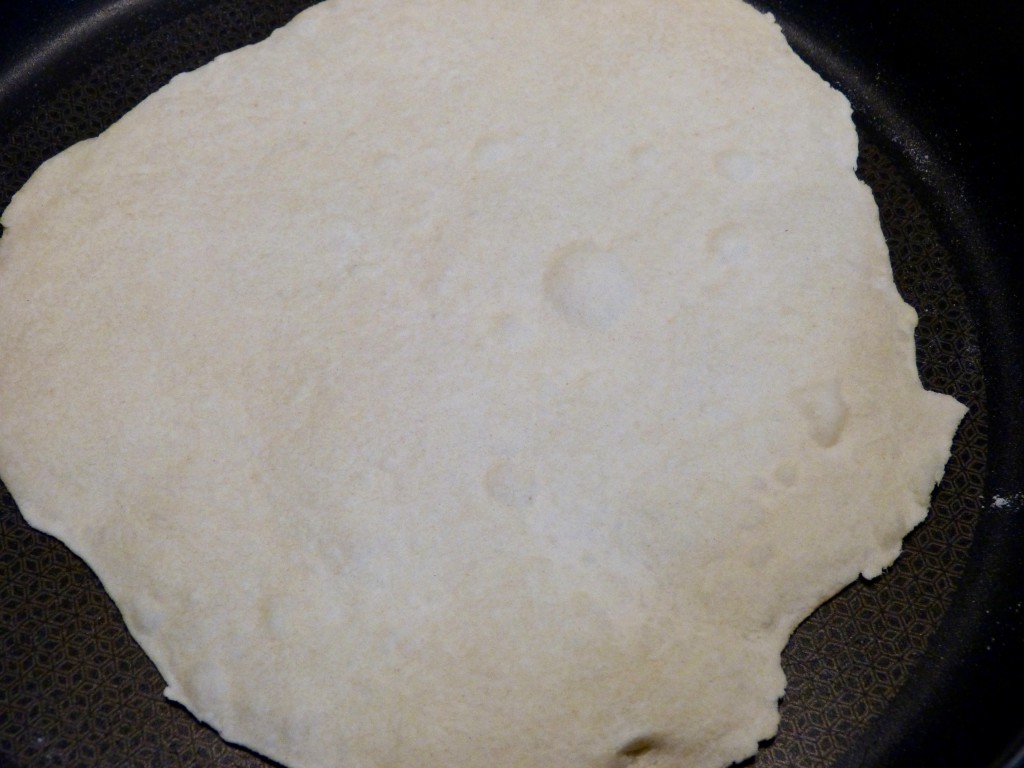 Cover them with a large kitchen towl well right after you take it from the pan.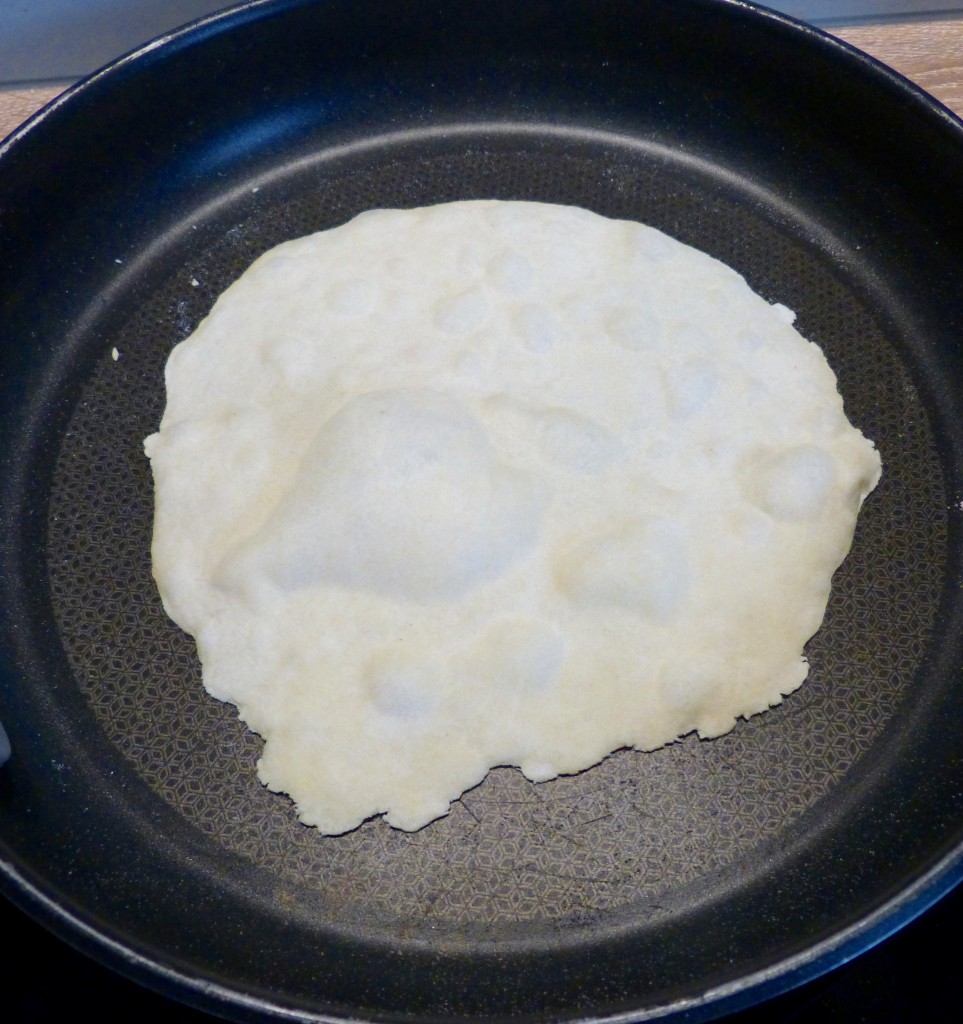 Pile them in the same place and let them cool under the kitchen towl.
Serve warm or cold.
I served these tortillas with diced avocados, grilled chicken, cherry tomatoes, cheese and cream.
Yum!
You can also serve the tortilla with a homemade guacamole that you can find here: