Sweet almond pastry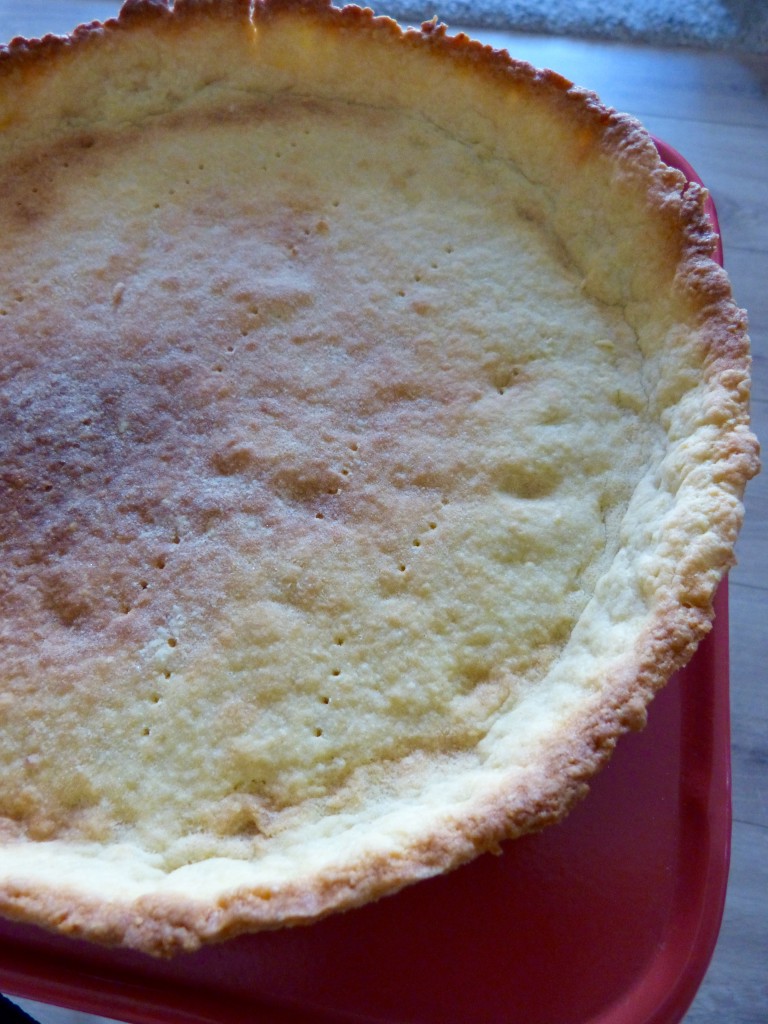 l Switch language for recipe in French l
Sweet almond pastry
For one pie base
Preparation time: 5 min    Cooking time : 30 min
Refrigeration time: 2h
Ingredients
120g butter
70g icing sugar
25g almond powder
1 pinch of salt
1 egg
200g plain flour
PREPARATION
In a bowl, combine flour , butter cut into small pieces , icing sugar , almond powder , salt and egg. Combine without overworking the dough and form a ball.
Wrap in plastic wrap and refrigerate at least 2 hours before using . It will be easier to spread .
Preheat the oven to 200°C.
Remove dough from refrigerator and roll out the dough gently with a rolling pin .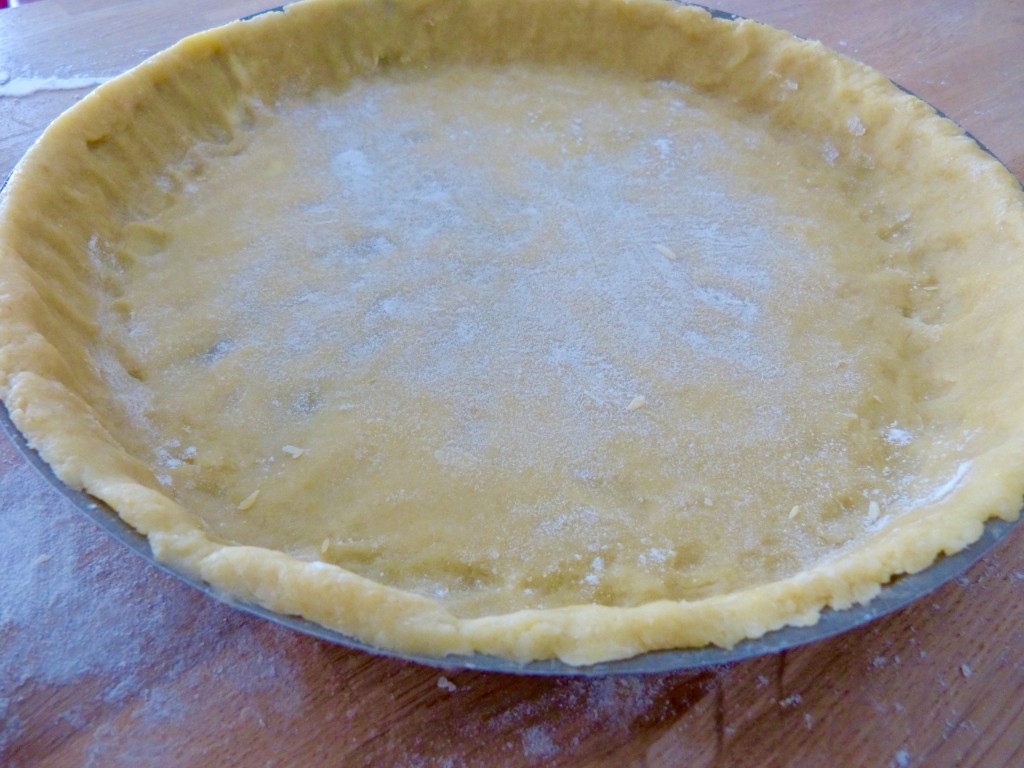 Place the dough in a pie dish , cover with baking paper and beans and bake for 30 minutes until it is golden brown.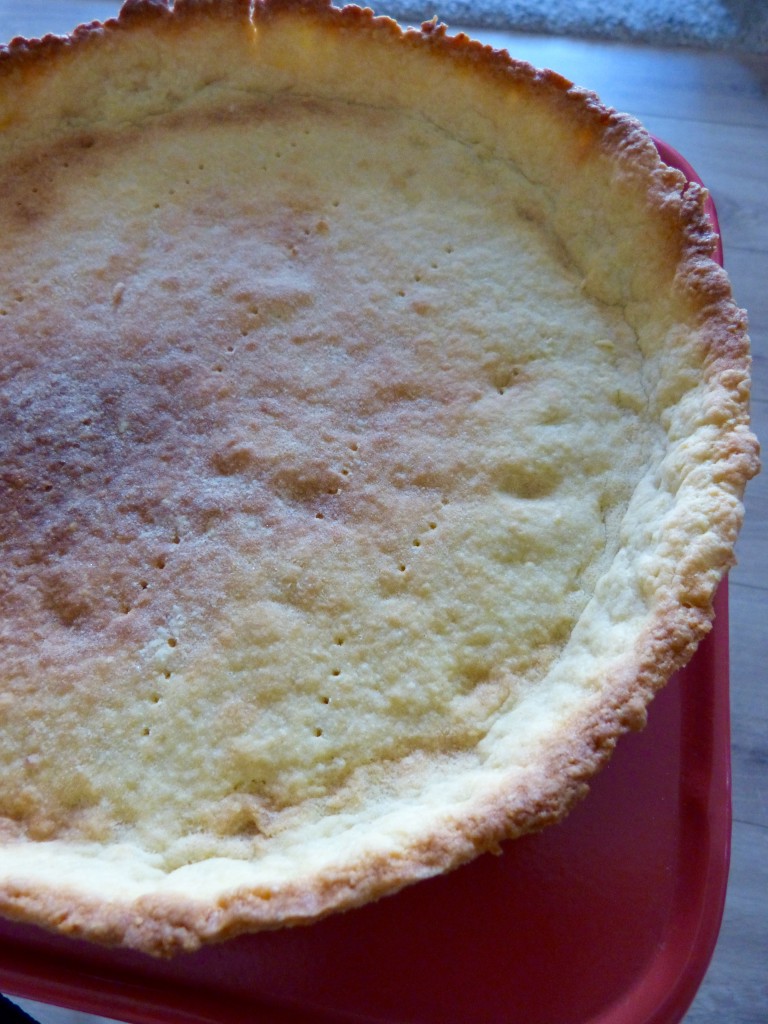 Remove dough from oven and remove baking paper and beans
Cover the pastry with the topping desired.
If you still have pastry you can make beautiful chocolate shortbreads . Roll the dough, cut it with a cookie cutter , and bake for 20 minutes. Top with melted chocolate and chill in the fridge for 30 minutes before serving. Chocolate will be so crisp !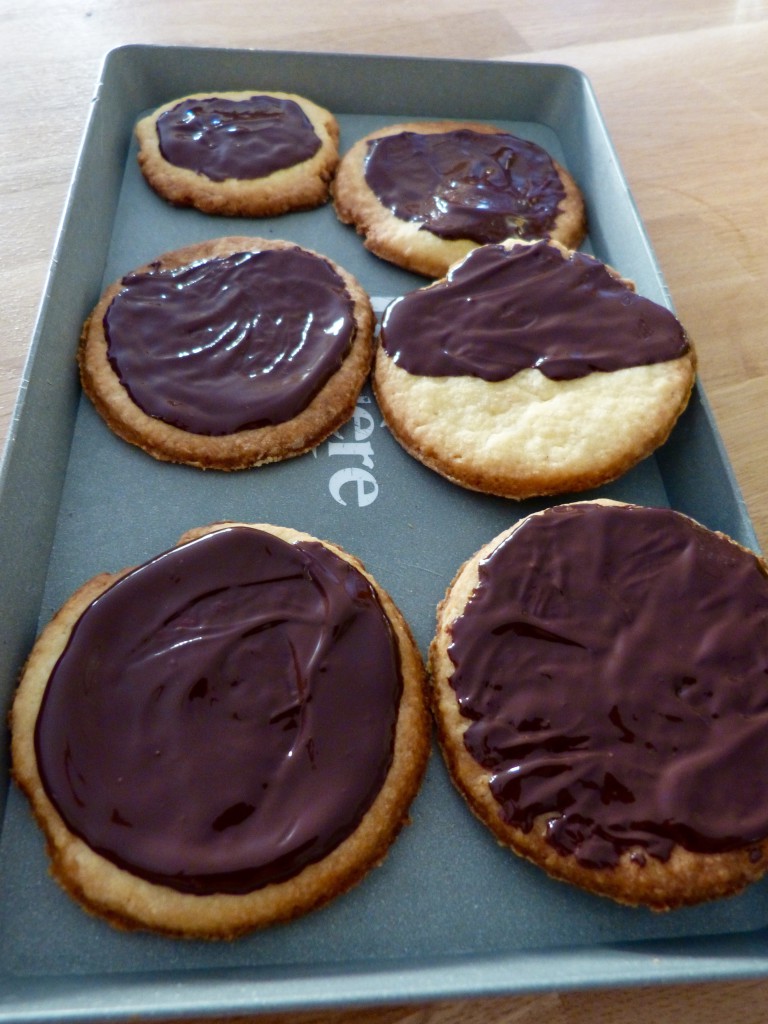 Sweet almond pastry recipes is coming from the book Ladurée The Sweet Recipes from chêne edition.